OVER 40 YEARS OF PASSION FOR WATER SPORTS
#ENDLESSPLAYTIME

Emerging from the purchase of BIC Sport by the Tahe Outdoors group in 2019, the TAHE brand retains all the core values behind BIC Sport's success.
For more than 40 years, TAHE has been sharing its passion for board and water sports across successive generations.
From its base in Vannes (France), TAHE conceives and manufactures reliable leisure sport products (Stand-up paddle, kayak, windsurf, wing foil, surf, dinghies), built to last, to guarantee you endless playtime on the water.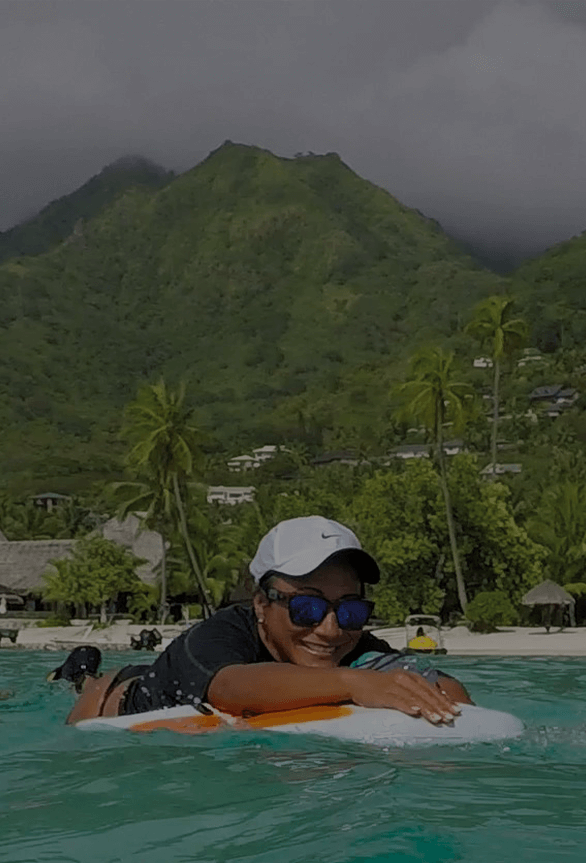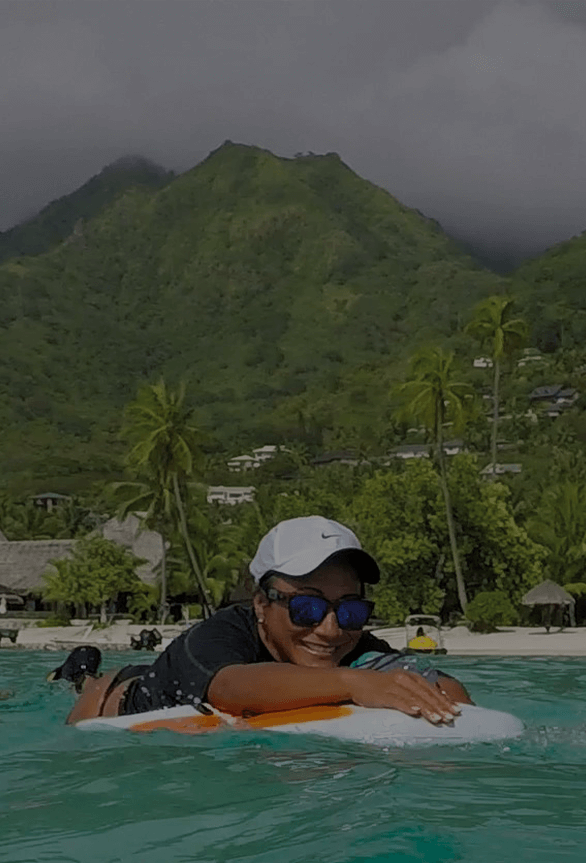 Version rigide du Sup-Yak, le Cross-Yak vous offre durabilité et glisse, pour en profiter au maximum. 100% Kayak, 100% SUP, 200% FUN !
Il est livré en kit complet avec une pagaie convertible, un siège, un repose-pieds et un leash. Disponible en taille unique. Son design innovant allie confort et facilité d'utilisation pour passer de bons moments sur l'eau en famille et avec des amis, que ce soit debout, assis ou allongé.

Une planche polyvalente, rapide et accessible pour débuter le windsurf et faire de la régate en monotypie.
La Techno 293 OD affiche les dimensions idéales pour naviguer dans un très large panel de conditions. De 5 à 25 nœuds de vent, ses performances à toutes les allures et sa facilité de contrôle lui ont permis de devenir la monotypie ultra dynamique que l'on connaît.
OUR SELECTION

Designed as a performance board for bigger surfers, the Magnum's exceptional volume makes it easy to paddle and catch waves no matter your size or ability.
Offering riders a fast learning curve, its mid-range length keeps it loose and fun in a wide range of surf conditions. The Magnum will help novice surfers gain confidence and progress. Intermediate and advanced riders will easily learn to carve the Magnum through faster sections of any break.
If you're looking for one board that allows the widest range of rider sizes to learn how to surf, this is your board!

This series of soft-top boards is perfect for people looking for a hassle-free board for learning to surf and getting maximum pleasure in the minimum time.
The Paint Easy is available in 2 sizes: 7'6'' and 8'6''. The bigger the board the easier the take-offs, the smaller the board the easier it is to maneuver. Paint boards are uniquely well-adapted to complete beginners, while also giving you the potential for serious progression.
They're manufactured in high-precision aluminum molds to ensure 100% accurate production, perfect quality, and great strength. Supplied with fins included.