8'6'' Paint Easy
The ideal board for learning to surf
8'6'' Paint Easy
Ideal for
Complete beginners
Schools
Board rentals

Summary
Learning to surf has never been so EASY! With big volume and generous dimensions, learning to surf and catching waves has never been easier. Guaranteed fun from day one!
Explore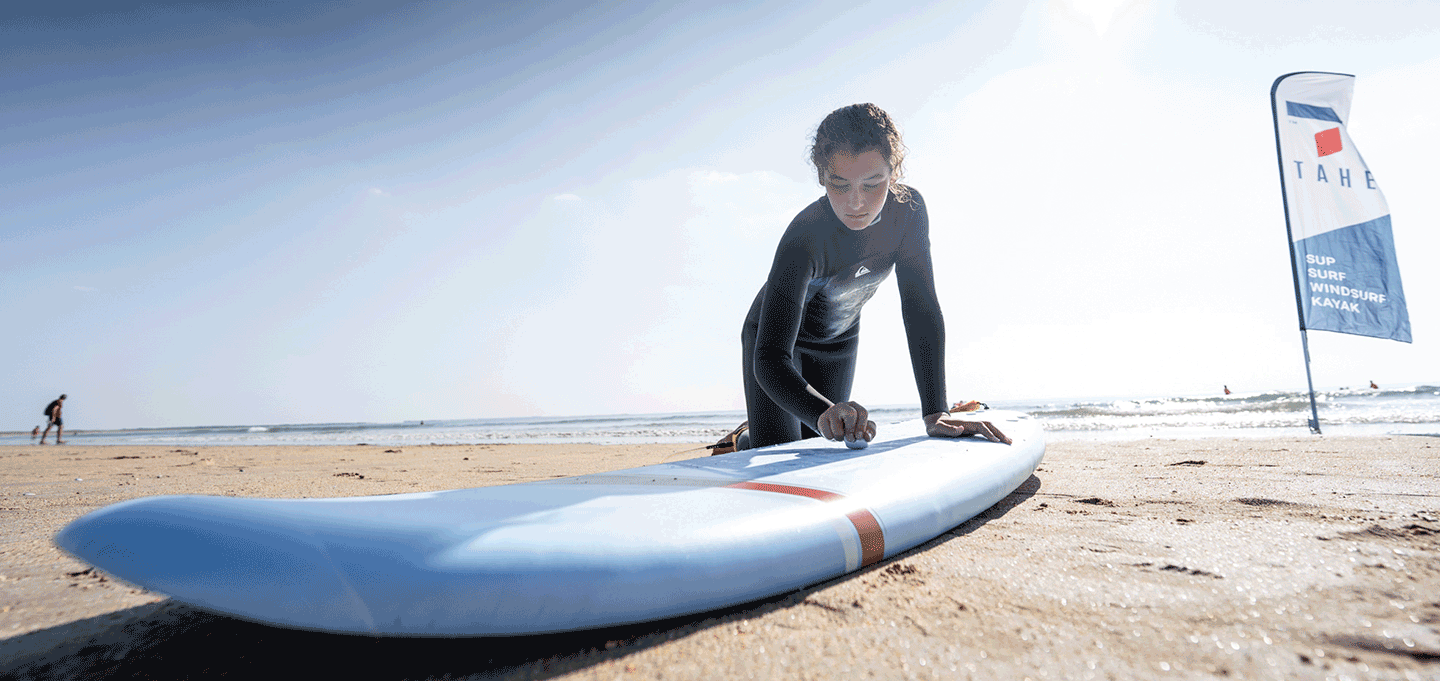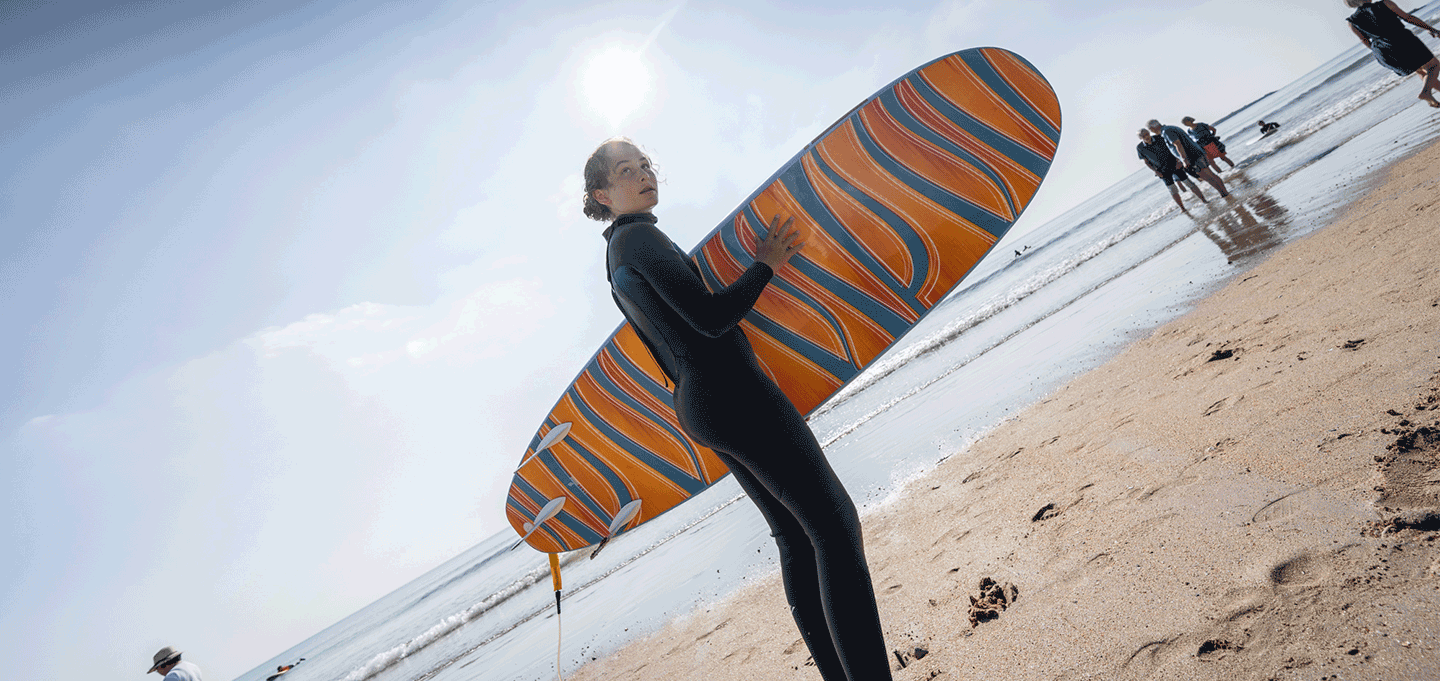 Description
8'6'' Paint Easy
This series of soft-top boards is perfect for people looking for a hassle-free board for learning to surf and getting maximum pleasure in the minimum time.
The Paint Easy is available in 2 sizes: 7'6'' au 8'6''. The bigger the board the easier the take-offs, the smaller the board the easier it is to manoeuvre.
Paint boards are uniquely well-adapted to complete beginners, while also giving you the potential for serious progression.
They're manufactured in high-precision aluminium moulds to ensure 100% accurate production, perfect quality and great strength. Supplied with fins included.
---
Key Features & Benefits
Easy to ride shape for fast learning Extremely forgiving of beginner mistakes (nose-wallow, foot positioning…)
Precision-moulded body To ensure 100% faithful design reproduction
Fibre-glass and epoxy reinforced laminates Help extend product life
IXPE soft foam deck and rails For risk-free surfing
Flexible FCS G5-type fins For maximum safety and performance
Integral counter-sunk carry handle For easy transportation and minimum effect on your ride
High resistance deck skin To protect the graphics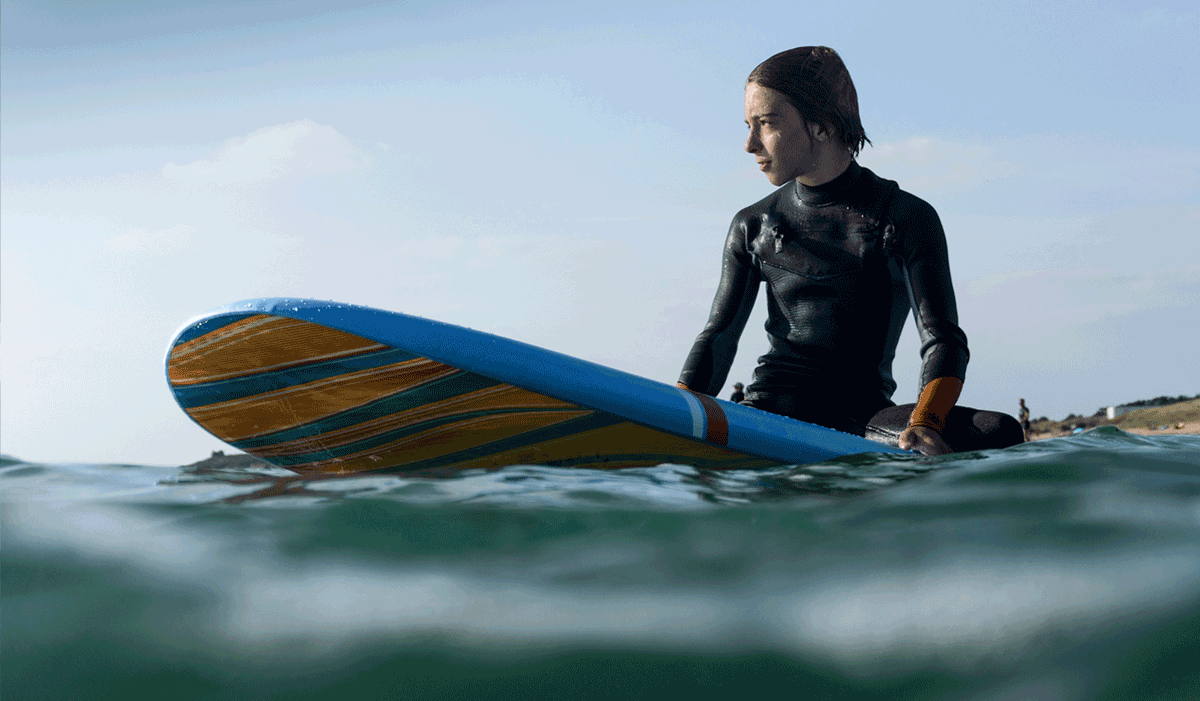 ---
Technical Specs
Max Riders Weight

265 lbs / 120 kg

Finbox Configuration Set Up

Thruster

One Foot Off Tail

21.33 in / 54.2 cm

Supplied fin(s)

3 x Softboard fin + screws

One Foot Off Nose

19.01 in / 48.3 cm

Country of Manufacture

China
Package Includes
The 8'6" Paint Easy softboard comes with:
1x 8'6" surfboard
3x Softboard Thruster fins + screws