With the right gear, Wingfoiling is easily accessible and allows you to experience the world like you never have before, with thrills guaranteed.
The Alizé wing offers a lightweight and intuitive design, while the Aquilon foil is specifically crafted to ensure exceptional stability in the air. And when it comes to mastering water-starts, the Aria boards are the ultimate choice. Experience the exhilaration of effortlessly soaring above the water like never before!
WINGS
Take flight with TAHE's new Alizé Wing series! Alizé is a French word for the light trade winds that blow across the tropics.
Alizé Wing is designed to fly in lighter winds and also be light to handle.
Easy to control, its compact design allows you to enjoy your ride without touching the water. Its rigidity makes sailing simple and reduces the risk of flapping.
PROMO
ALL ALIZE WINGS

20% OFF

Must be noted the product may include minor cosmetic issues in the canopy.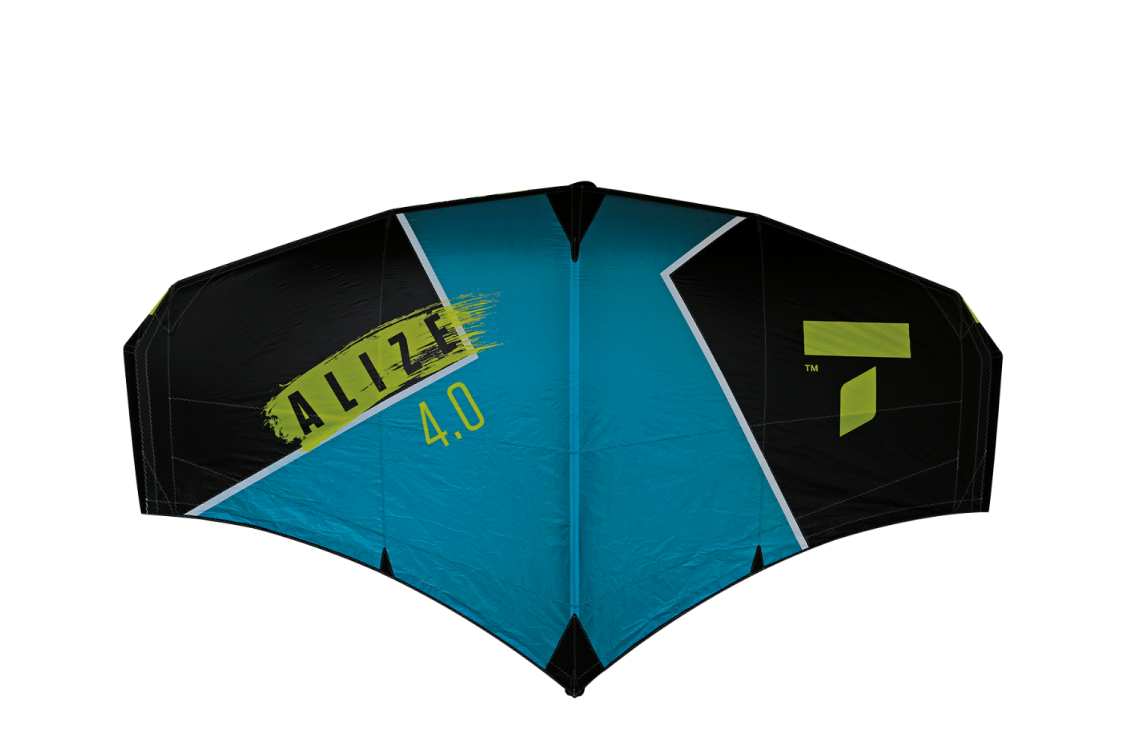 Discover our Complete Foils
Aquilon Foils come as a complete package and offer a quick and easy setup. Their sleek design will allow you to learn in style while progressing quickly!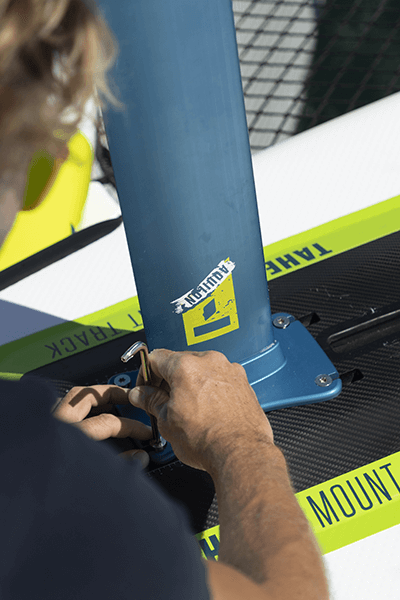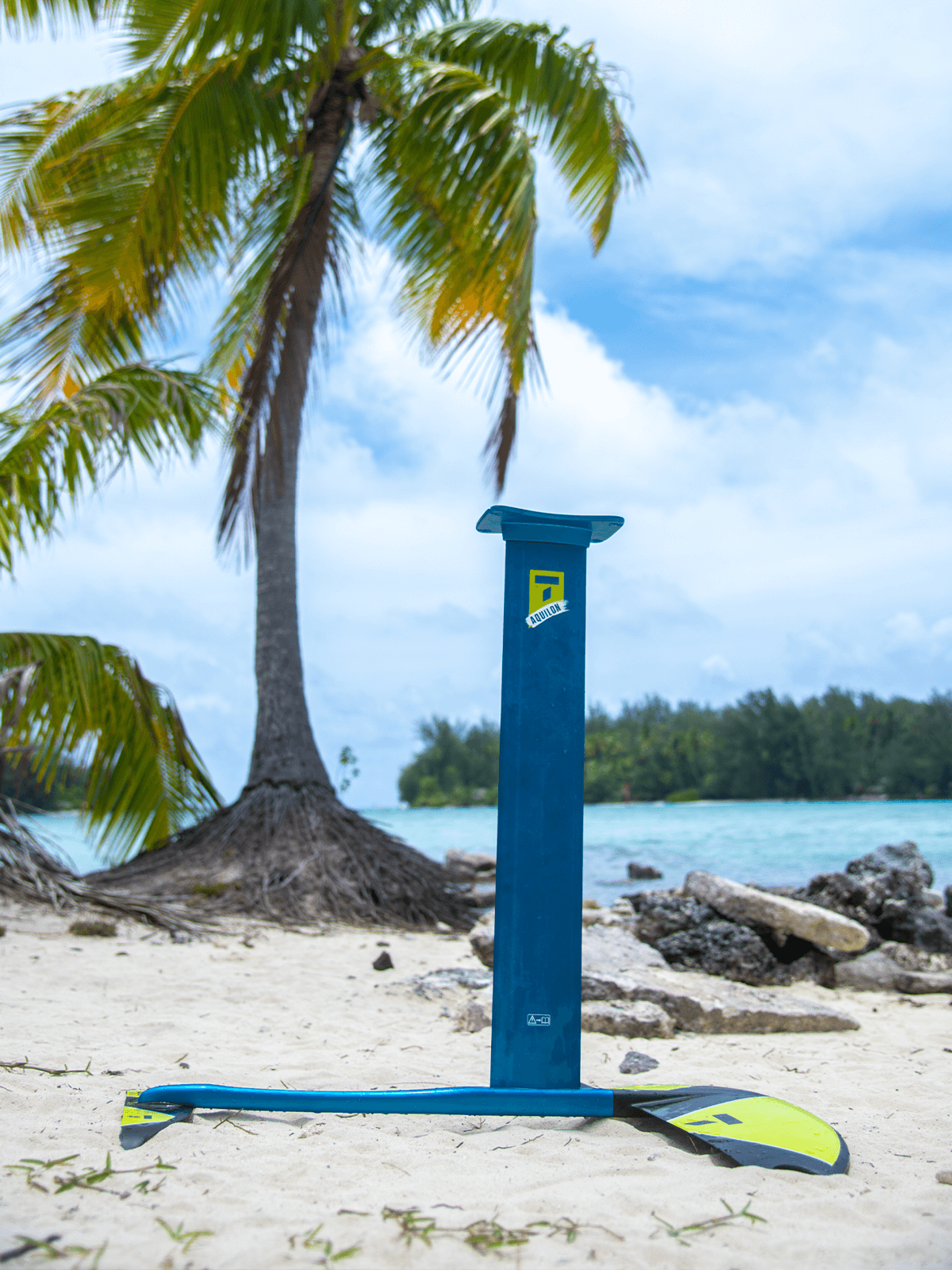 BREEZE WING SERIES
The Breeze Wing inflatable package features ultra-light, durable and extremely rigid construction for performance typically found only in rigid boards.
The Breeze Wing inflatable boards are easy to handle with a good glide. Ideal for touring riders, even heavy weight ones.
ARIA 5'8''
#WINGFOIL


The ARIA 5'8'' is one of the most exciting additions to our wing foil range. This wing foil board is manufactured in France, at our production site in Brittany. A first.
This new shape is opening the doors for wing foilers who want a rigid board at an affordable price.
Featuring durable, lightweight ACE-TEC technology, this board is built to last. This is the result of our 40 years of experience in windsurfing.
RIGID
WINGFOIL
BOARDS
Durable Construction
Inflatable
WINGFOIL
BOARDS
Lightweight & Stable

Smell the sea and feel the sky.
Let your soul and spirit fly.
Van Morrison
WINGFOILING TIPS, ADVICE & INFO
#1
WHY START
WINGFOILING?
#2
HOW TO CHOOSE
YOUR WINGFOIL GEAR?
#3
THE BEST CONDITIONS
TO GET STARTED
#4
RIGID BOARD VS
INFLATABLE BOARD?
#5
SAFETY RULES
TO RESPECT
#6
GETTING ON THE WATER
WITH YOUR EQUIPMENT
#7
WINGFOILING
ACCESSORIES
#9
ADJUST YOUR
WINGFOIL RIG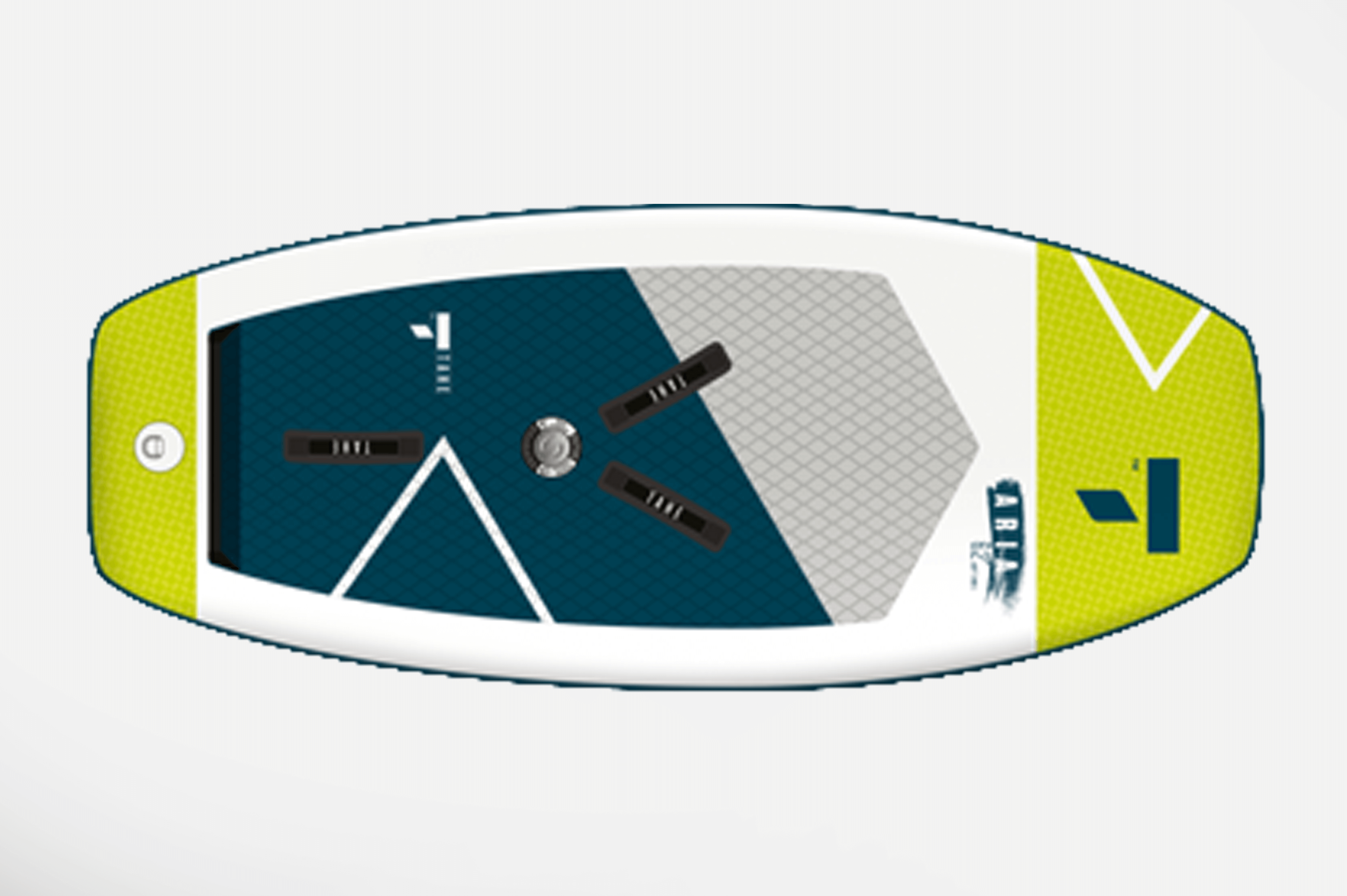 BOARDS
Short learning curve
Plenty of room to progress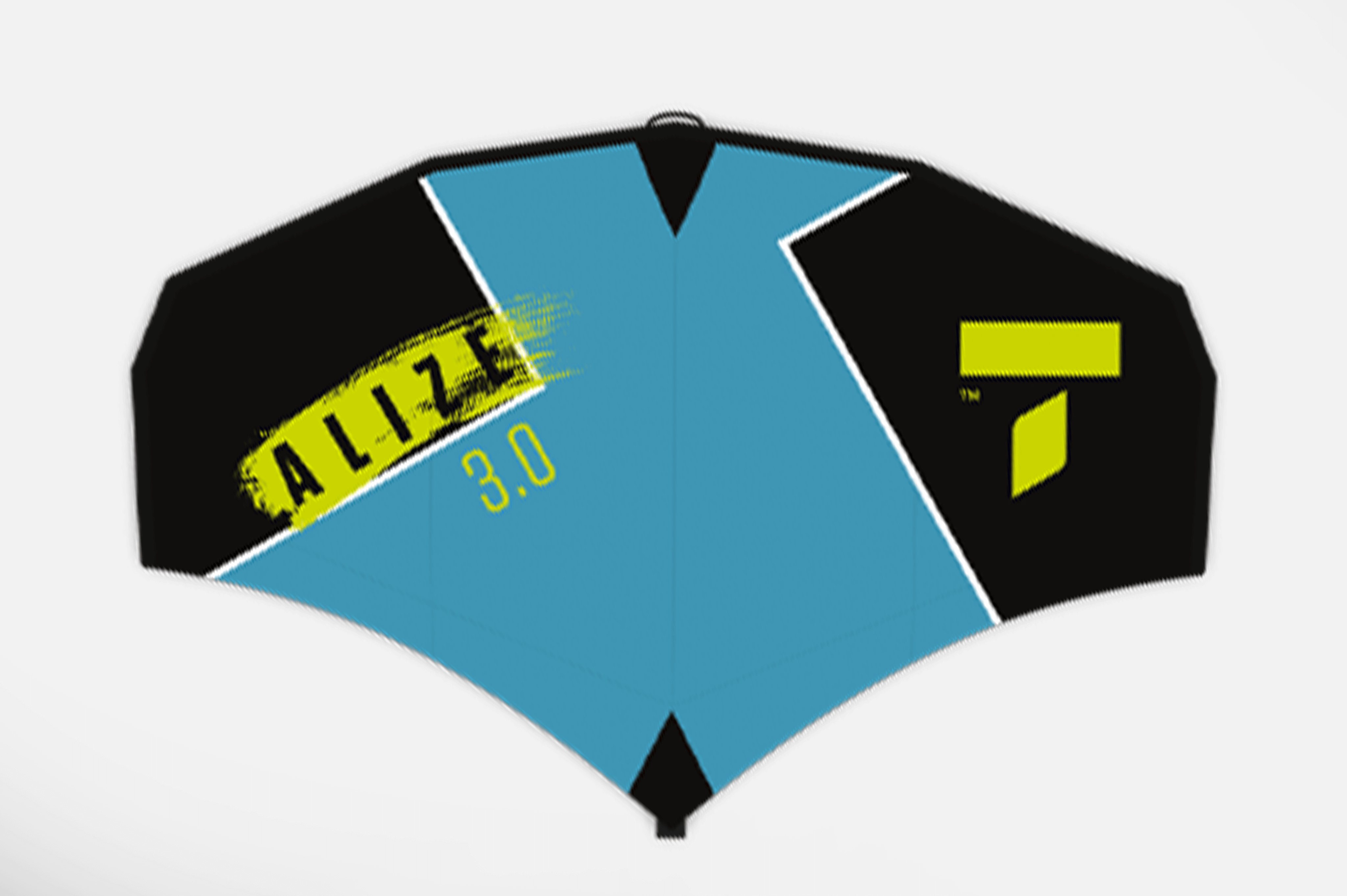 WINGS
Light to handle
Designed to fly in lighter winds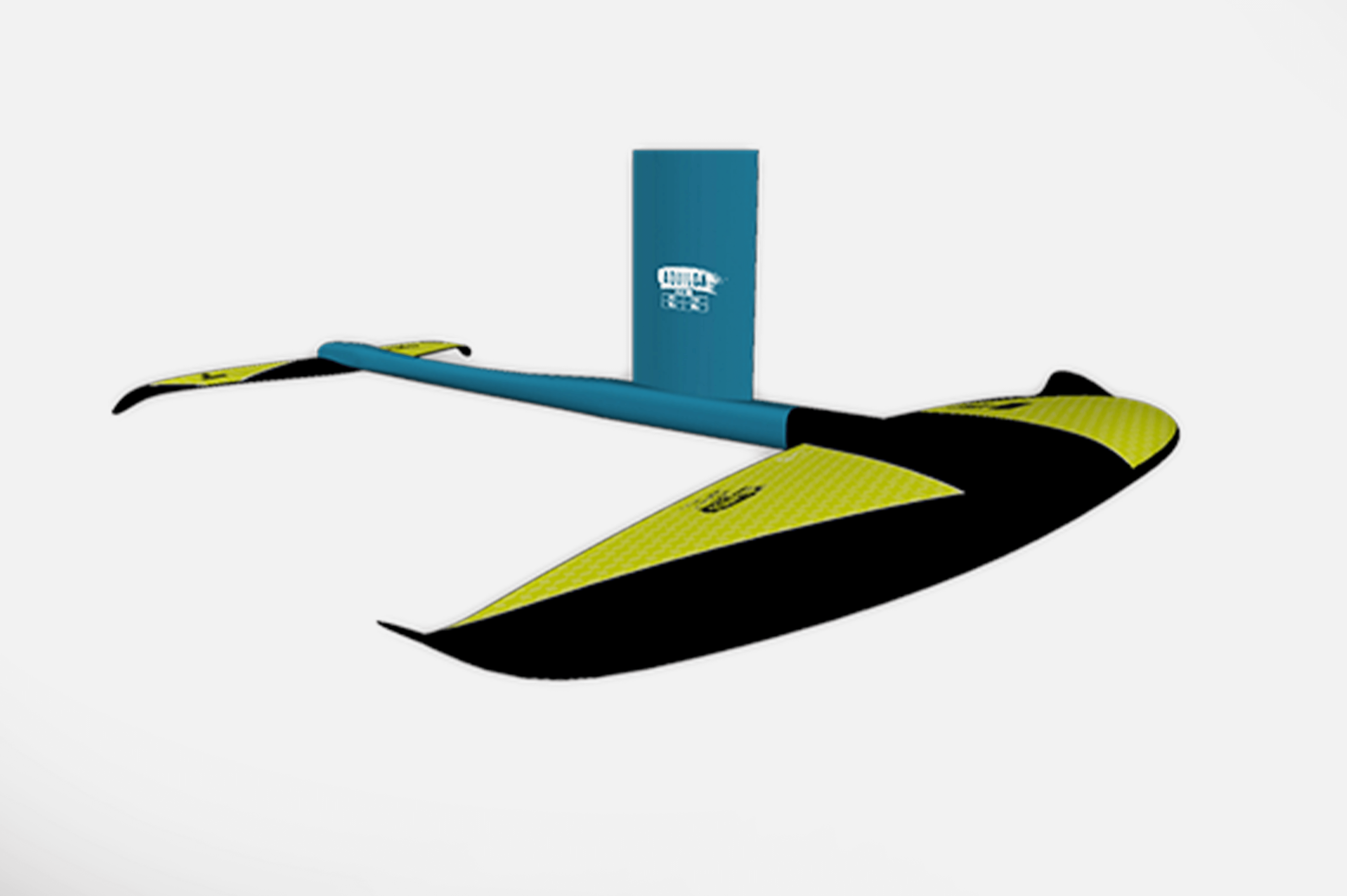 FOILS
Progress quicklyAvailable in two sizes