BIC SPORT BECOMES TAHE
#ENDLESSPLAYTIME

TAHE is a brand born from the union of BIC Sport and Tahe Outdoors, two legendary companies famous for decades of commitment to water sports.
BIC Sport's board sport culture, manufacturing expertise and focus on family fun is now combined with Tahe Outdoors dedication to exploration and craftsmanship.
The result is a brand dedicated to Endless Play Time on the water with family and friends of every skill level.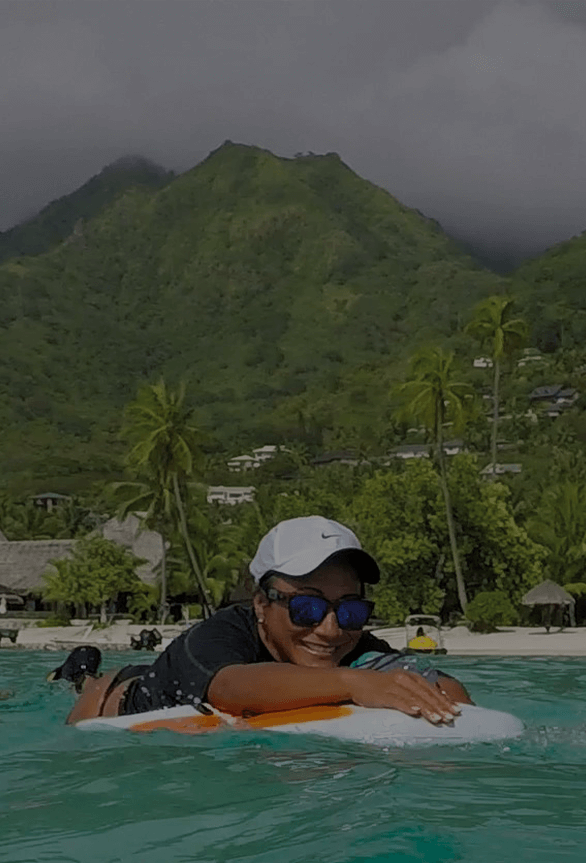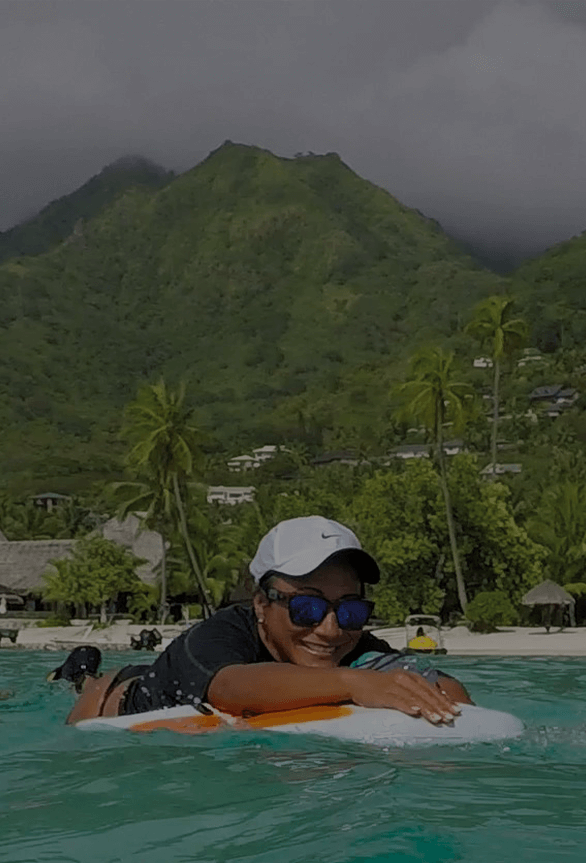 Version rigide du Sup-Yak, le Cross-Yak vous offre durabilité et glisse, pour en profiter au maximum. 100% Kayak, 100% SUP, 200% FUN !
Il est livré en kit complet avec une pagaie convertible, un siège, un repose-pieds et un leash. Disponible en taille unique. Son design innovant allie confort et facilité d'utilisation pour passer de bons moments sur l'eau en famille et avec des amis, que ce soit debout, assis ou allongé.

Une planche polyvalente, rapide et accessible pour débuter le windsurf et faire de la régate en monotypie.
La Techno 293 OD affiche les dimensions idéales pour naviguer dans un très large panel de conditions. De 5 à 25 nœuds de vent, ses performances à toutes les allures et sa facilité de contrôle lui ont permis de devenir la monotypie ultra dynamique que l'on connaît.
OUR SELECTION

Inflatable Stand-Up-Paddle
An inflatable board easy to handle with a good glide. Ideal for touring riders, even heavy weight ones.
By adding a non-stretch stringer along the top and bottom center line together with double layer rail construction we've reduced weight, dramatically increased rigidity and improved ease of re-rolling and packing the board after use.

The official youth Olympics race board, a benchmark in racing as well as versatility for learning and funboard riding.
In light winds, the near 3 meter length helps the board really glide through the water, making windsurfing an exciting option in sub-planing conditions. Once the wind gets up, the concave hull helps boost the board onto the plane making for great funboard sailing.