Kayaking is easy to learn and the perfect way to explore beyond the shore and stay fit.
Whether you paddle on the sea, in a lake or down the river, TAHE can take you where you want to go with a wide range of rigid and inflatable models to suit all levels and styles.
RIGID
KAYAKS
Classic Designs - Ergonomic Seating - High Quality Fittings
INFLATABLE KAYAKS
Lightweight - Easy To Use - Portable
SOLO
Ready for some solo adventure?
DUO
Check our those kayak built for:
one adult and one child, or 2 adults for some fun on the water
TRIO
Family and friends fun with this selection of 3 seaters kayaks

JAVA FISHING

KAYAK
An innovative single person Touring and Fishing kayak
The Java Fishing gives you above all an outstanding compromise between glide and stability.
Tribe Connection
Go on an adventure and get away with your tribe!
Discover our range of 1, 2 or 3 seater rigid kayaks.
7'0'' METEOR
#SURF


La Meteor 7'0'' est conçue pour les riders qui cherchent à progresser et à prendre un maximum de plaisir, avec un softboard recyclable, fabriqué en France.
Polyvalente, dotée d'une bonne glisse et facile au take-off, la METEOR 7'0'' s'adresse à tous les riders, du débutant à l'intermédiaire, qui cherchent à progresser et à s'amuser lors de leurs sessions.

The two best reasons
to buy a kayak rather than just
renting are sunsets and sunrises.
Thomas P. Jones
KAYAK TIPS, ADVICE & INFO
#1
HOW TO CHOOSE MY KAYAK
#2
HOW TO CHOOSE YOUR KAYAK PADDLE?
#3
KAYAK OR CROSS-YAK FISHING?
#5
DISCOVERING NORWAY'S STYGGEVATNET GLACIER
#6
EXPLORING THE CHATEAUX OF THE LOIRE VALLEY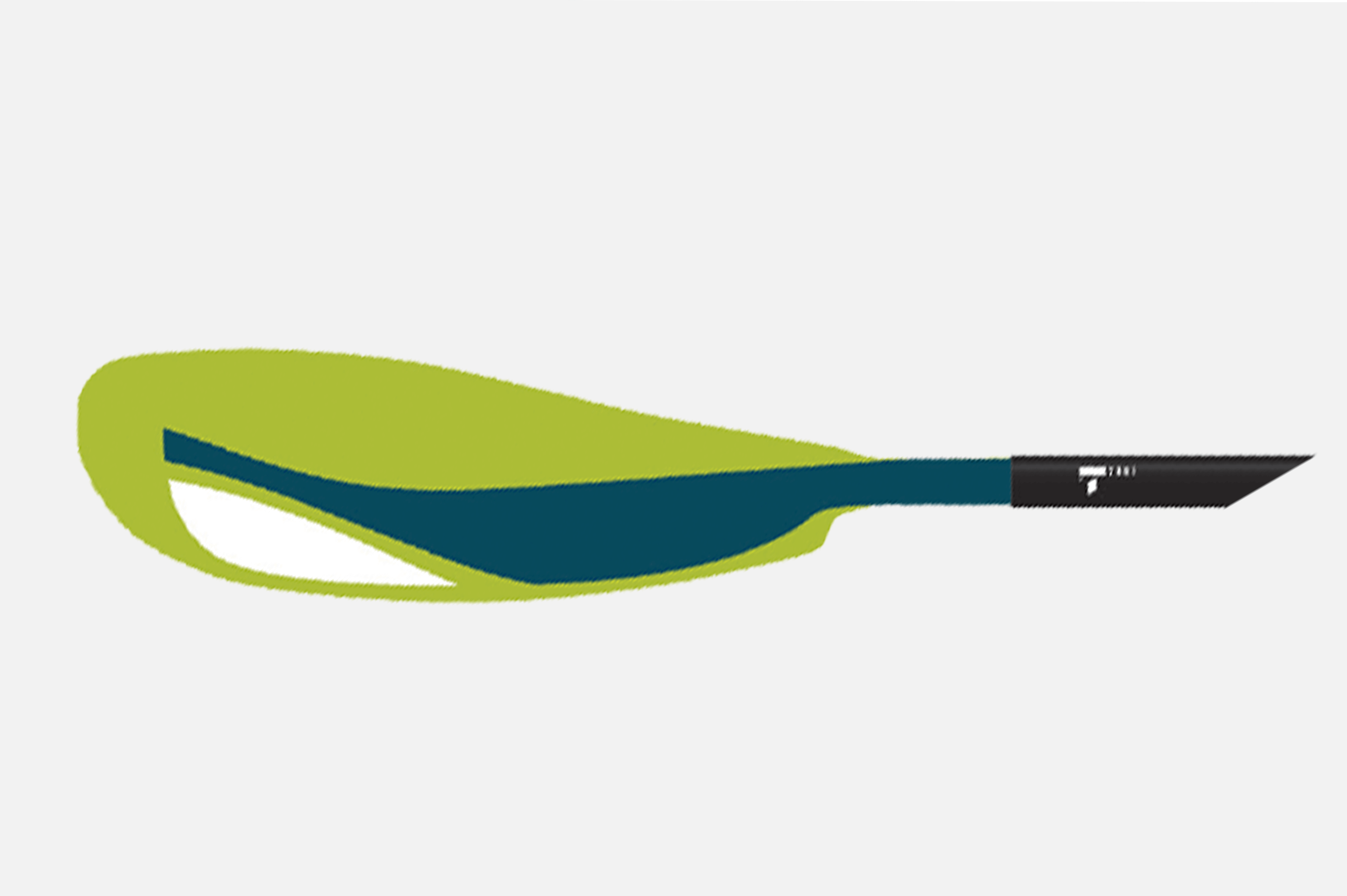 PADDLES
Light, Durable & Innovative
Featuring Made in France Construction


ACCESSORIES
Need a buoyancy aid for your kayak?
Look no further we have the buoyancy aid you need.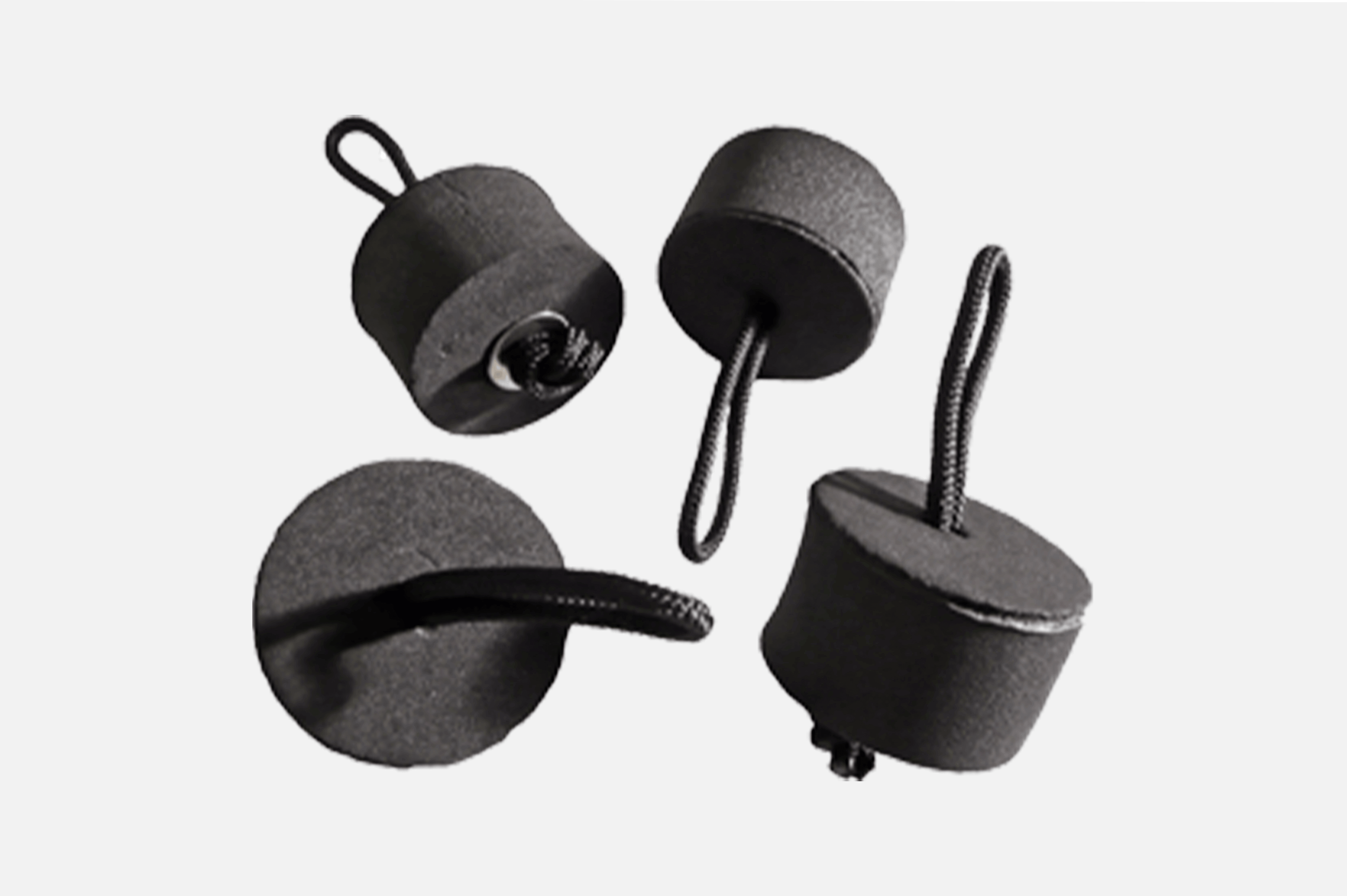 SPARE PARTS
Browse through all our spare parts: from bow protection to foam plugs, screws & more.