Lightweight and durable Softboard
A BOARD FOR ALL RIDERS
Forget everything you know about foamy boards. The brand-new METEOR is just FUNtastic.
All-round performance, great glide and easy take-off, the METEOR is for all
riders, from beginners to intermediates, who are looking to progress and have maximum fun.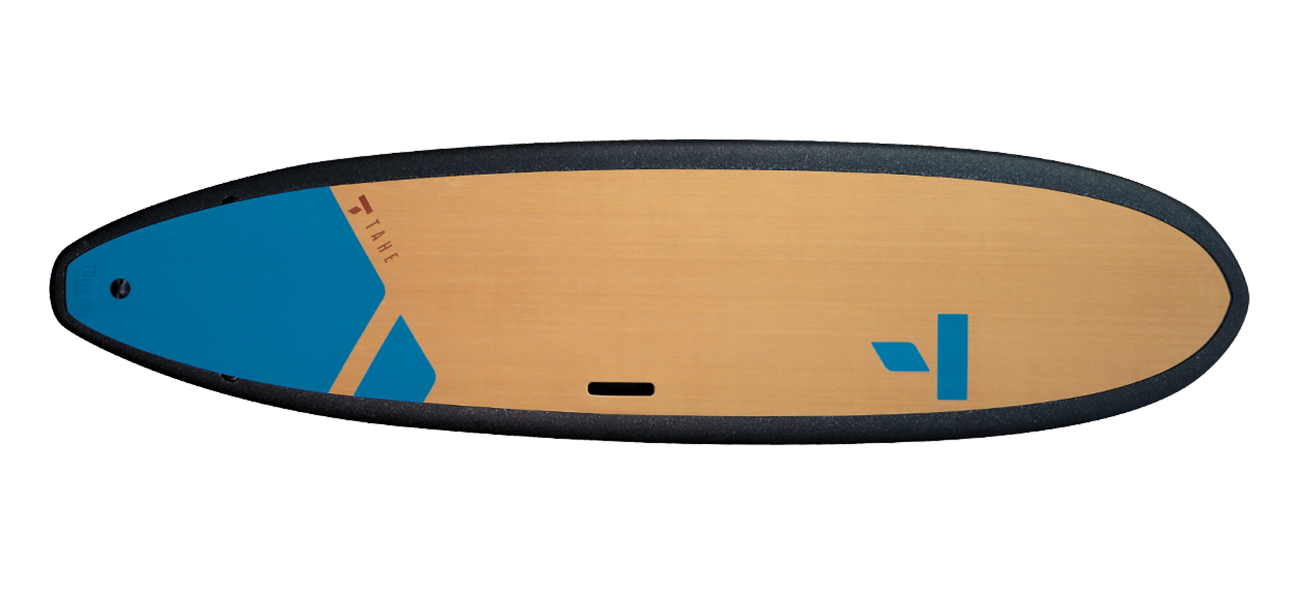 CAREFULLY SHAPED
The METEOR has been carefully shaped. The result is a balanced volume, with a Vee-shaped hull giving great manoeuvrability, a squash tail, and a discreet "spoon" front section to help paddling out.
Its wooden double-stringers give the board great rigidity whilst retaining flex. Lively and made for the glide at full blast, it will become your go-to board for all conditions.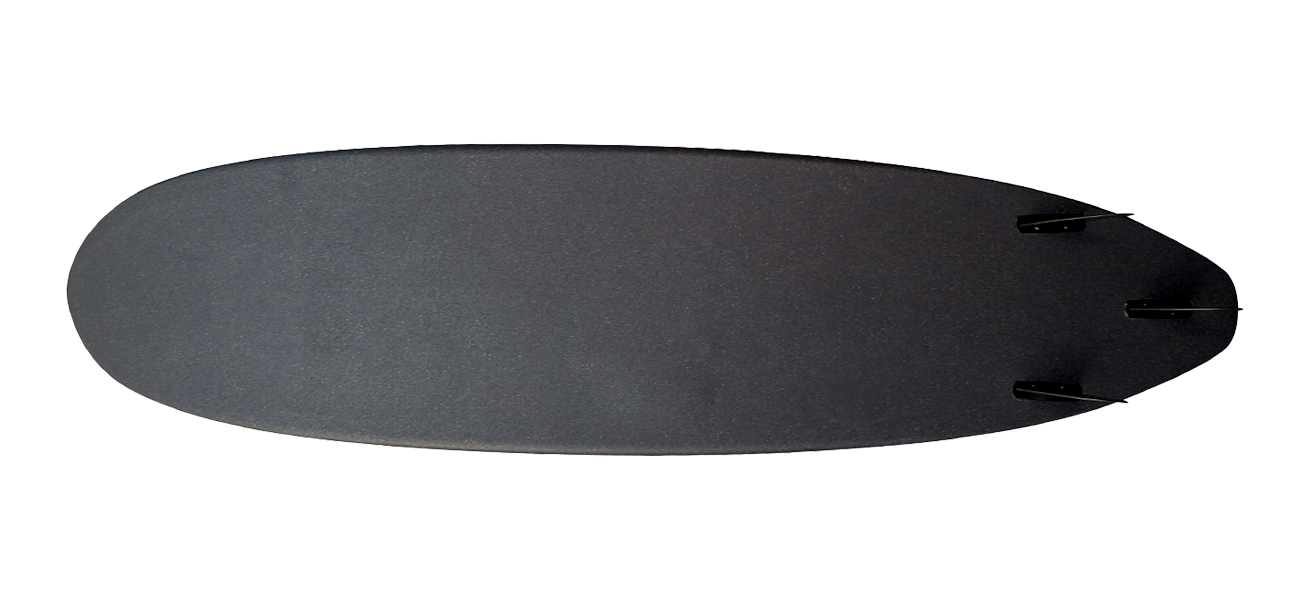 Thirty years after launching the first production surfboard, TAHE is once again revolutionizing the surfing world by releasing the first Skin-Tec softboard, 100% Made in France.
Thanks to our innovative Skin-Tec construction technology, the METEOR is lightweight and very durable. Our high-density cellular foams are moulded in France, generating zero waste during the production process. The icing on the cake? It is fully recyclable. It's the first and only Skin-Tec softboard made in France and made in Europe.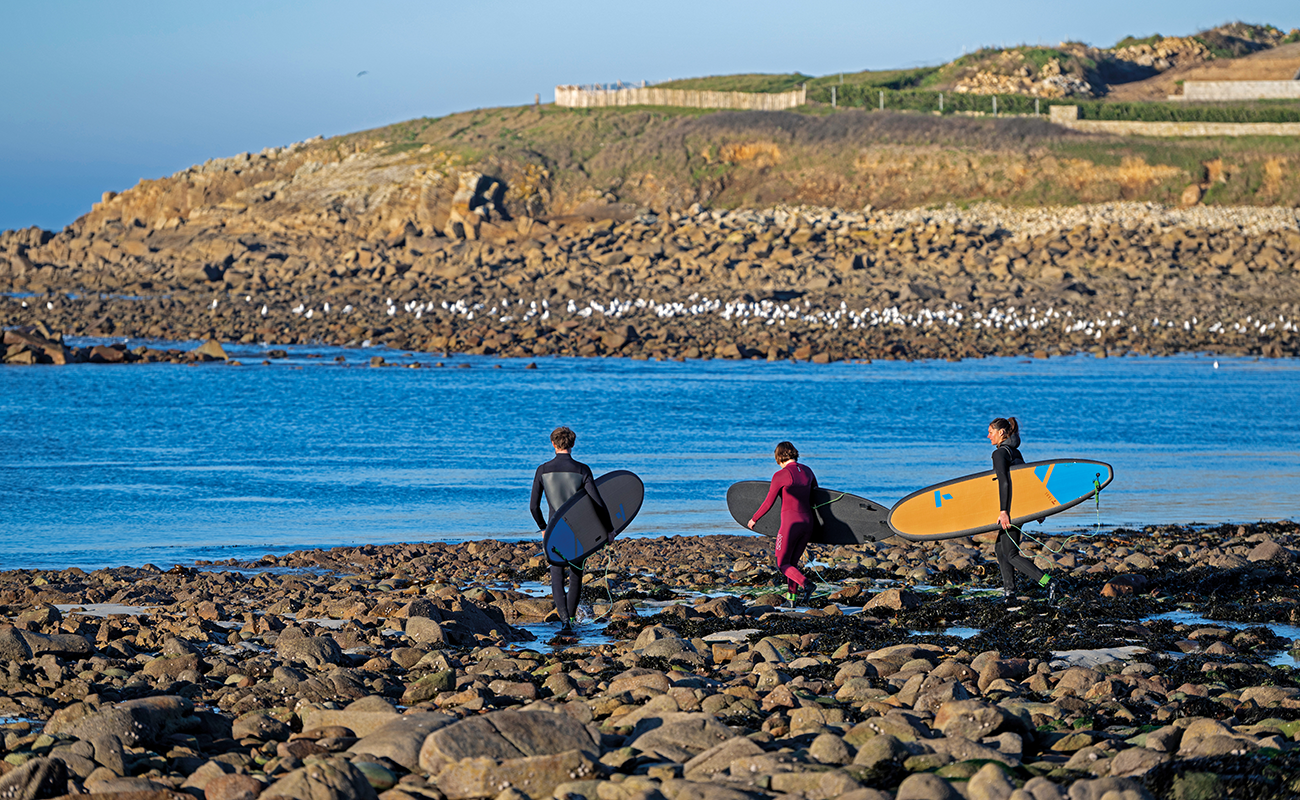 The brushed EVA foam deck-pad offers stability and a strong grip. No more need for wax. Put on your wetsuit, grab your board, and go surfing!
Available in 3 sizes.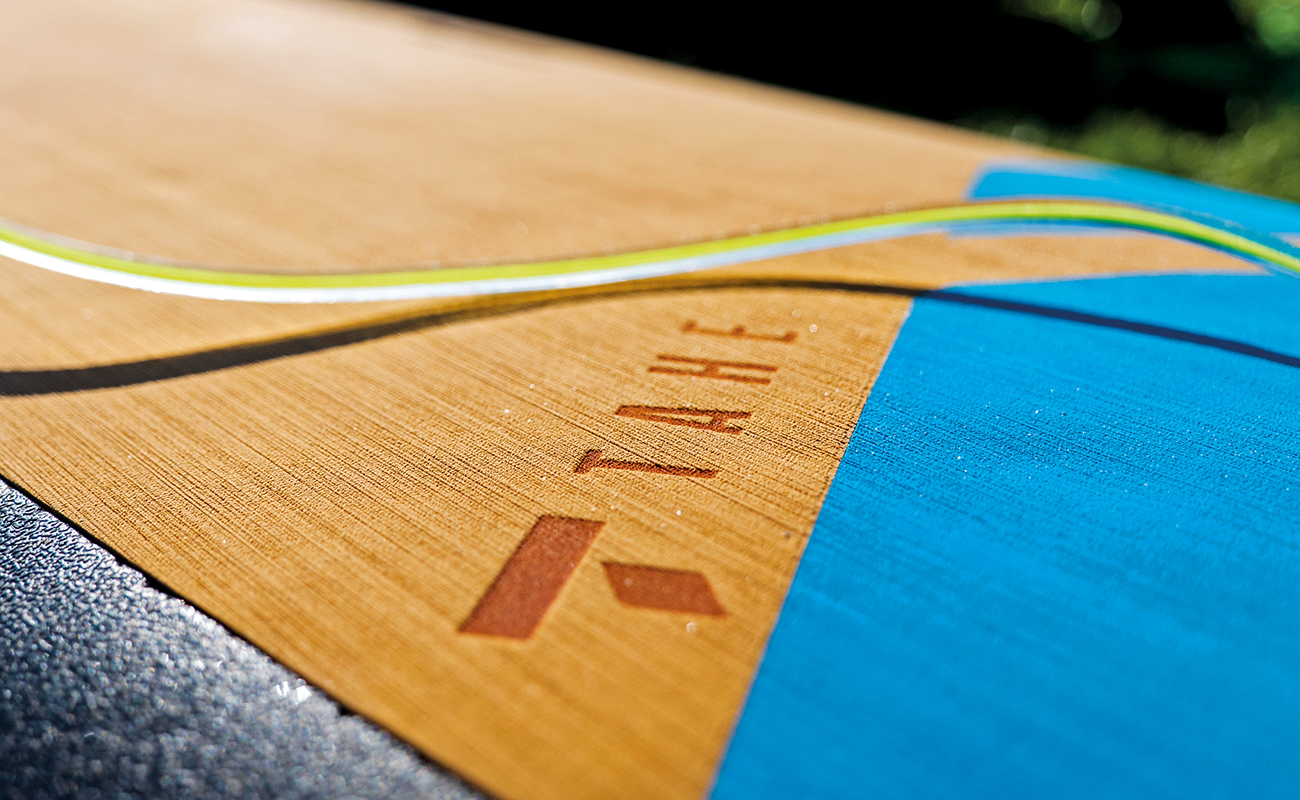 TAHE's design and R&D teams have produced a new surfboard made
with high-density cellular foam. Thanks to our state-of-the-art production machines, our foam is fusion-formed, and the slabs are molded on-site. The foam slabs come out of the mold in a fully-finished shape, generating no waste during production, and ensuring unmatched shape accuracy.
Quality control, fitting the deck pad and accessories, and the final finishing touches are all handled by our skilled workforce at our factory in Vannes, France. A high-precision manufacturing process resulting from 40 years of experience in the field, tested and approved at the surf spots on the coast of Brittany, France.