Surfing connects us to the pure energy of mother nature like nothing else. The feeling of standing and gliding on water is what brings us back time and time again.
Whether rigid or soft, shortboard or longboard, TAHE surfboards are designed to make surfing fun, easy and to help you create magic moments on the water.
NEW
METEOR Series
Forget everything you know about foamy boards. The brand-new METEOR is just FUNtastic!
Our groundbreaking SKIN-TEC construction technology has enabled us to create a lightweight yet exceptionally durable board in the METEOR.
The high-density cellular foams used in its construction are molded in France with a zero-waste manufacturing process, and the board is fully recyclable to boot.
What's more, it's the very first Skin-Tec softboard produced in France and the entirety of Europe.
7'0'' METEOR
#SURF


The Meteor is designed for all riders who are looking to progress and have maximum fun with a soft board made in France and fully recyclable.
The METEOR offers all-round performance, exceptional glide, and effortless take-off, making it an ideal choice for riders of all levels, from beginners to intermediates.
RIGID
SURFBOARDS
Timeless Shapes - Made in France - Unmatched Durability
SOFT-TOP
SURFBOARDS
User-Friendly - Pure Fun for Beginners & Experts Alike
ORIGIN
SERIES
Legendary shapes we all know and love, the Origin series needs no further introduction.
Made in France, they're virtually indestructible thanks to our Dura-Tec construction technology. Available in seven sizes—from the Fish 5'10'' to the Magnum 8'4''.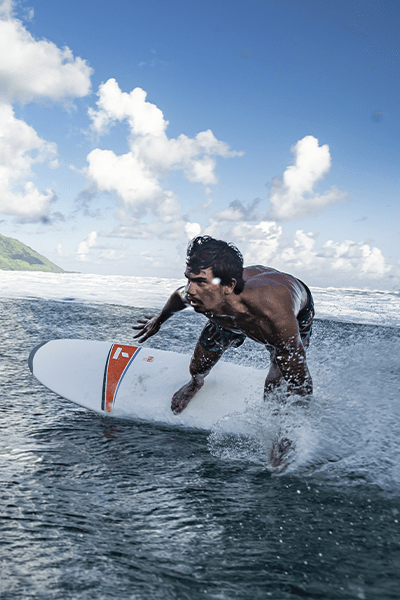 Surfing is a
way to be free.
Lisa Anderson
#1
HOW TO CHOOSE THE RIGHT SURFBOARD
#2
PROGRESS IN SURF - BEGINNER
#3
PROGRESS IN SURF - INTERMEDIATE
#5
DURA-TEC VS. SOFT-TOPS SURFBOARDS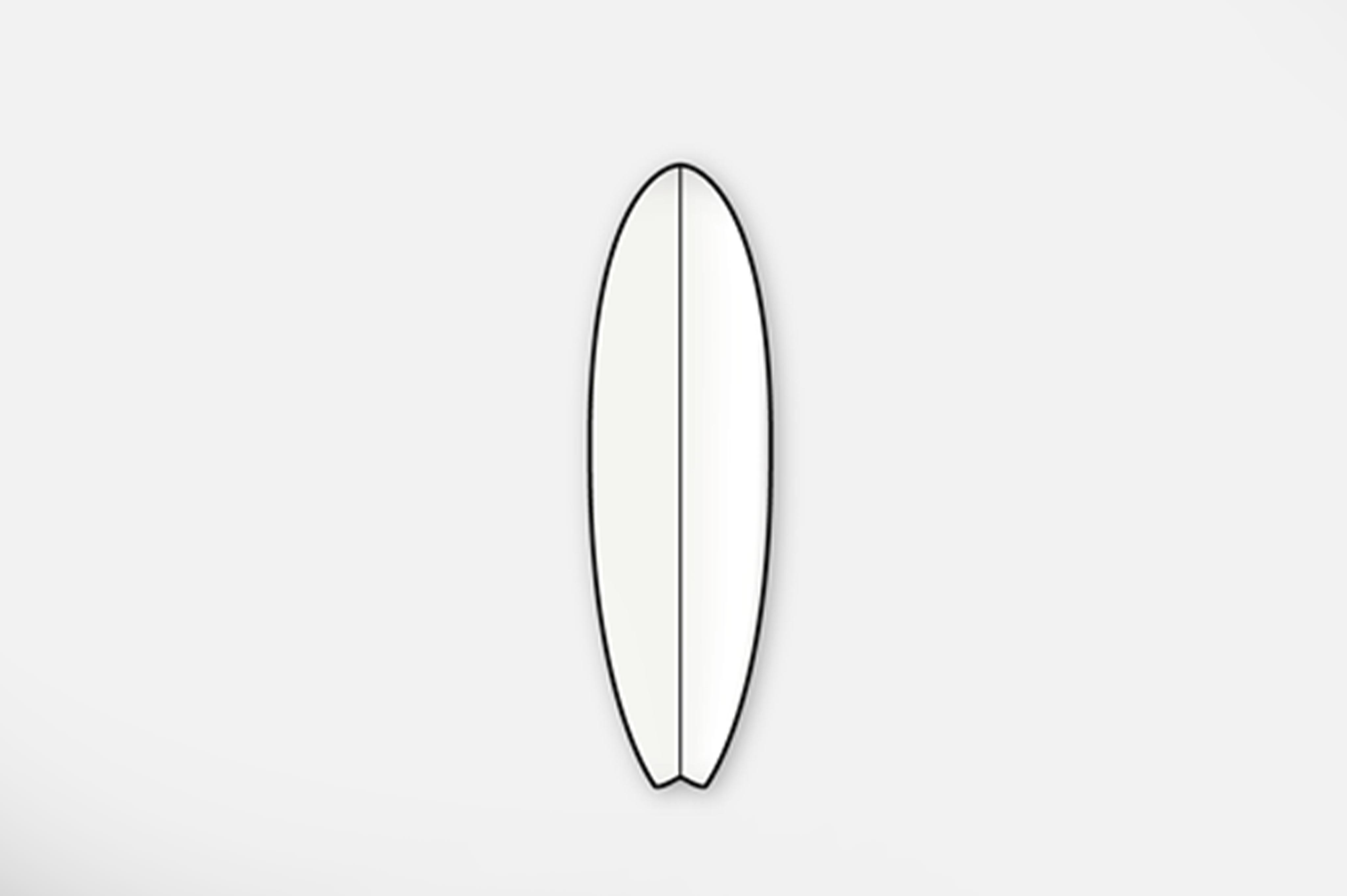 SHORTBOARDS
Designed for more aggressive turns and late take-offs
on steeper waves.

Typically under 7' in length.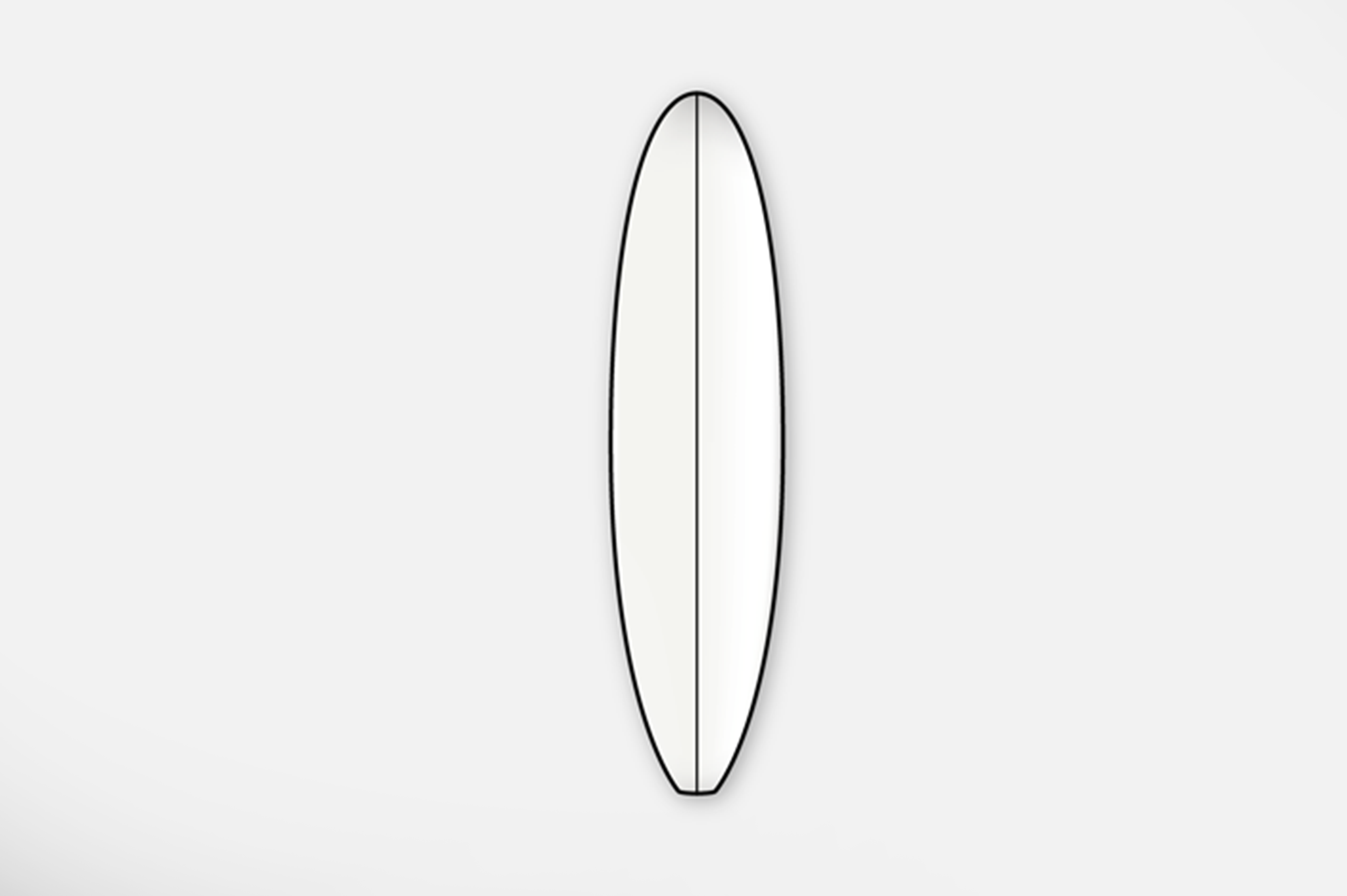 MALIBU
A blend of performance and wave-catching ability.
Typically around 7' to 8' in length.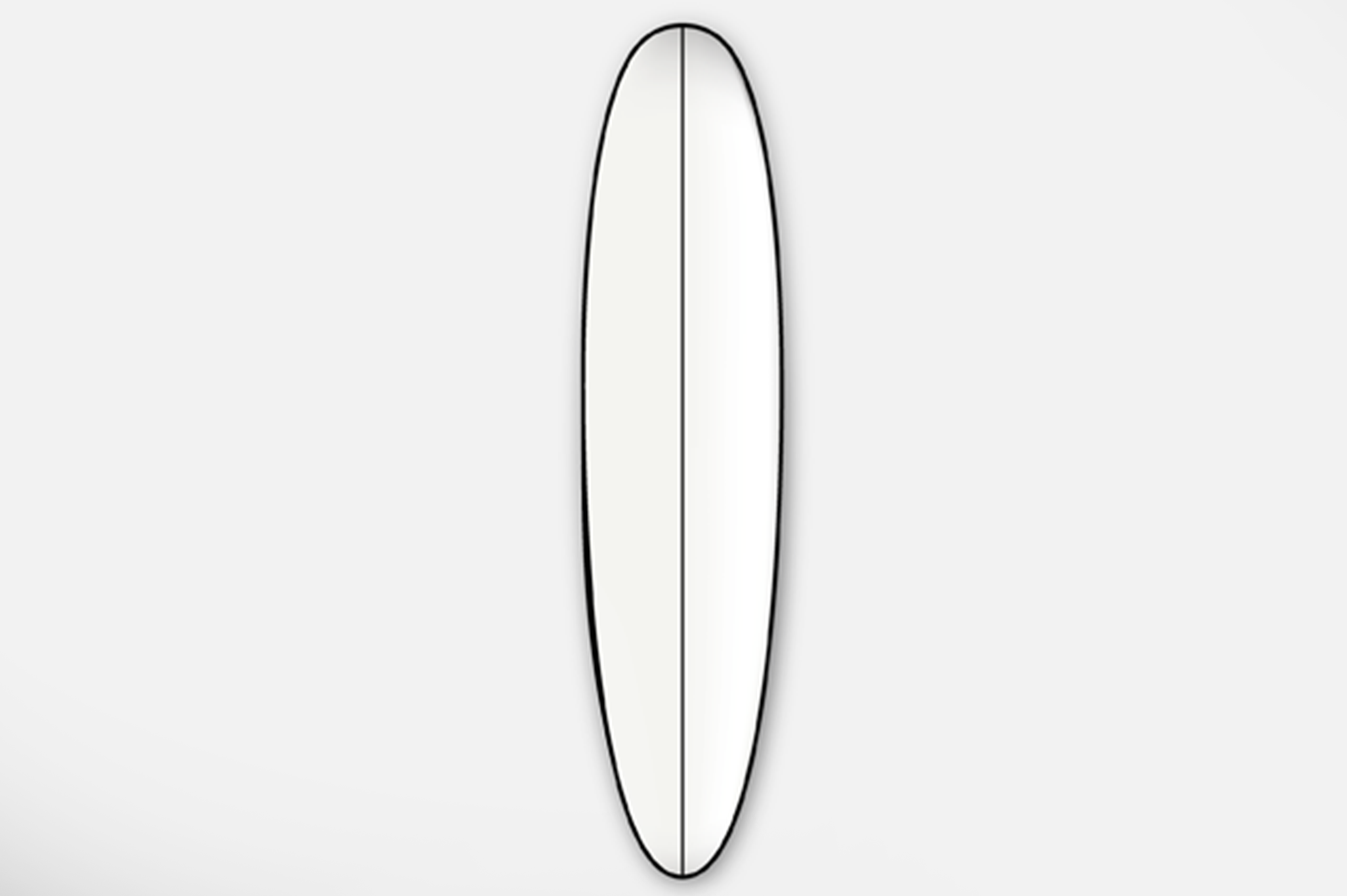 LONGBOARDS
Easiest boards to catch waves on, less maneuverable
than shortboards or mid-lengths.

Typically longer than 8'.