7'2'' Comet
A high-performance and easy surfboard
7'2'' Comet
Ideal for
Beginner and intermediate riders
Anyone who wants a board that is light weight, solid-built, and easy to handle
Surfers who want a high-performance board that is built to last, recyclable, and 100% Made In France

Summary
The Comet is a revolutionary board with a shape that combines accessibility with fast progression. Manufactured in long-lasting Tough-Tec technology, it's guaranteed to give you endless years of fun together!
Explore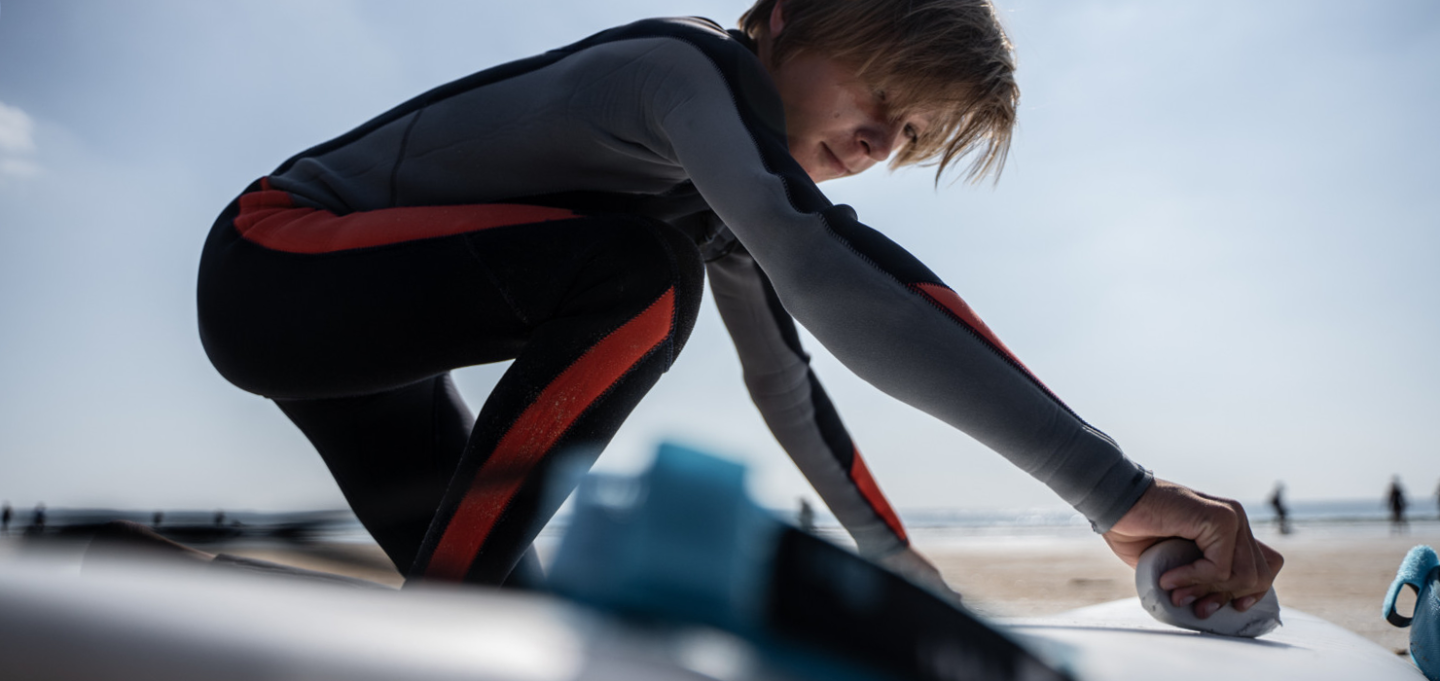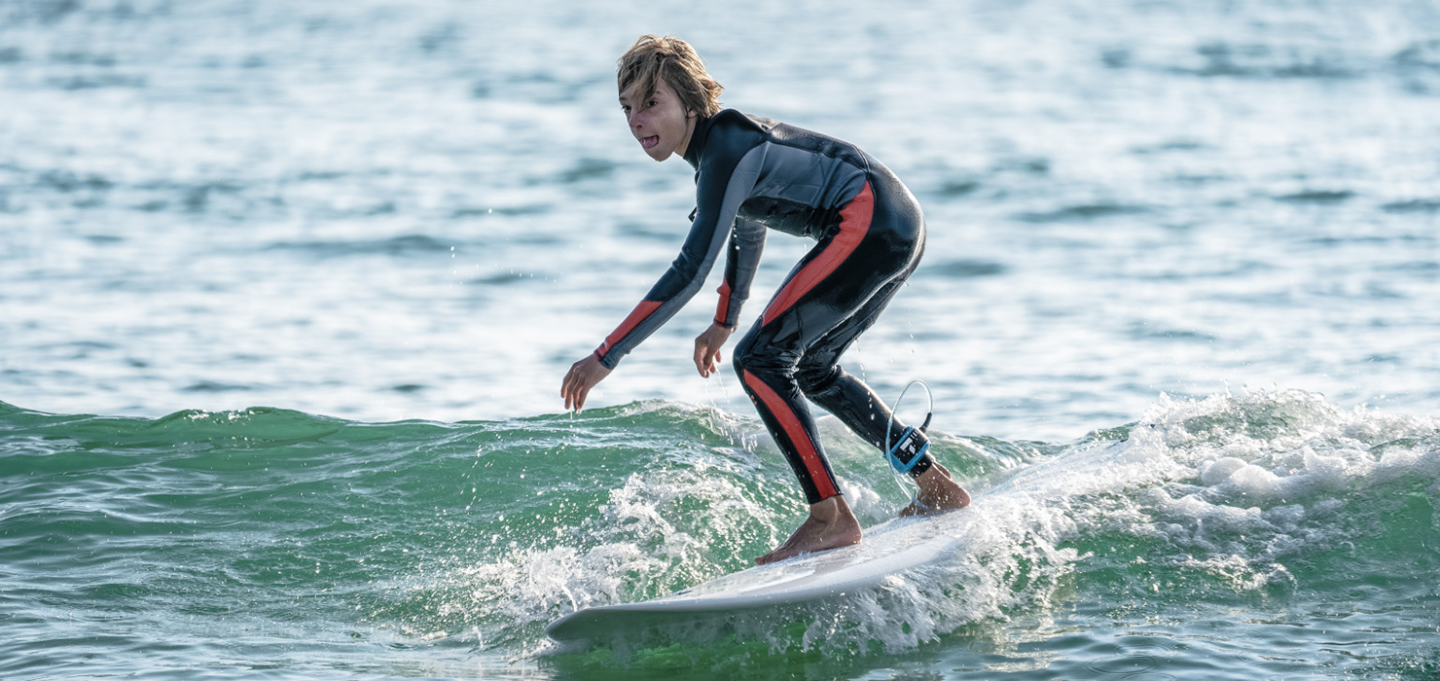 Description
7'2'' Comet

Thanks to its Tough-Tec construction, the Comet board gives you unbeatable and unbreakable reliability and performance for learning and progressing your wave riding. Its polyethylene skin and EPS foam body are 100% recyclable and 100% Made In France.
The Comet is shaped by the knowledge of Jon Henderson. It's a reliable and forgiving ride in a wide range of conditions, fast and very manoeuvrable. This board has extra volume in the centre and lowered rails to give increased stability, optimum glide, and excellent attack in the waves.
Tough-Tec boards are 100% Made-In-France, generate zero waste during their production and are 100% recyclable at the end of their lives. They're ideal for riders in progression, and for any surfer concerned about minimising their environmental impact with no compromise on performance.
---
Key Features & Benefits
Super-strong external Tough-Tec skin Virtually unbreakable
Light-weight, water-resistant EPS foam body Zero water infiltration in the event of knocks, cuts or bumps
100% Made in France and recyclable High-performance and long-lasting boards
3x Stellar fins (fins supplied) Made from recycled fishing nets and fully recyclable. Compatible with the FCS fin boxes.
Production moulded fin box and leash plug For maximum water-tightness and strength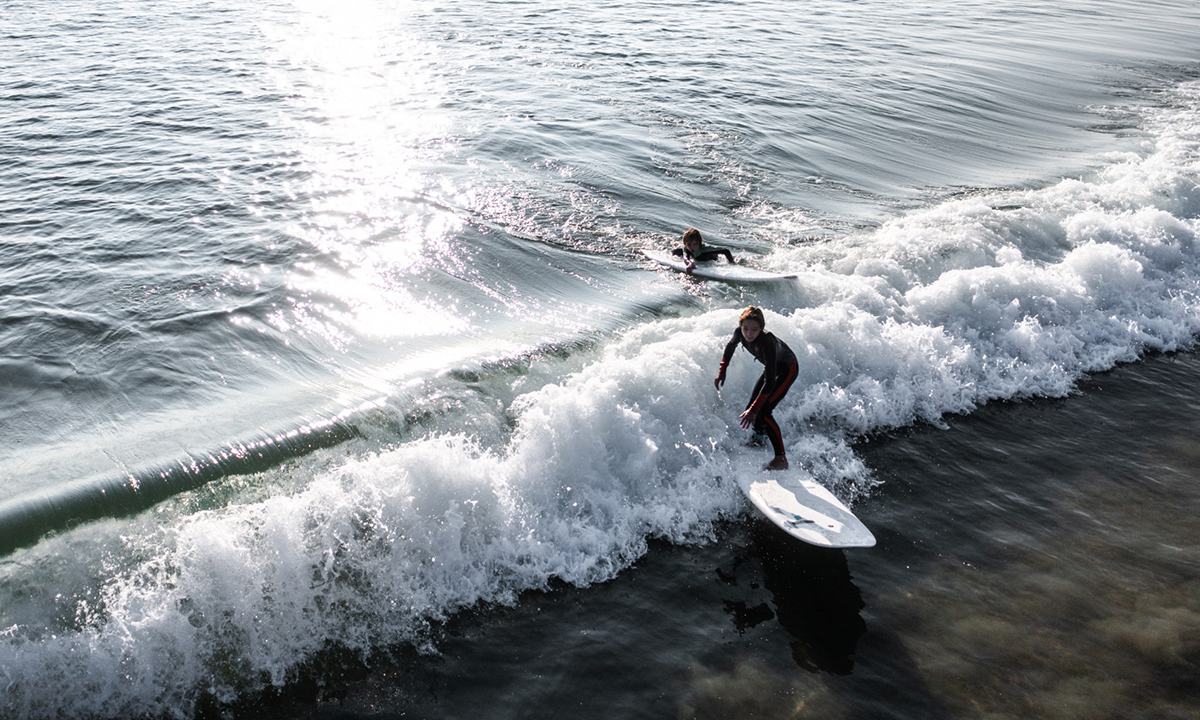 ---
Technical Specs
Max riders weight

190 lbs / 85 kg

Weight

12.12 lbs / 5.5 kg

Finbox configuration set up

Thruster

One foot off tail

18.50 in / 47.01 cm

Supplied fin(s)

3 x FCS M5 Thruster

One foot off nose

15.13 in / 38.44 cm

Product type

Rigid -Thermoformed

Country of manufacture

France
Package Includes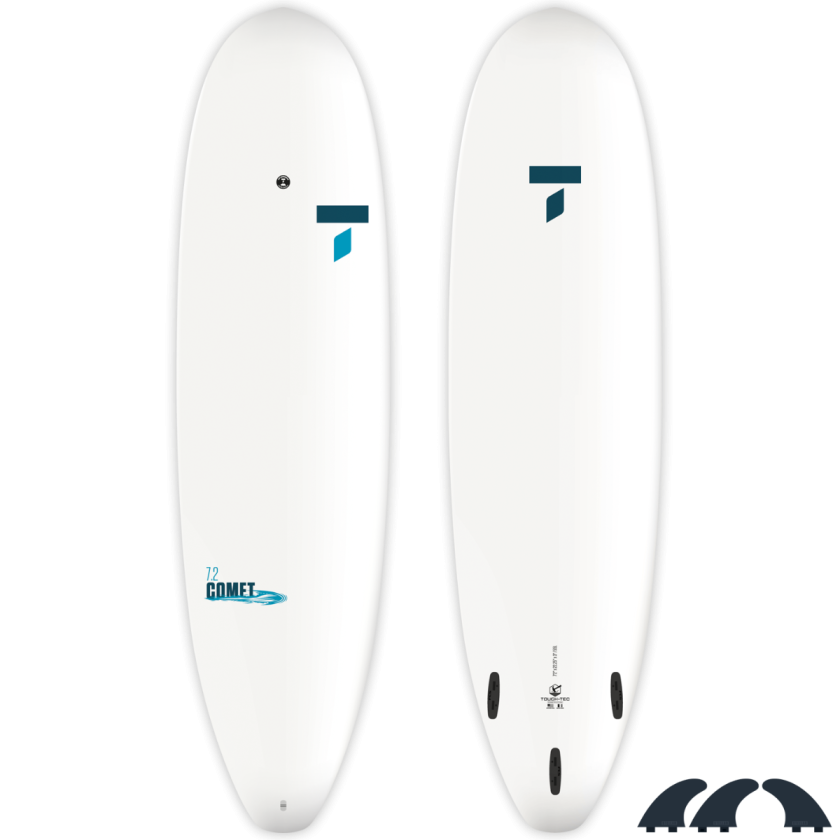 The Comet comes with:
1x Comet 7'2'' surfboard
3x Stellar thruster fins