TIPS
Get started wingfoiling
Check out all the tips from our experts on the new practice of Wingfoil!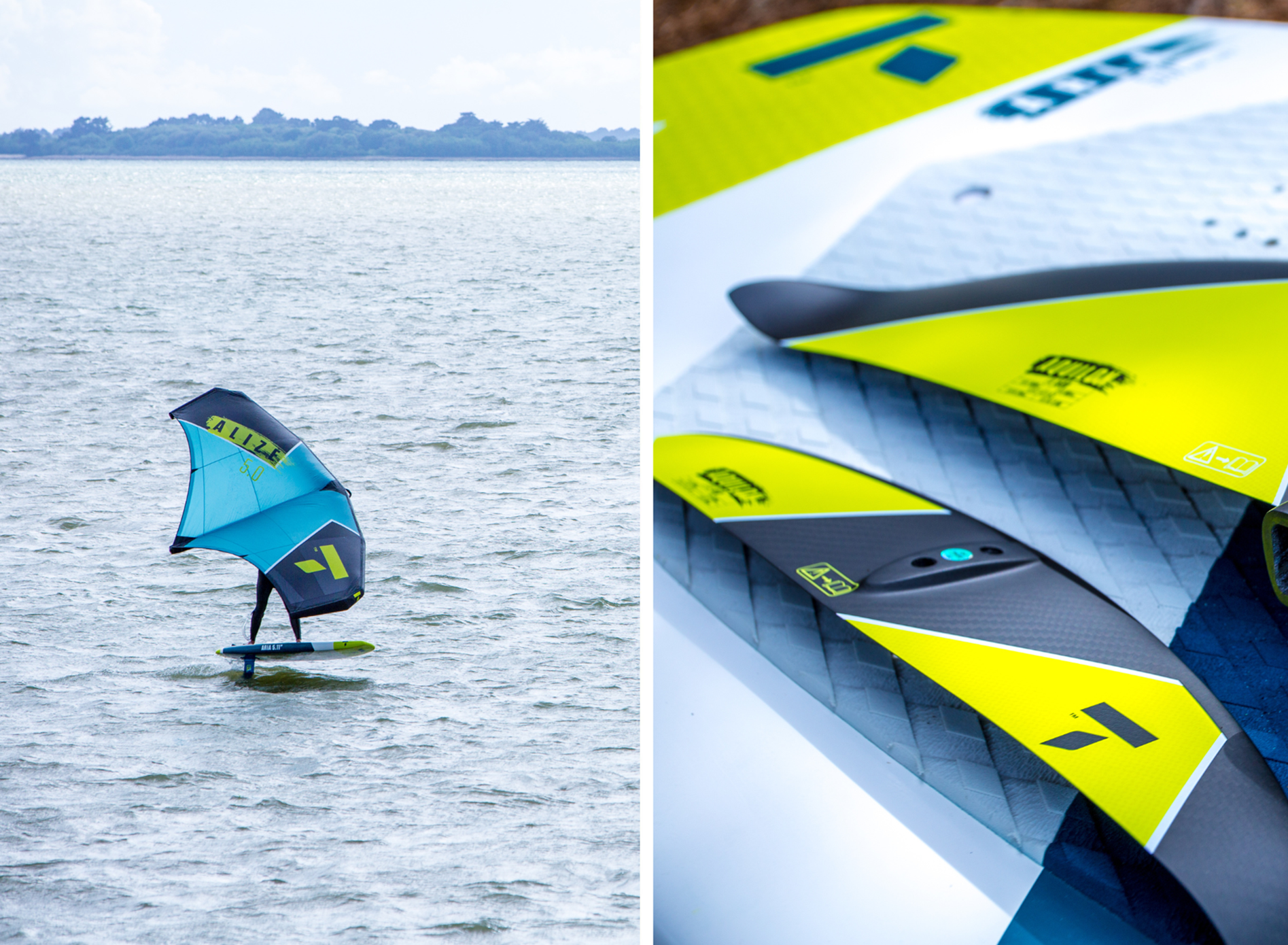 WINGFOIL avec TAHE
#ENDLESSPLAYTIME #WING4FALL

Sensations fortes garanties ! Avec le bon matériel, le Wingfoil est accessible et permet de découvrir un nouveau monde en trois dimensions.
L'aile Alizée est légère et intuitive, le foil Aquilon spécialement pensé pour être stable en vol et les planches Aria sont les reines pour des water-starts réussis. Voler au-dessus de l'eau n'a jamais été aussi accessible !