Windsurfing is the fastest, most exciting board sport on the water!
Learn the basics on a TAHE Beach board, enjoy the sensation of flying on a Techno 130 Foil board or get into racing on the Techno 293 One Design. Regardless of your skill level or type of board it's all about endless play time on the water.
BEACH 185 D
#WINDSURF


The Beach 185 D is the ideal beginner board for light to medium sized riders. It glides well in light winds while maintaining good manoeuvrability.
Featuring a foam pad deck for comfort, ideal for both sailing schools and windsurf-enthusiast families.
TAHE Beach series boards come with a tough retractable daggerboard and carry handles.
BEGINNERS
Master the basics with Beach and Breeze Boards
INTERMEDIATE
Progress with the versatile
Techno Windsurf boards
ADVANCED
Perform with the Techno 133 the Techno Wind Foil 130
TECHNO WIND FOIL 160
WINDSURF
The Techno Wind Foil 160 is a well-known freeride windsurfing board shape that is stable and easy to use in light-wind summer conditions with or without a foil.
Generous volume (160l) and a generous width (82cm) provide maximum stability when uphauling the sail, using the board in sub-planing conditions and when popping onto plane with a large freeride sail or Wind FOIL.
T293 WORLD CHAMPIONSHIPS
Taking place from July 29 to August 5, 2023, the event promises exhilarating competition and a gathering of windsurfing talent from around the world.
SUP-YAK Series
SUP-YAKS are stable and easy to use 2-in-1 inflatable or rigid paddle board packages and the perfect choice for any water lover.
If you're looking for a stable, durable and versatile SUP/kayak experience, SUP-YAK packages are the way to go.
Now, coming in a RIGID version, one thing is certain : whether you choose an inflatable or rigid model, both offer an unparalleled paddling experience that will have you coming back for more!
7'0'' METEOR
#SURF


La Meteor 7'0'' est conçue pour les riders qui cherchent à progresser et à prendre un maximum de plaisir, avec un softboard recyclable, fabriqué en France.
Polyvalente, dotée d'une bonne glisse et facile au take-off, la METEOR 7'0'' s'adresse à tous les riders, du débutant à l'intermédiaire, qui cherchent à progresser et à s'amuser lors de leurs sessions.

I can't change the direction of the wind,
but I can adjust my sails to always reach my destination
Jimmy Dean
WINDSURF TIPS, ADVICE & INFO
#1
HOW TO CHOOSE MY WINDSURF BOARD?
#2
HOW TO STOCK MY BOARD?
#5
TWF130 official Website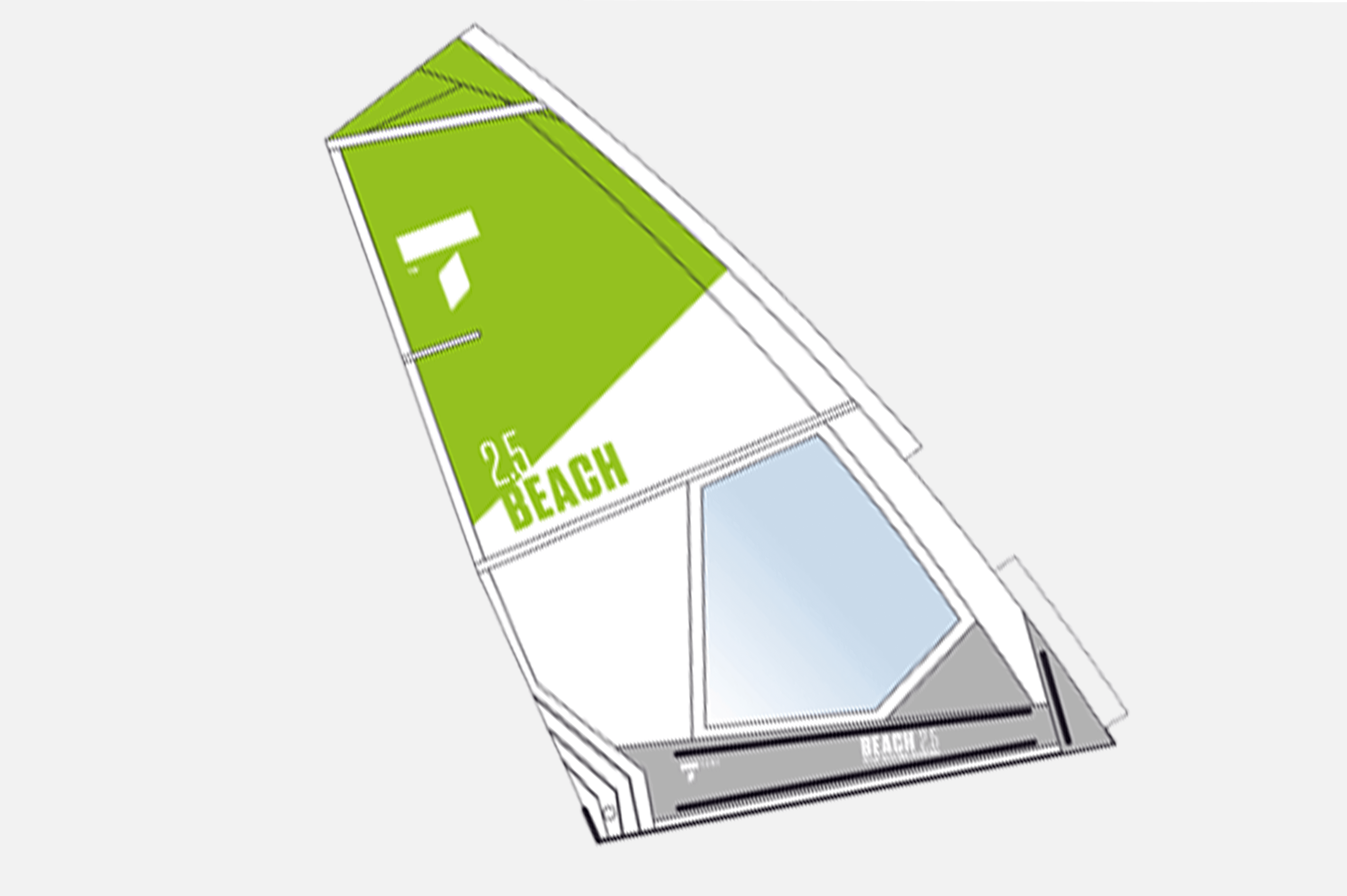 RIG
From packs, sails, masts and booms, we got you covered.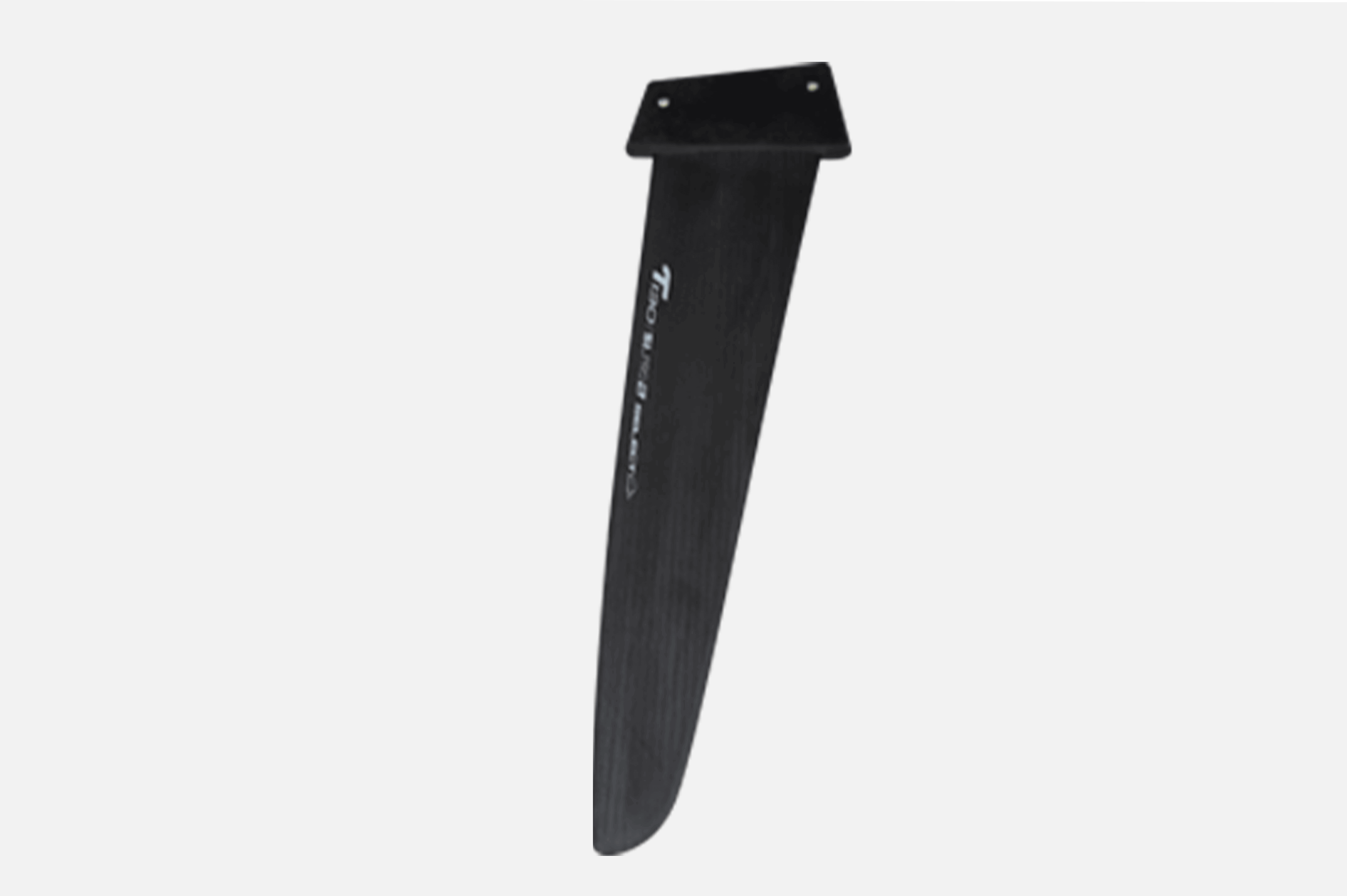 ACCESSORIES
Need a leash for your board?
Look no further we have the leash you need.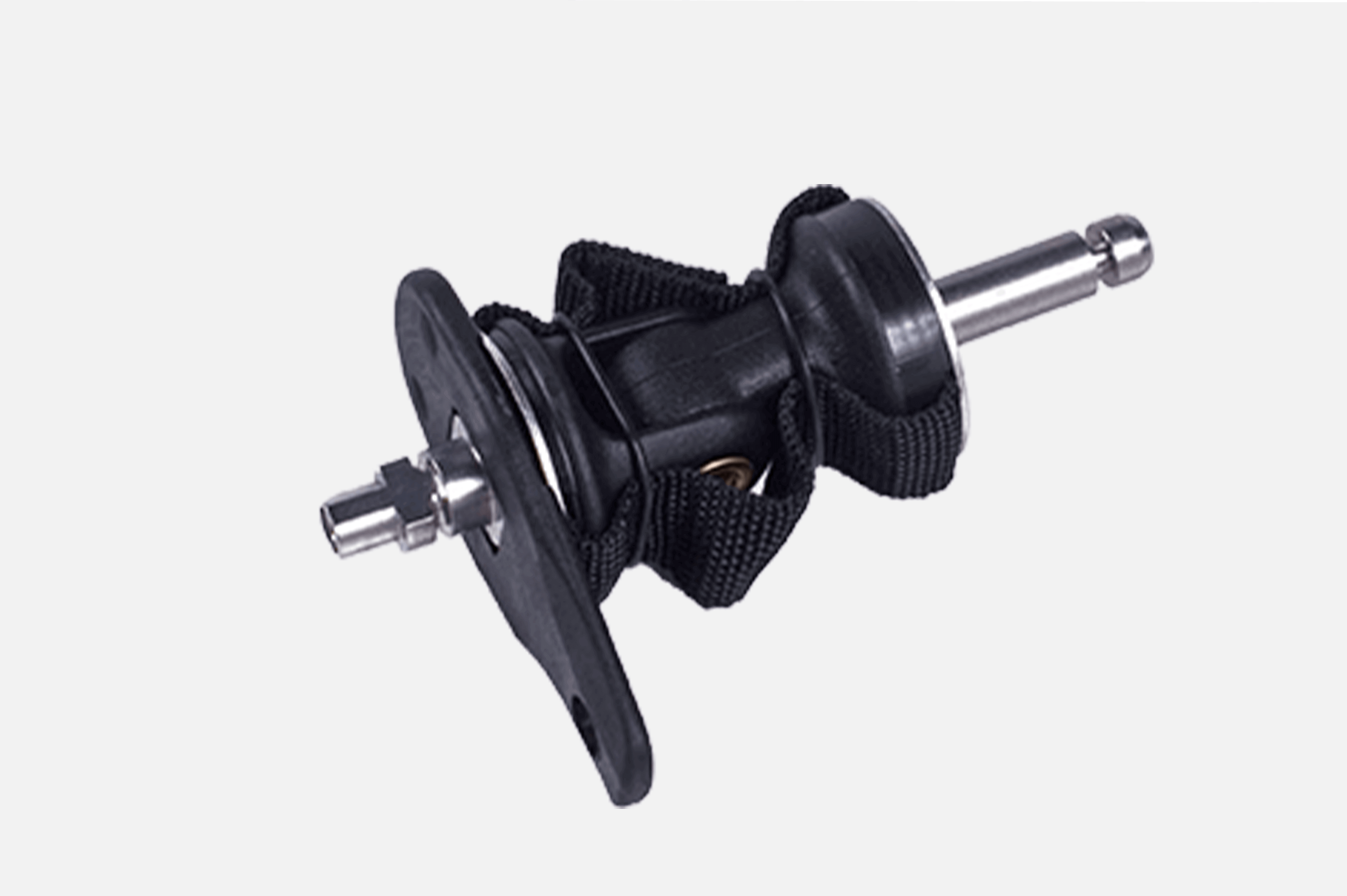 SPARE PARTS
Browse through all our spare parts: from daggerboards to mast base, screws & more