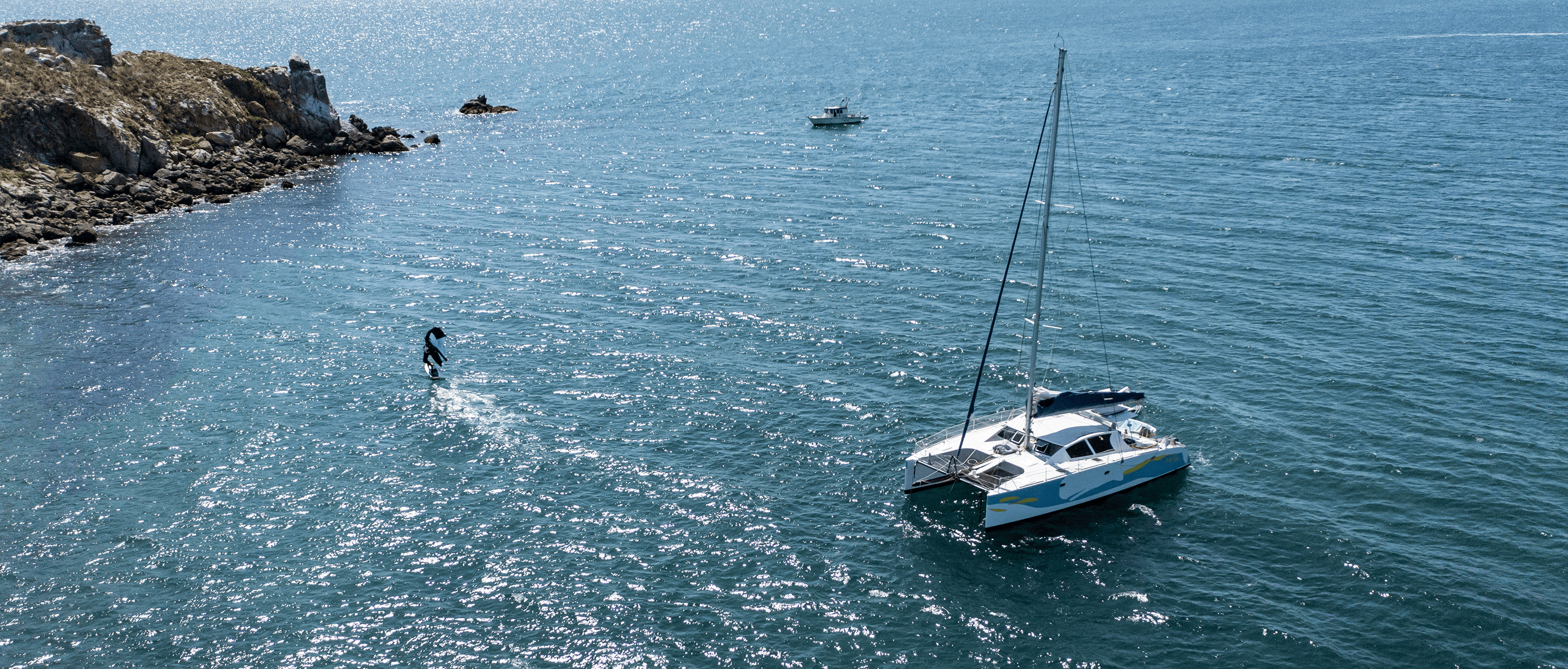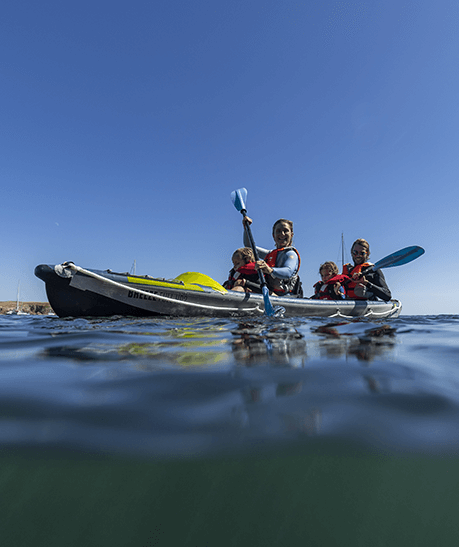 [FAMILY WATERSPORTS] Zaï Zaï x TAHE
Set sail for a voyage round the world with the Gahinet family on Zaï Zaï!

« We're incredibly happy to be able to pass on our passion for watersports and the ocean to our children. For us, that's the meaning of #EndlessPlayTime: enjoy spending time together as a family on the water, whether it's on a wingfoil, a kayak or an SUP ».

After their first trip around the Atlantic, Anne-Laure, Gwénolé, Cléo & Julie are preparing for the next stage of their sailing voyage of discovery. They're headed to Baja California for their next adventure!

On a quest to seek out more simple and sustainable ways of living, this is the story of their adventures that will take them to the four corners of the planet. The departure date is fast approaching...
How Jimmy created/designed the SUP-YAK:
Can you introduce yourself?
« We are the Zaï Zaï family, the Gahinet family, Gwéno, Anne-Laure. And we've got two little girls five and three years old, Julie and Cléo. We're all mad about water sports and sailing and we decided to go round the world by boat. »

What is your purpose?
« Which has helped us to see that we were too much into our jobs, too caught up in daily life. Living too fast. We suddenly had the feeling, maybe we were losing sight of the essential things in life. It also made us much more aware of the environment, of the state of our planet and the speed at which we're messing it all up.
Obviously we need to change the way we live. When we talk about changing how we live. There's our girls' education. It's a great thing to be able to spend so much time with them. Then there's our relationship with nature. And then there's our relationship with work, we need to diversify our know-how, our abilities and our whole way of living, and the way we are as consumers.
We want to explore other ways of living and where possible, document them, because we're fascinated by that idea. We believe it will be of interest to other people who are in a similar dynamic, who have the same approach to life. »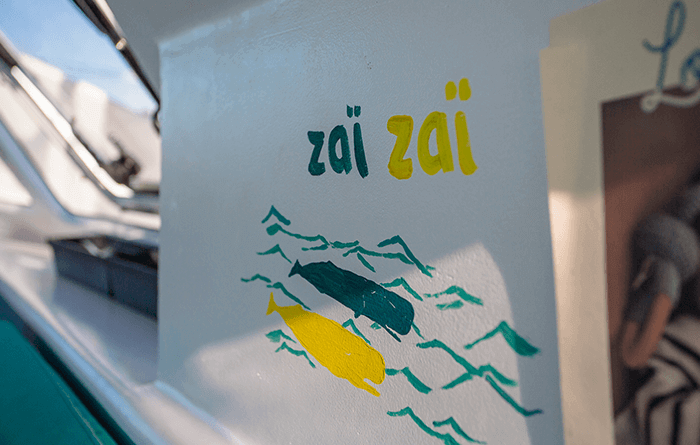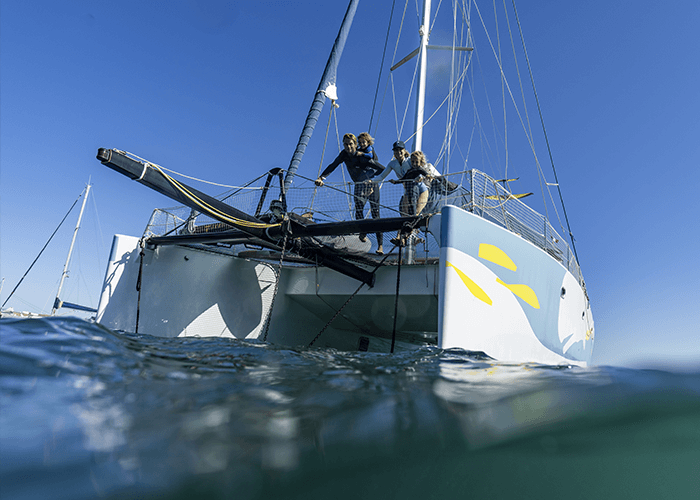 What is your next legs?
« At the moment we're on a stopover in port in Brittany until the end of September before we resume our physical and spiritual journey. Our ultimate goal is the Pacific and the south sea islands, Polynesia. »

Why TAHE?
« They have a spirit similar to our personal one. That's to say, Endless Play Time, making the most of our lives, the idea of spending quality time together as a family. We feel the same way. Putting the products to intensive use, which enables us to give lots of feedback and help evolve them and to improve them.That's a really interesting idea.
The TAHE range is perfect fit with the family situation and use, the lifestyle we want to live.
They're great for getting that passion across to our children and living the experience as a family. »