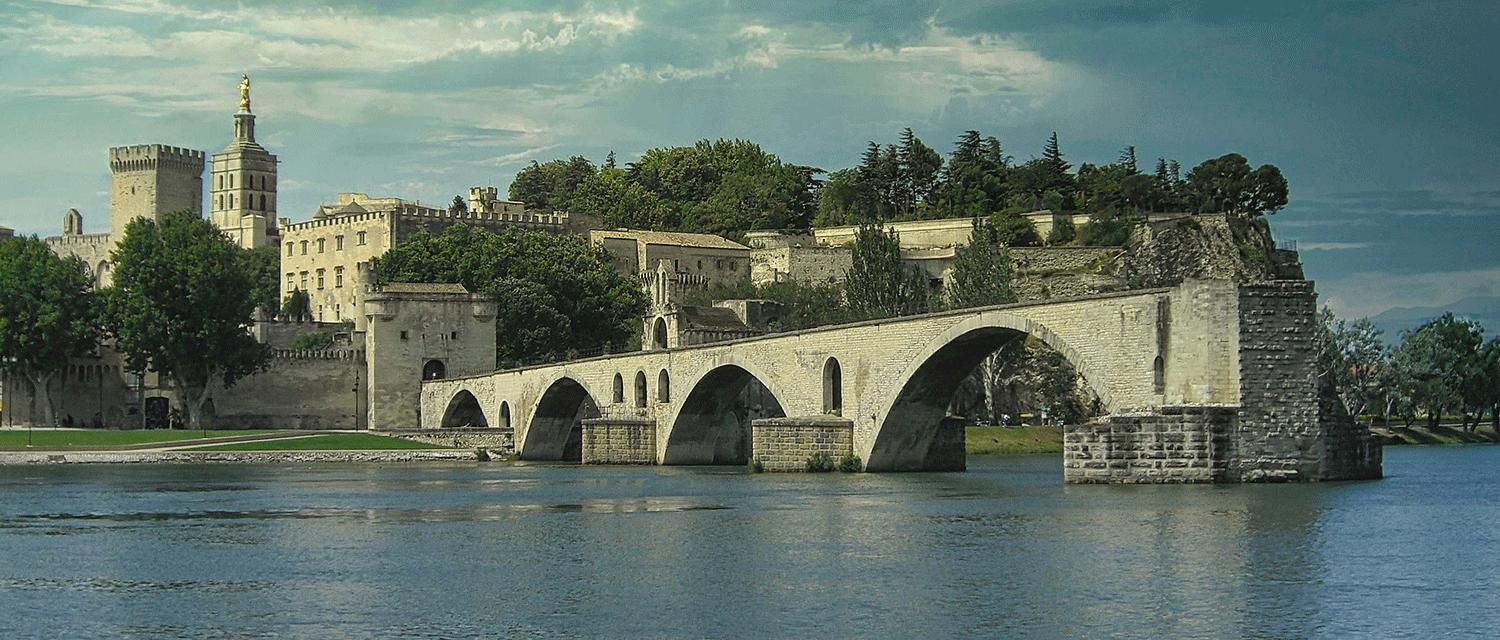 Always faithful to our company values of accessibility and sharing, it is with great pleasure that TAHE can announce its support for the "Odyssée Green", the first ever Rhone trip, an eco-voyage over 60 stages.
TAHE has answered the general appeal sent out by "Odyssée Green", who want to open up the clean-up of the river Rhone to as many members of the public as possible. With the clean-up programme, "Odyssée Green" hopes to send out a wake-up call and information campaign and, through direct action, change peoples' behaviour and create community links.
---
A long-term project
Over 3 years, GO teams will carry out a 60 stage road trip on foot, by canoe, on Stand Up Paddle boards and by bike along the length of the Rhone river.
During each stage, members of GO will meet local people and businesses to inform them about the importance of recycling and about preserving the natural environment. Rubbish collection will form part of the programme to help clean up the Rhone and set a proper example. The rubbish that is collected will be separated and where possible re-used/recycled.
The entire operation, never before carried out, will bring together local and national figures from the world of sport to generate innovative social leverage with an ecological focus.
---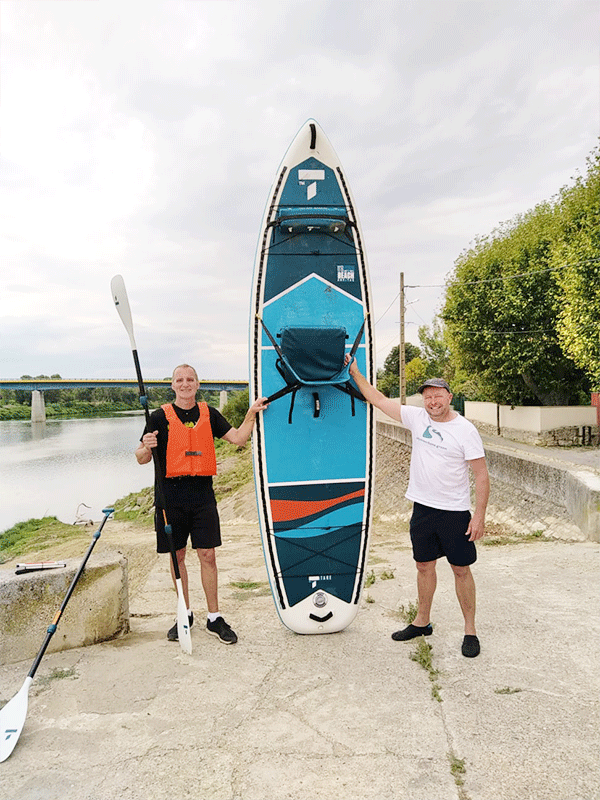 Meaningful direct action
By making available our SUP-YAK 11'6, the versatile and accessible SUP – kayak hybrid, able-bodied and people with disabilities, regardless of their skill level, will be able to participate in the big clean-up along the banks and waters of the Rhone.
Standing or sitting, one or two at a time, people will be able to join in the project easily. A successful test session was conducted near Pont Saint-Esprit on the 4th of September.
Inflatable, and therefore easy to transport, the SUP-YAK will accompany the clean-up teams.
"Odyssée Green" at the « Congres de la Nature » (environmental conference) in Marseille
"Odyssée Green" was present at the Congres de la Nature in Marseille from 4th to 8th of September in order to present their project to the public. From there they will make their way northwards to Avignon, before turning back south, arriving in Port St Louis in the Camargue on October 23rd, which will mark the end of the first 12 stages planned for 2021. The project will continue through to 2023, with more stages leading the clean up all the way to the source of the Rhone near Geneva.
By signing up to the project, TAHE has reaffirmed its commitment to a more sustainable future that will enable everyone to continue enjoying the infinite pleasure of water sports with friends and/or family. Now, more than ever, we want to share our passion for water sports with as many people as possible, with products that are conceived for maximum durability.
---
Summary of the first 3 stages in numbers:
471 people participating
516 kilos of rubbish collected