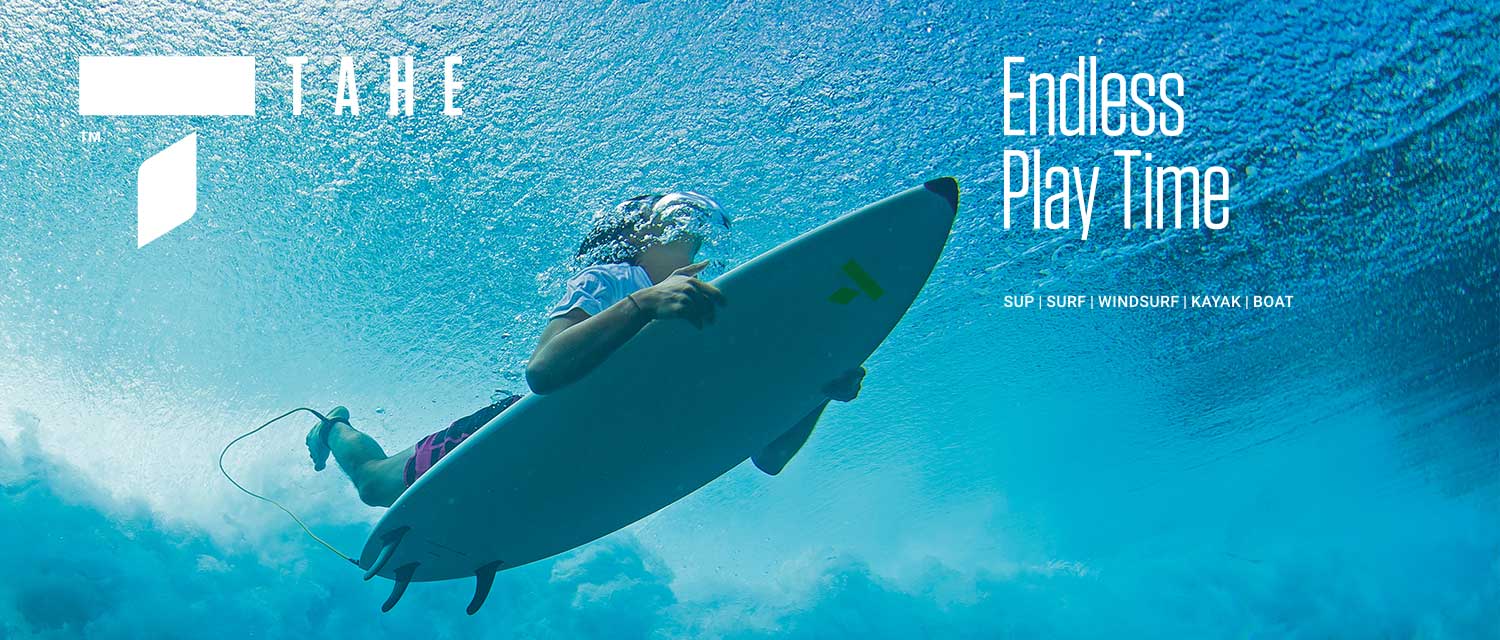 For more than 40 years we have been manufacturing and commercialising board and water sports products that help take people closer to nature. For us, respect for nature is essential. TAHE, endless play time!
Respect for the environment is one of TAHE's fundamental business values. The corner-stone of our new brand is a production facility that has been investing heavily in sustainable development for more than 40 years, and a business politic that is environmentally sound on every level : social/employment, supply chain, manufacture, recycling, energy efficiency/economy…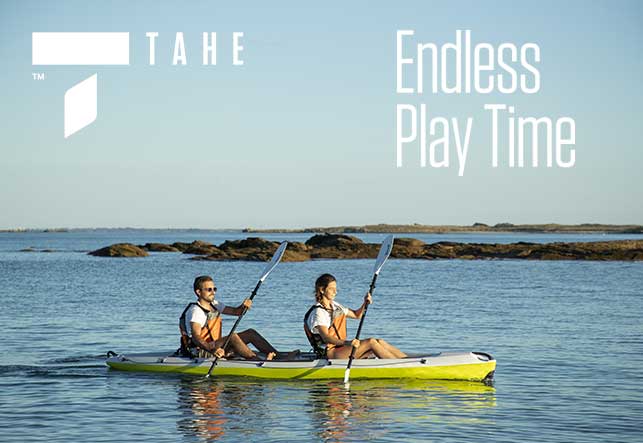 ---
TAHE | OUR COMMITMENT
Using non-polluting manufacturing processes is an absolute must, to stay faithful to the board/water sports ethic, and to fulfil our duty to show maximum respect to the entity that makes all these sports possible. As a plus, manufacturing in France/Europe guarantees proper respect for the whole workforce. Which helps us maintain our constant drive for innovation, to have control over the materials we use, and be more adaptable regarding the number of units produced.
The manufacture of our products has low energy consumption, includes the recycling of all our manufacturing off-cuts, and has zero polluting/toxic emissions.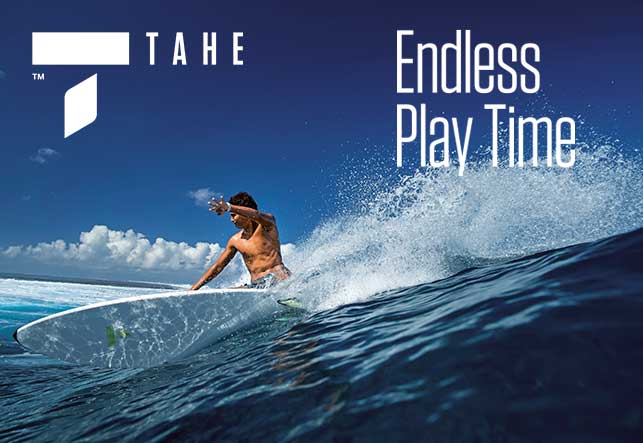 Over half of our product range is fully recyclable at the end of its life. We're aiming eventually for 100% recyclability. Every year we make substantial investment in moving us closer to that goal. Currently we're researching ways of separating the component materials of our products, with very promising results recently. Ensuring tough, durable, long life equipment is another of TAHE's core values. No auto-obsolescence in any of our products!
---
TAHE | ENVIRONMENTALLY-FRIENDLY MANUFACTURE
LOW ENERGY CONSUMPTION
Short production cycle

Short infra-red heating cycle

Low electricity consumption
RESOURCE CONSERVATION
Rejection rate (less than 2.5/1000)
Surplus material systematically recycled back into the production process
A capacity per mould 5 times greater than standard techniques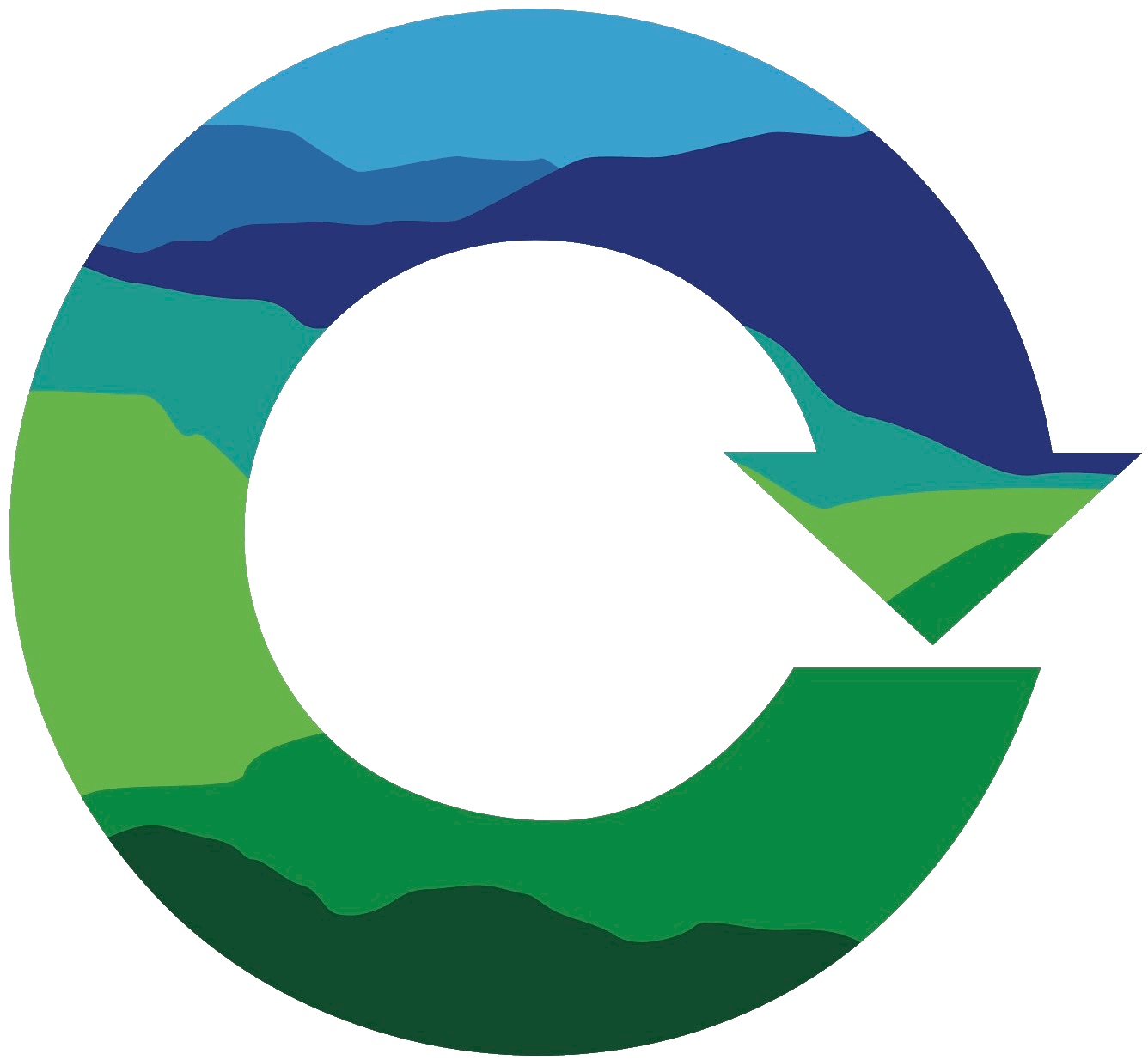 NO POLLUTION
Closed circuit cooling of the moulds
No gas emissions
No solvents
100% RECYCLABLE
The O'pen SKIFF, the kayaks and the dinghies are boats that can be entirely recycled at the end of their life-cycle.They can be crushed and recycled for other usage.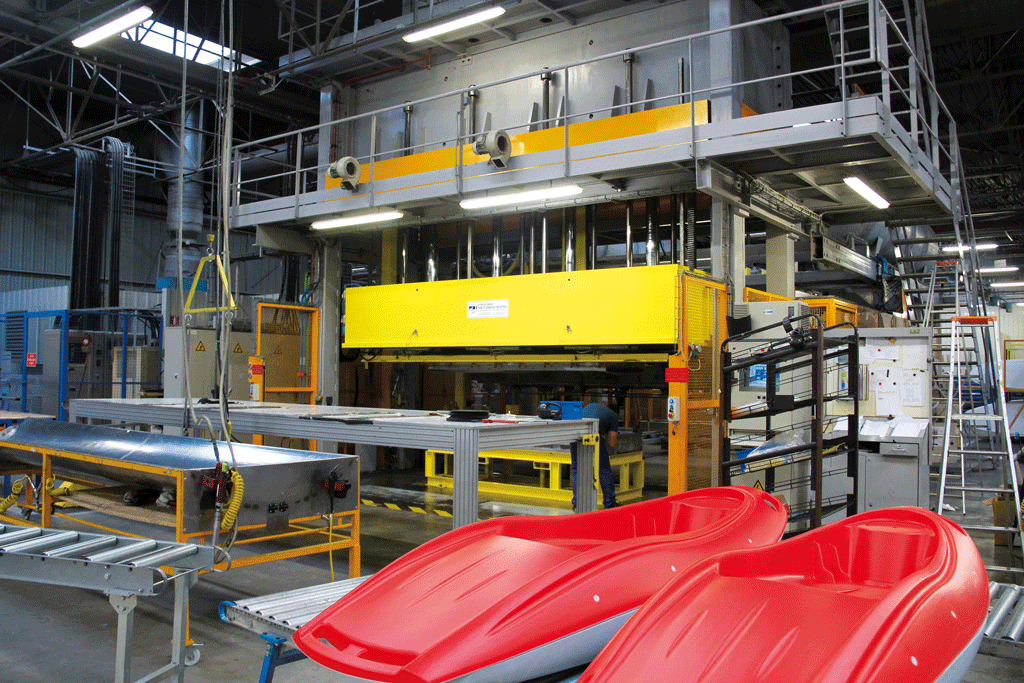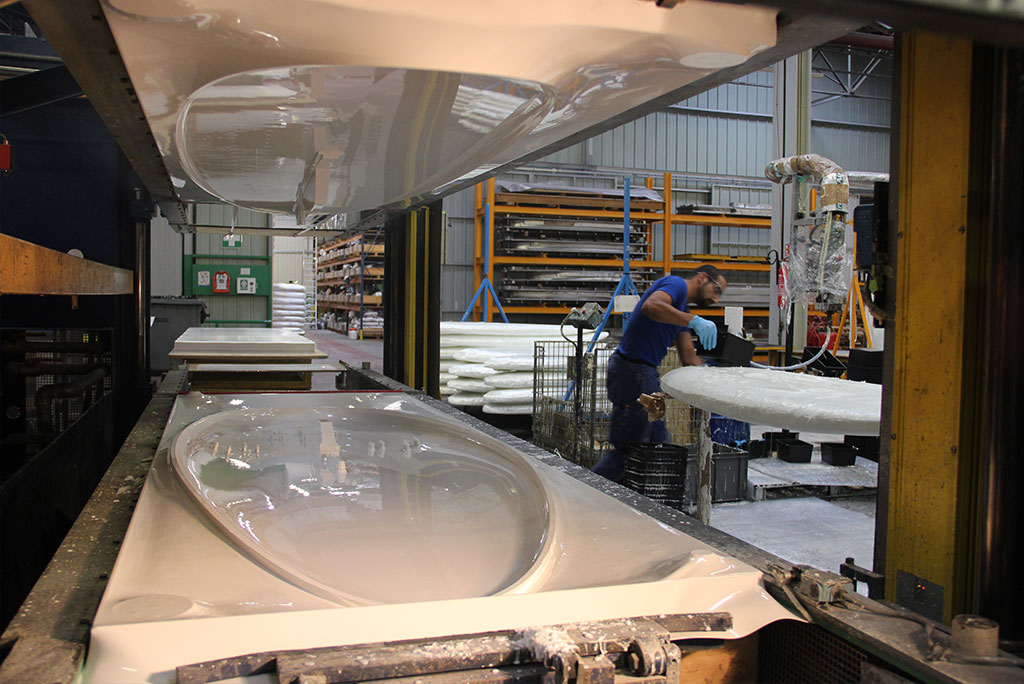 TAHE's Vannes headquarters and factory follows strict adherence to European employment laws, respect for the work force and no pollution requirements.

TAHE's Vannes, France manufacturing facility produces zero greenhouse gas or other pollutant emissions.

Infra-red thermoforming of the ASA polymer slabs requires short production cycles with very low electricity usage.

The majority of our suppliers for tooling, accessories, fins, paint, etc. are located less than 100km from our production facility. This minimises the carbon footprint of all our materials.
All off-cuts are re-used in the subsequent production cycle.

Our TOUGH-TEC process comprises an automatic separator which isolates the component materials in off-cuts, making it easier to re-use them.

TAHE's boards and boats have a much longer usable life expectancy than typical Epoxy or Polyester products, which keeps them on the water and out of the landfill. We always design our products for the longest possible life span, no built-in obsolescence!

All TOUGH-TEC boards, rigid kayaks, Sportyak and O'pen Skiff are 100% recyclable.