Techno 148
The Fast & Fun One Board Quiver
Techno 148
Ideal for
Fast funboard planing
Planing in footstraps in all wind conditions
Learning to windsurf for lighter weight riders

Summary
A modern classic funboard for all wind conditions
Explore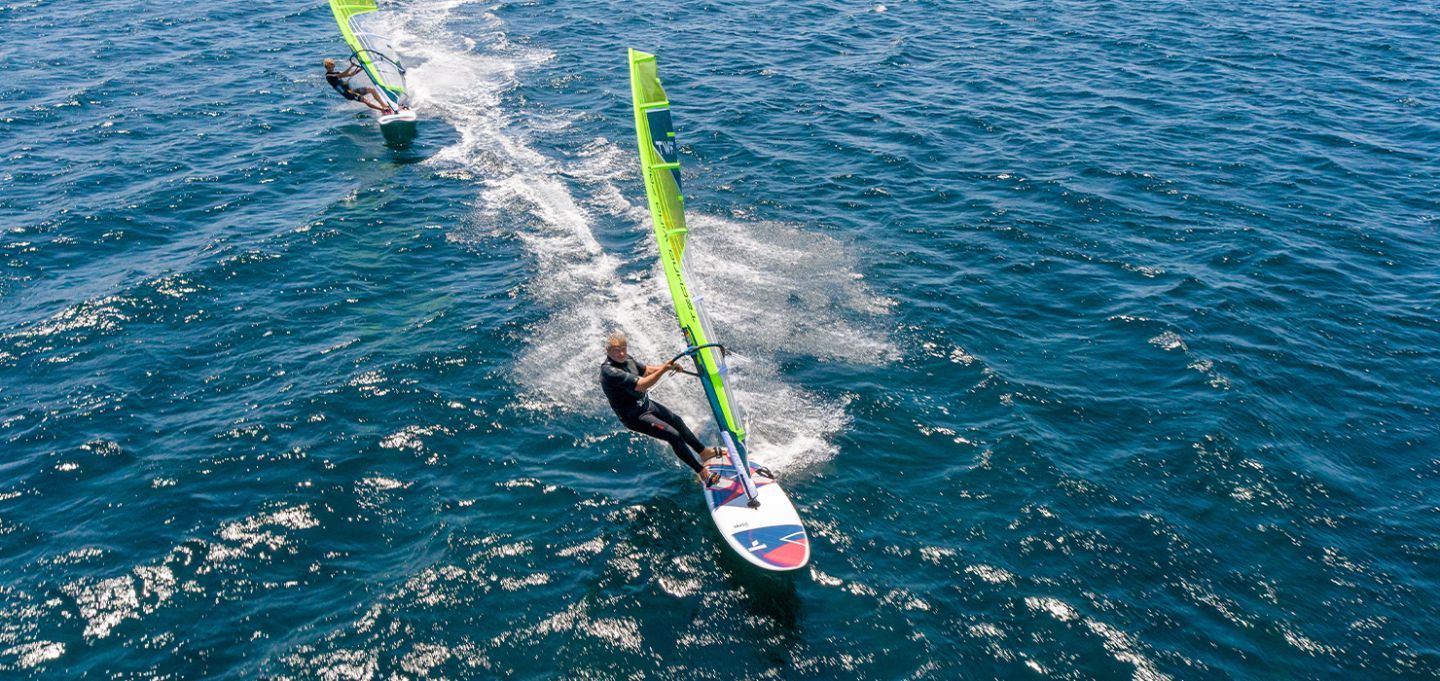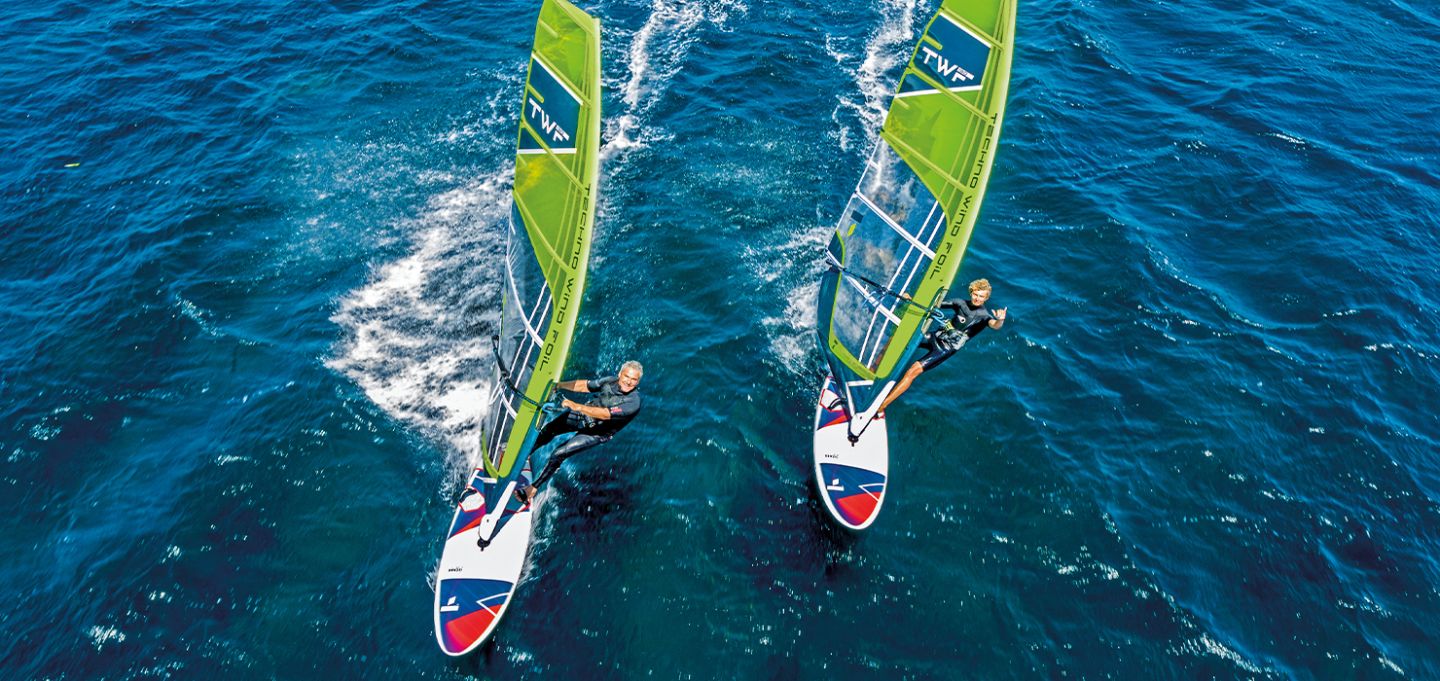 Description
Techno 148
A great board for lighter weight beginners, the Techno 148 is a great weapon in light to moderate winds, with the kind of acceleration, straight line speed and lively handling that make it still one of the best in its category.
The ideal boards for attacking and getting into funboarding, the Techno 148 delivers great sailing speeds in light to moderate winds. Fast to learn, easy to jibe, the perfect combination of ingredients to give you unlimited freeride fun.
The Techno range in many way wrote the modern history of funboarding, with easy-riding, highly versatile boards that are valued for their performance, their strength, their light weight and the quality of outfitting. Built in TAHE's exclusive ACE-TEC construction technology, Techno boards are the benchmark in their category.
---
Key Features & Benefits
All-round boards, fast and easy For freeride windsurfing
Light double concave shapes, large width For great planing ability
Round rails on the front For easy jibes
ACE-TEC Technology Light and durable
High quality Select fin For optimal performance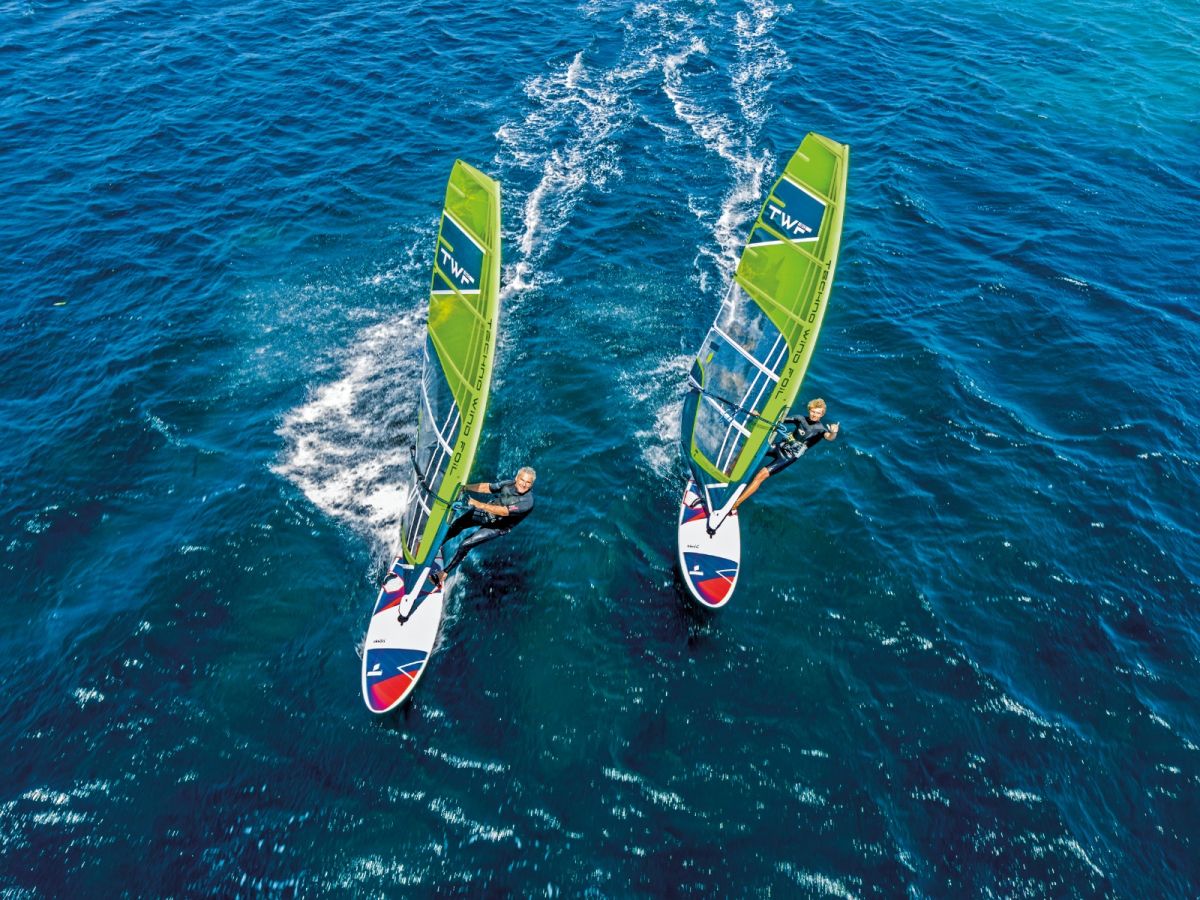 ---
Technical Specs
Finbox Configuration Set Up

Deep Tuttle single fin + US Box Center Fin

Supplied fin(s)

Select ride 46

Ideal Sail Size

6.0 < 8.5 m2

Footstraps

4 positions : Inner and outer 3x position inserts. 1x central rear strap.

Pads

4 pads, 5 mm thickness, diamond groove

Product Type

Rigid - Composite

Country of Manufacture

France
Package Includes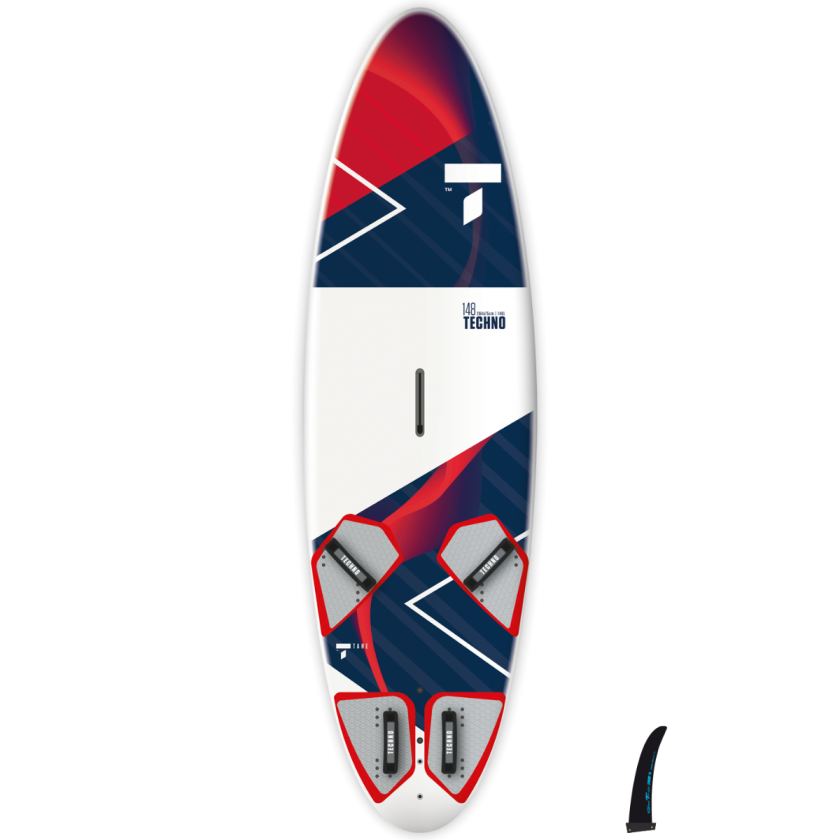 The Techno 148 comes with:
1x Techno 148 windsurf board
4x Footstraps with screws/washers
1x S1 Select 46 Fin