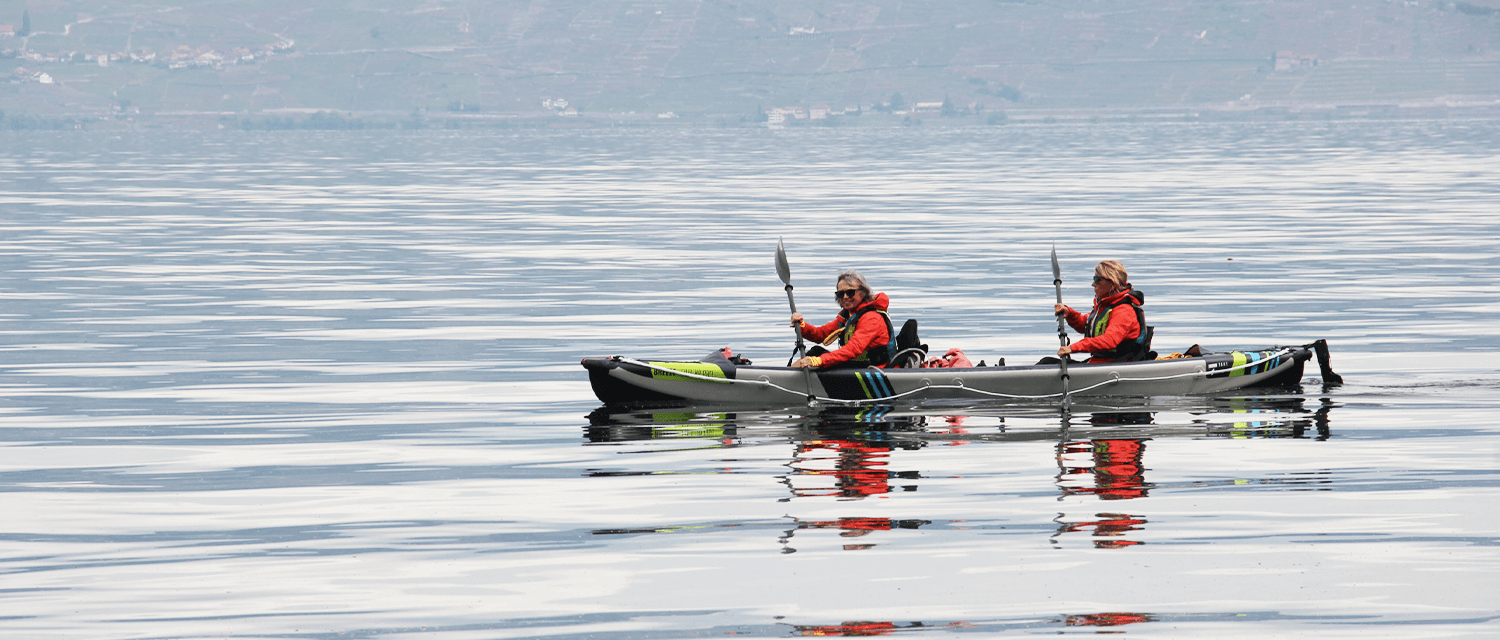 It was with a combination ofnervousexcitement andsportingobsessionthat Isabelle Barbut and Florence Bonnaud, 2women from Cannes totally addicted to kayaking and bothof themmedical professionals, took to the wateron Tuesday 9thMay for their latest challenge: paddling the 632km length of the riverRhonethrough France.
This is the third big one that these two "ambassadors" have taken on, following on from their 2014 Tour of Corsica in support of research into the illness of Rheumatoid Polyarthritis, and then paddling the length of the Loire river in 2017, in support of research into bone marrow.
A real test of arm strength, they're off on their latest kayak adventure, whose goal is tohelpshine some light on the causes ofbone marrow disease.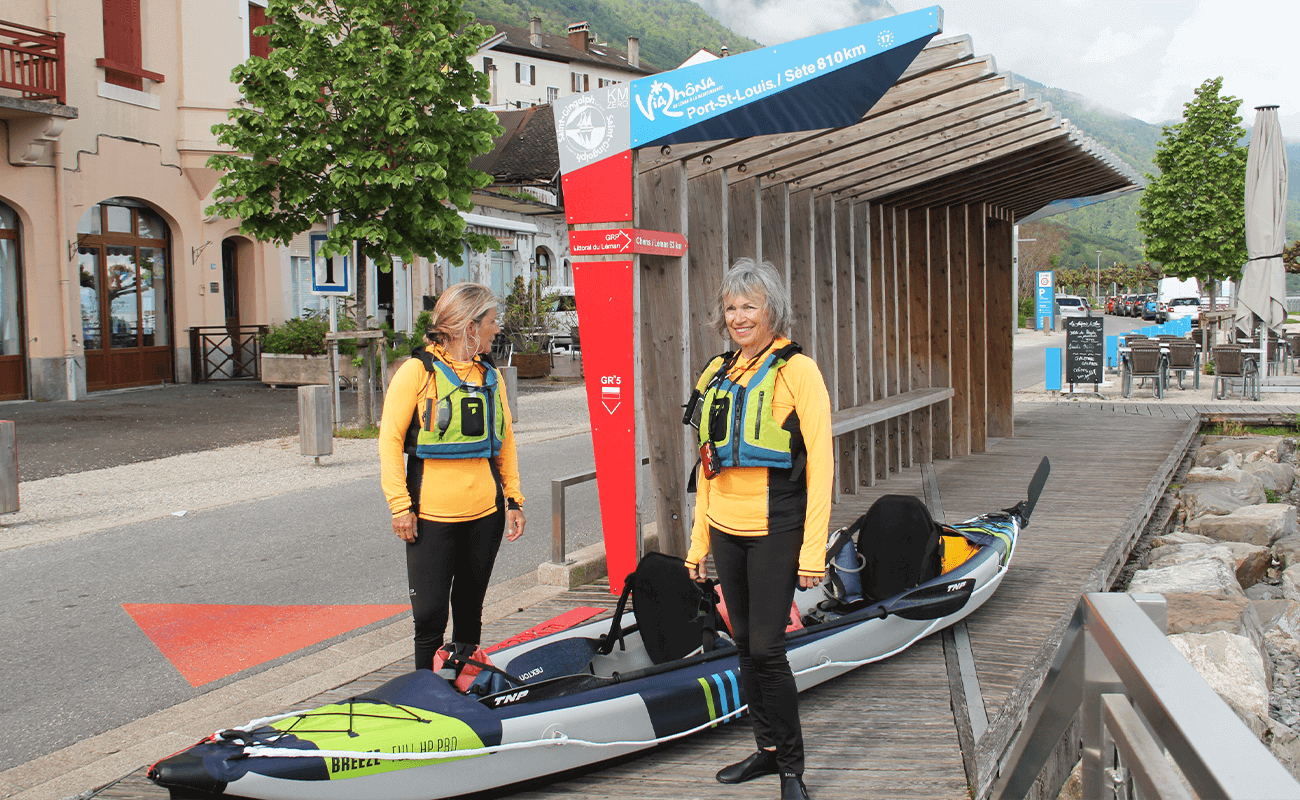 The Cannes combo set off on this, their latest sporting endeavour, to pay homage to a mutual friend who had died of leukaemia.
Florence and Isabelle put their kayak on the wateron May 9thin the small village of St Gingolph, on the French/Swiss border, near Geneva.
The aim is to arrive in Port St Louis, at Martigues (the southern most tip of the Camargue, mouth of the Rhone) around the 26thMay, having paddled through Lyon, ValenceandAvignon.
Howchallenging? 18longpaddling stagesin 18 days.Some ofthe obstacles to be negotiated: 19 nuclear and hydro-electric power stations, 27 carries for a total of 25.6km of "walking"the kayak.
They're counting on individual donations and sponsor/partner support to achieve their project goals. All the money collected will be handed over to researchers, and be used to help build awareness of the need for bone marrow donors.
And to help ensure a successful outcome, what better than a super-tough kayak fully adapted to long expeditions? We are proud to be able to support their projectby supplying the equipment that will enable Isabelle and Florence to complete their challenge in the best possible conditions, with aBreeze Full HP2 Pro kayak with all the appropriate essential safety extras.
We've been at their sides since the first expeditions in 2014 and 2017 under our previous name BIC Sport, and TAHE continues to closely follow their "Défis de Panacée" projects and support the individual challenges they take on.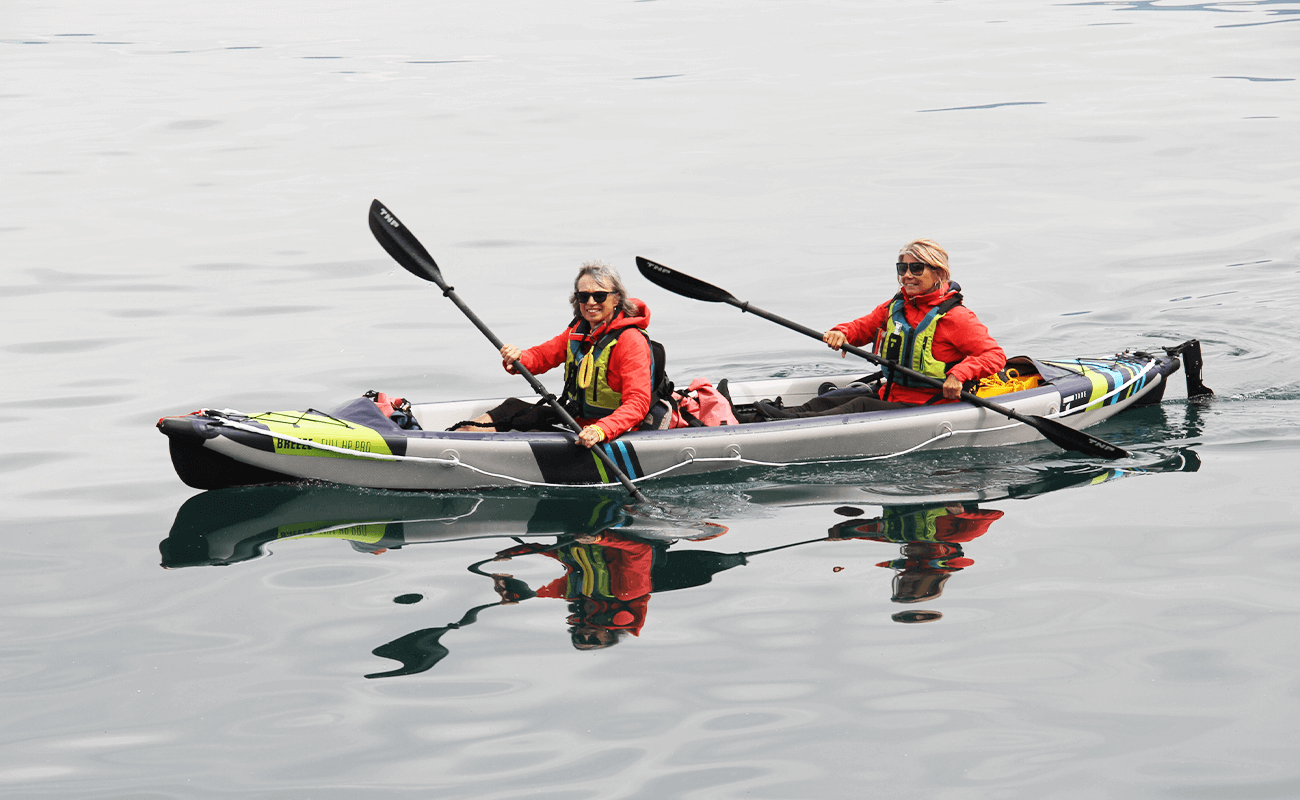 The wholeTAHE team wishes Isabelle and Florencea successful journey and completionof this latest 18 day adventure.