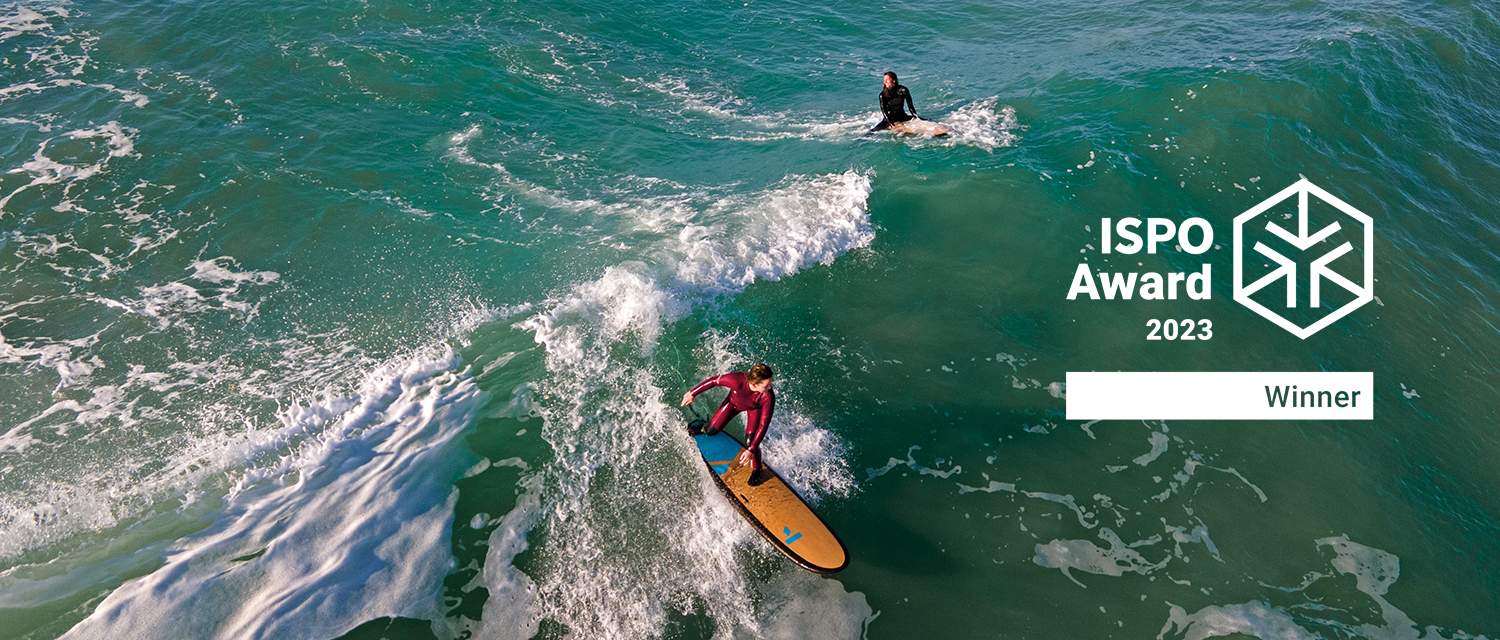 Revolutionizing the world of surfing, the TAHE Meteor Softboard is a true masterpiece, proudly made in France using innovative Skin-Tec construction technology. This versatile surfboard not only provides a solid riding experience, but also has a positive impact on the environment. Built with a mission to reduce waste in production and promote sustainability, the Meteor is a game changer in the world of softboards.
One of the key highlights of the Meteor is its recyclable nature. The board is constructed from a single block of material, making it incredibly durable and easily repairable if knocked or damaged.
At the end of its long and adventurous life, the Meteor can be responsibly recycled. The board's components are easily disassembled thanks to the use of recyclable thermoplastic materials for the hybrid foam, fins and inserts. This softboard can be a real game-changer.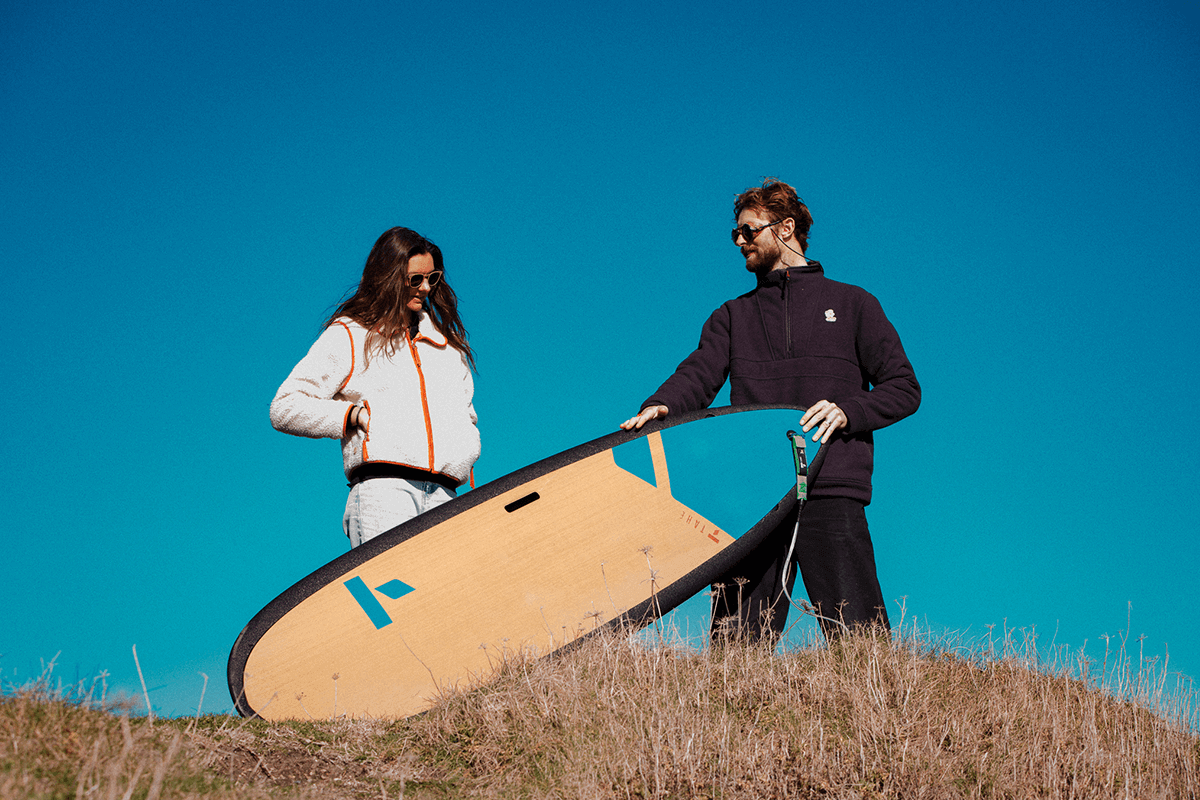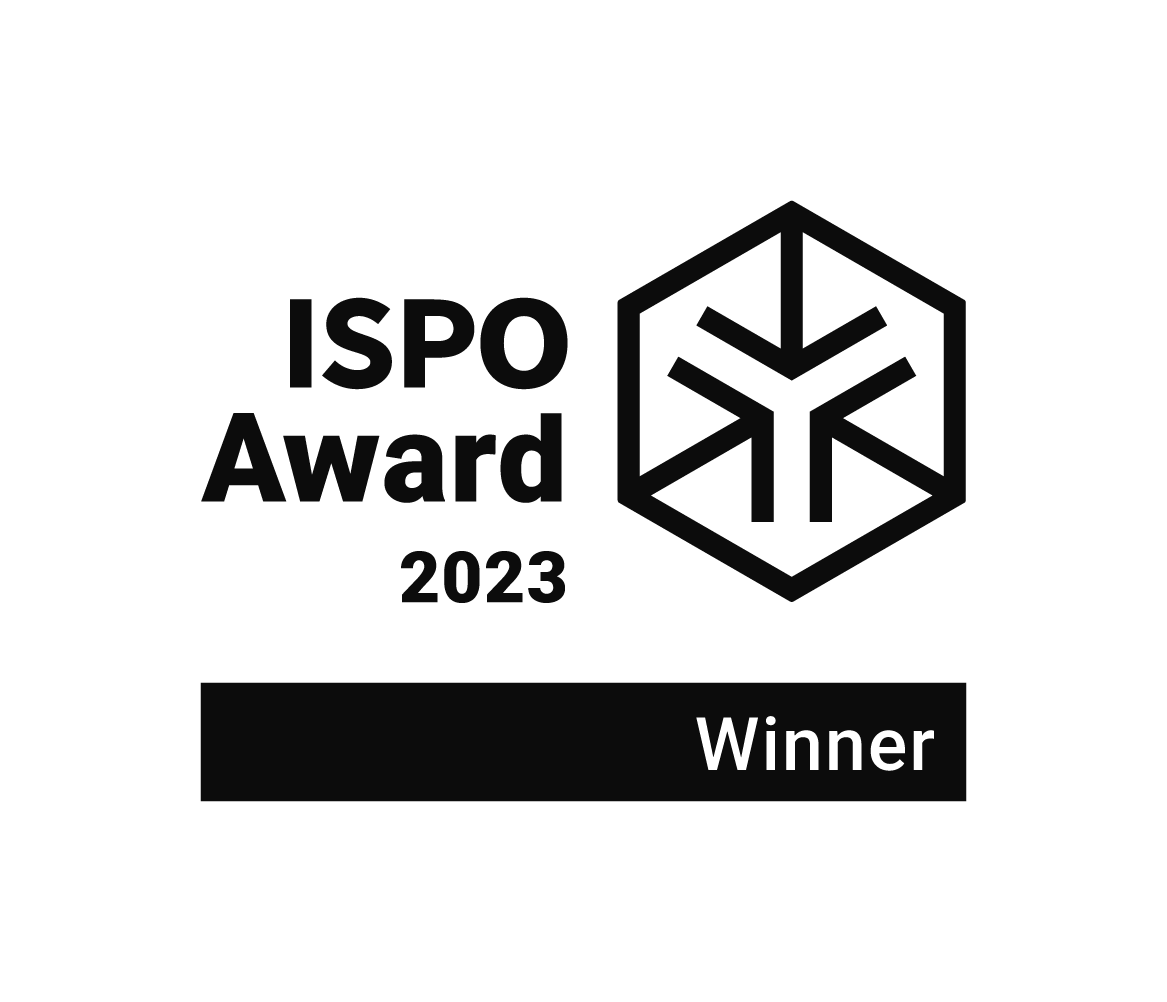 RECYCLABLE AND SUSTAINABLE DESIGN
The Meteor's hybrid foam, fins and inserts can be recycled in two ways. First, the foam can be shredded and re-injected into new foam blanks. Second, the fins and inserts can be shredded, reused and incorporated into the production of new accessories. In addition, the French maritime pine stringers used in the board are PEFC certified, ensuring their proper valorization and minimal environmental impact.
TAHE actively contributes to the recycling industry through its participation in the REP network. Partner stores act as collection points for end-of-life boards, and the flagship store and production facility in Vannes accepts returns of old Meteor boards. The Vannes factory will become a dedicated collection and recycling facility, furthering their commitment to sustainability.
UNMATCHED PERFORMANCE AND DURABILITY
But the Meteor is more than an eco-friendly marvel. Its Skin-Tec construction makes it lightweight and incredibly durable, ensuring endless hours of fun on the water. The textured surface provides an unmatched feel and finish, complemented by a premium brushed EVA foam deck pad for enhanced grip.
Meticulously sculpted, the Meteor has a well-proportioned volume that strikes the perfect balance for beginner and intermediate riders alike. The V-shaped hull offers exceptional maneuverability, while the squash tail and subtle spoon front make for effortless paddling out. The wooden double stringers give the board a unique feel, combining stiffness and flexibility in perfect harmony.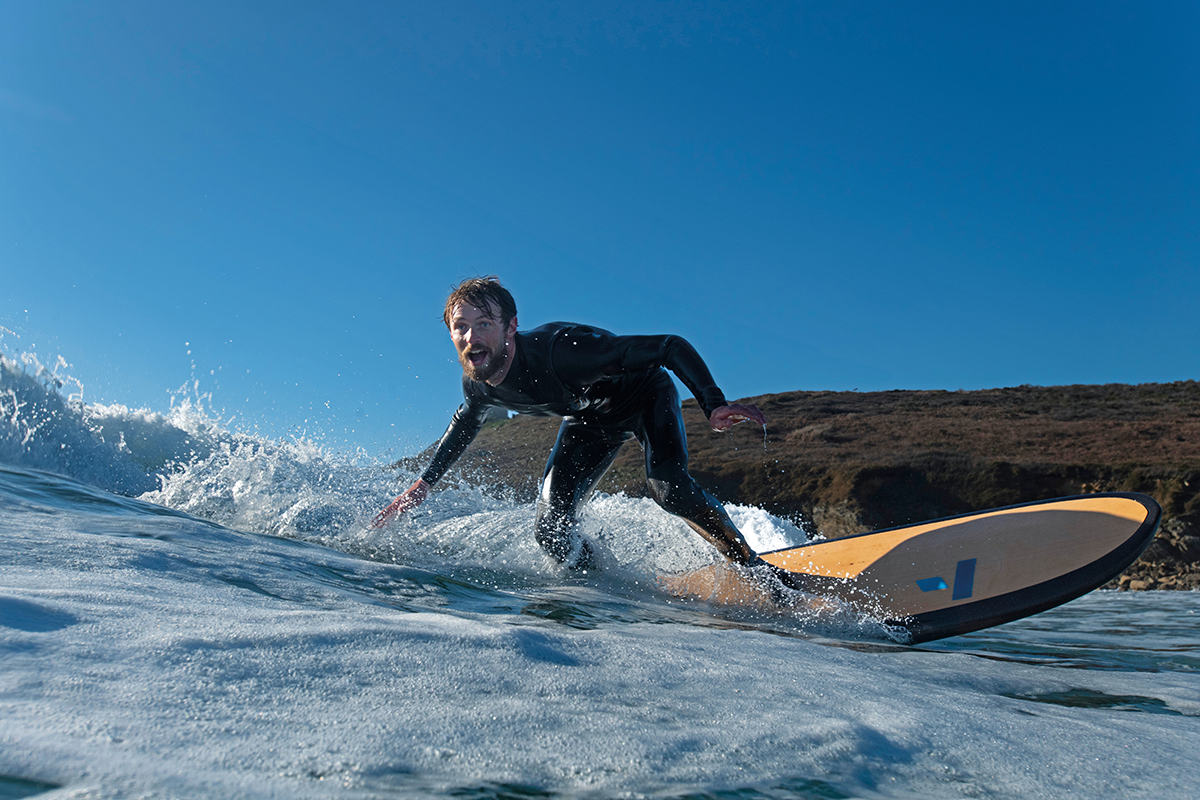 ---
TAHE's brand philosophy revolves around providing the simplest and most affordable watersports equipment for all levels of experience. Their commitment to sustainability is evident in every aspect of the Meteor's design and manufacturing process. Operating in Europe as the only major manufacturer of boards and watersports equipment, TAHE prides itself on its unique experience, know-how and worldwide distribution.
The TAHE Meteor softboard is available in two sizes: 7'0, 7'10 - for beginners and intermediate riders looking for a softboard made in France. The Meteor promises to be your go-to board for a variety of conditions, ensuring an unforgettable surfing experience while preserving the planet.
Product Specifications:
Sizes: 7'0 (65l), 7'10 (75l), more to come…
Features: brushed EVA deck pad, wooden stringers, soft Stellar fins
Target group: beginners to intermediates looking for a softboard made in France.
"After many years of R&D, we are very proud to produce this soft board in Europe, at our French factory. It is an honor to receive this Ispo award, which is an acknowledgment of the hard work and dedication of our team. This award is the perfect way to launch the new Skin-Tec technology and the Meteor. The surfers are sure to get the maximum amount of fun on the wave out of the Meteor."
Jacques Freydrich, TAHE brand manager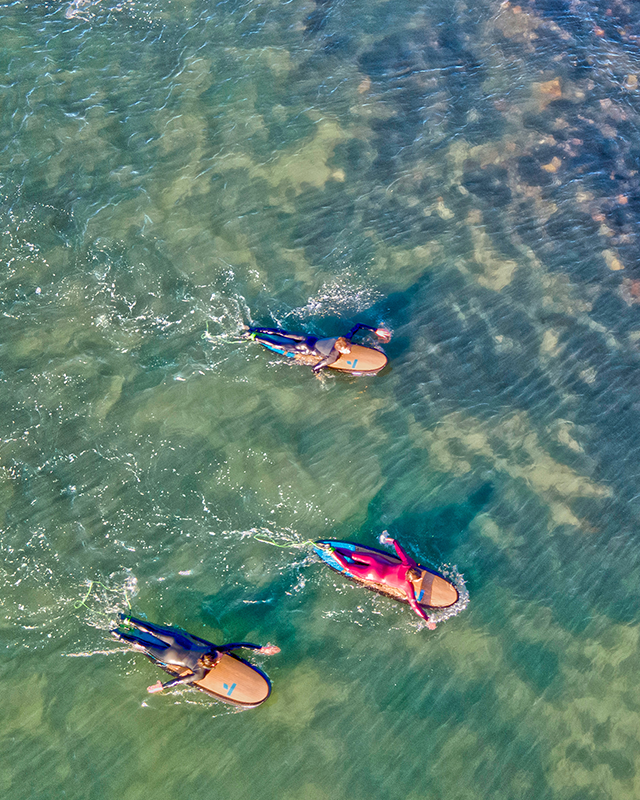 4 REASONS WHY THE TAHE METEOR SURFBOARD CONVINCED THE ISPO AWARD JURY
Fully recyclable

Made in France

Robust and durable construction

Wooden stringers (french pine) for longevity and better performance
"A robust softboard that can withstand the rough and tumble of surf school life for longer than just one season is still in absolute short supply. If it is then also completely recyclable, you can justifiably speak of a game changer."
Jury ISPO Award