O'pen Skiff competitions combine the excitement and freestyle fun from the board sport world with pure sail racing.
This cocktail based on having fun AND serious competition is a huge hit with young skippers, making them life-long converts to sailing!
WORLD CHAMPIONSHIPS 2023
The 2023 O'pen Skiff World Championships took place in Rimini on Italy's Adriatic coast.
This was the most important date on the O'pen Skiff annual calendar, an exceptional week with a record number of 286 participants from 13 countries.
O'PEN SKIFF VIDEOS
All Open Skiff competition videos
O'PEN SKIFF CLASS
The Open Skiff website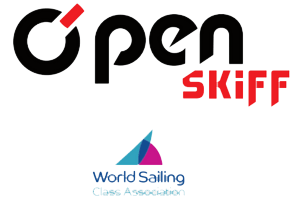 KIDS LOVE THE O'PEN SKIFF
A cocktail of ingenious freestyle sessions as well as more standard-type
regattas, all in a very festive atmosphere.
The O'pen Skiff has become the go-to junior sailboat in several countries where sailing interest has been stunted by 60 year old boat designs and over emphasis on elite competition.
But the greatest attribute of the O'pen Skiff is that kids LOVE them.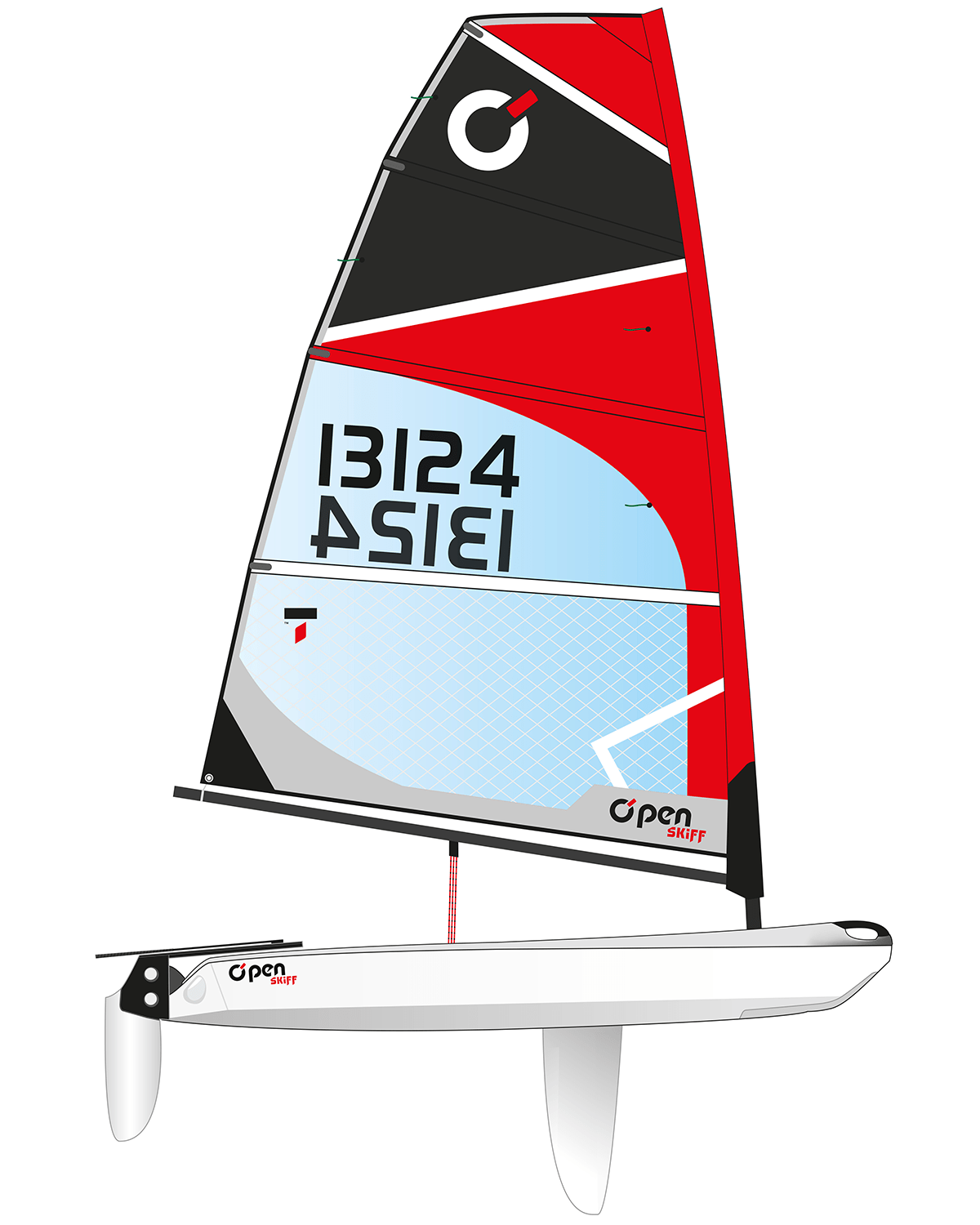 Des cocktails de sessions
freestyle inédites et de régates plus classiques, le tout dans une
ambiance festive... Les jeunes coureurs adorent !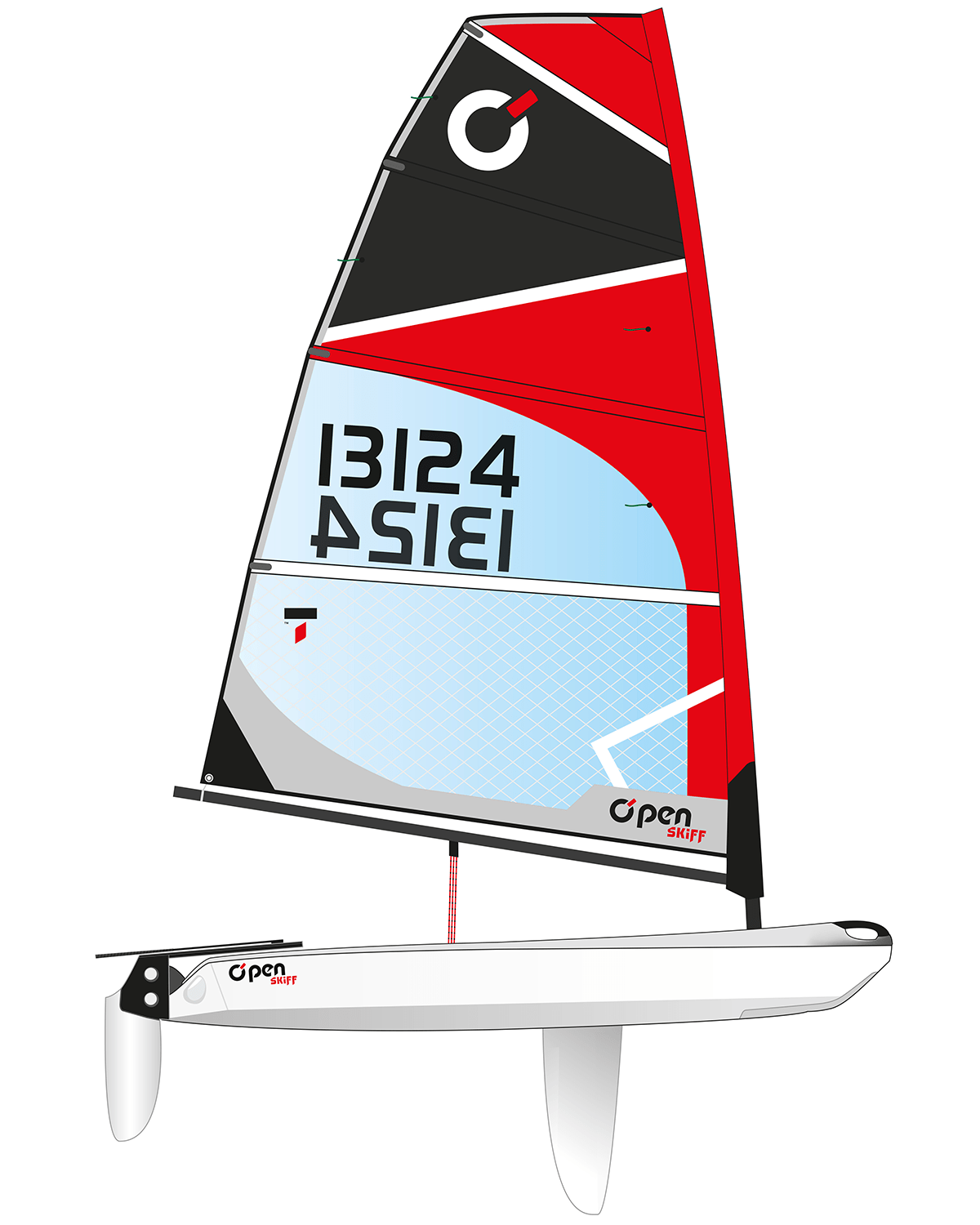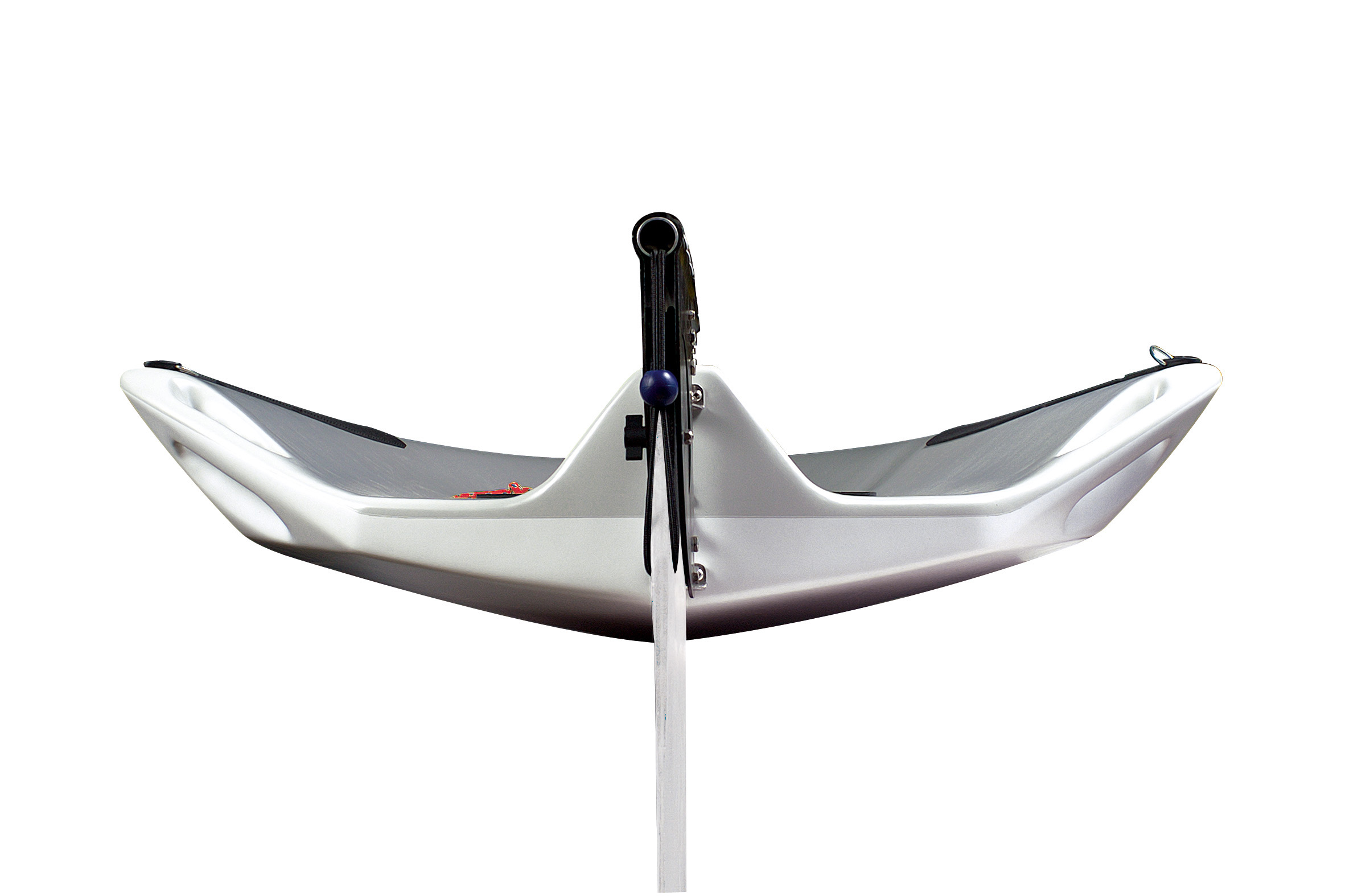 FUN & RECREATION

O'PEN SKIFF CELEBRATED ITS 17TH BIRTHDAY!
Designed specifically for juniors, 100% open, rapid and responsive, the O'pen Skiff offers kids a machine that delivers maximum fun while helping them learn the skills and reflexes to enjoy racing on current, high-performance equipment.
Hundreds of sailing clubs around the world have opted for the O'pen Skiff, for a new, fun way of teaching sailing.
PERFECTION & RACING

THE GO-TO JUNIOR SAILBOAT IN SEVERAL COUNTRIES
The O'pen Skiff has also ruffled the feathers of the traditional race scene, with race formats and simplified rules that focus more on fun, sportsmanship, and improvement, than just race results.
As a result, the O'pen Skiff Class has seen rapid growth in many European countries, USA, Australia, New Zealand, as well as others.

The O'pen Skiff was designed
with fun sailing as the priority.
Benoit T
#1
THE O'PEN SKIFF VISION
#2
2023 WORLD CHAMPIONSHIPS
#4
2022 WORLD CHAMPIONSHIPS
#5
The manufacturing process
All you need for your O'PEN Skiff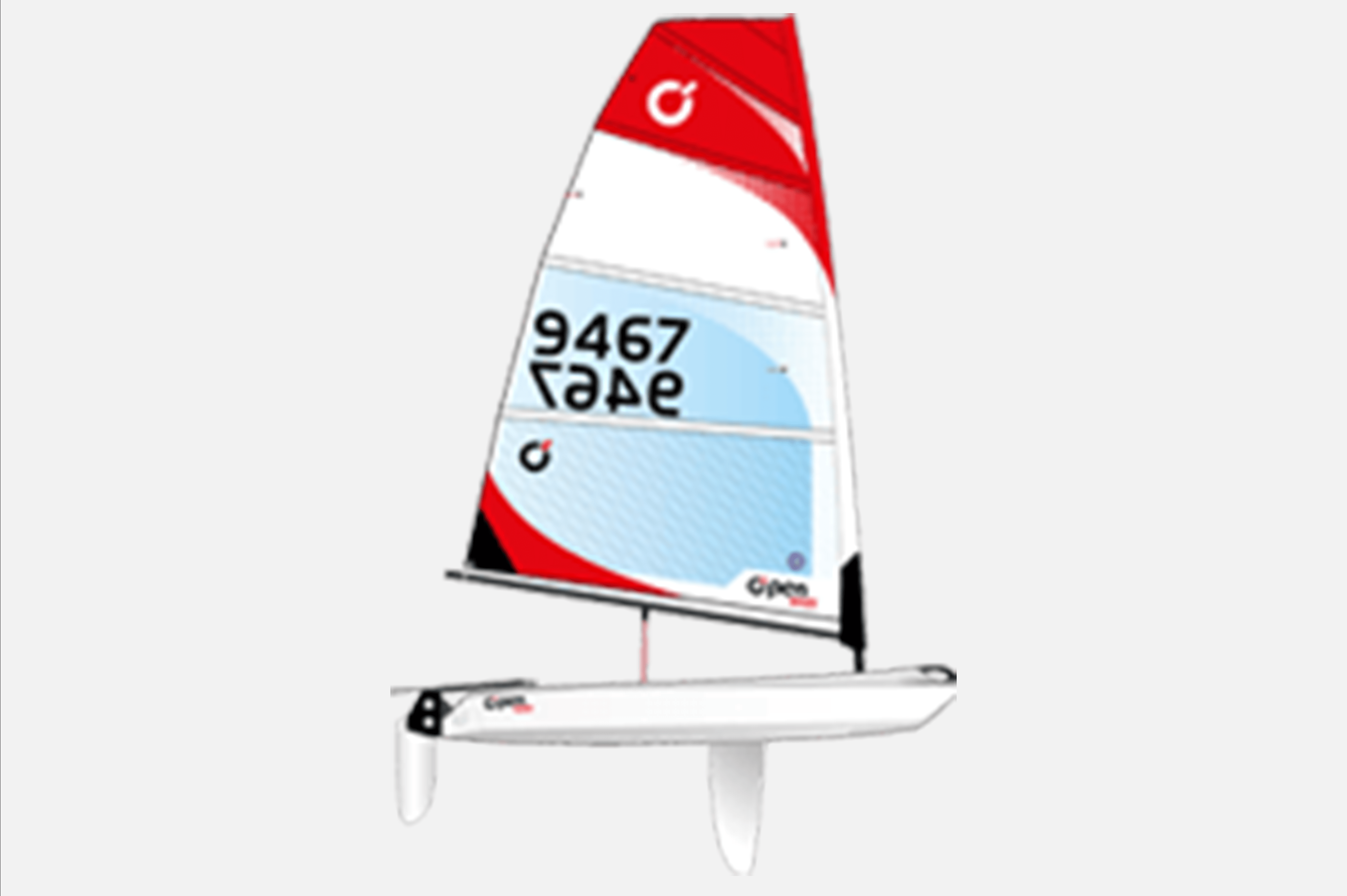 O'PEN SKIFF
SAILING DINGHY
The O'pen Skiff junior sailboat
is a breath of fresh air in the sailing world with a design for kids.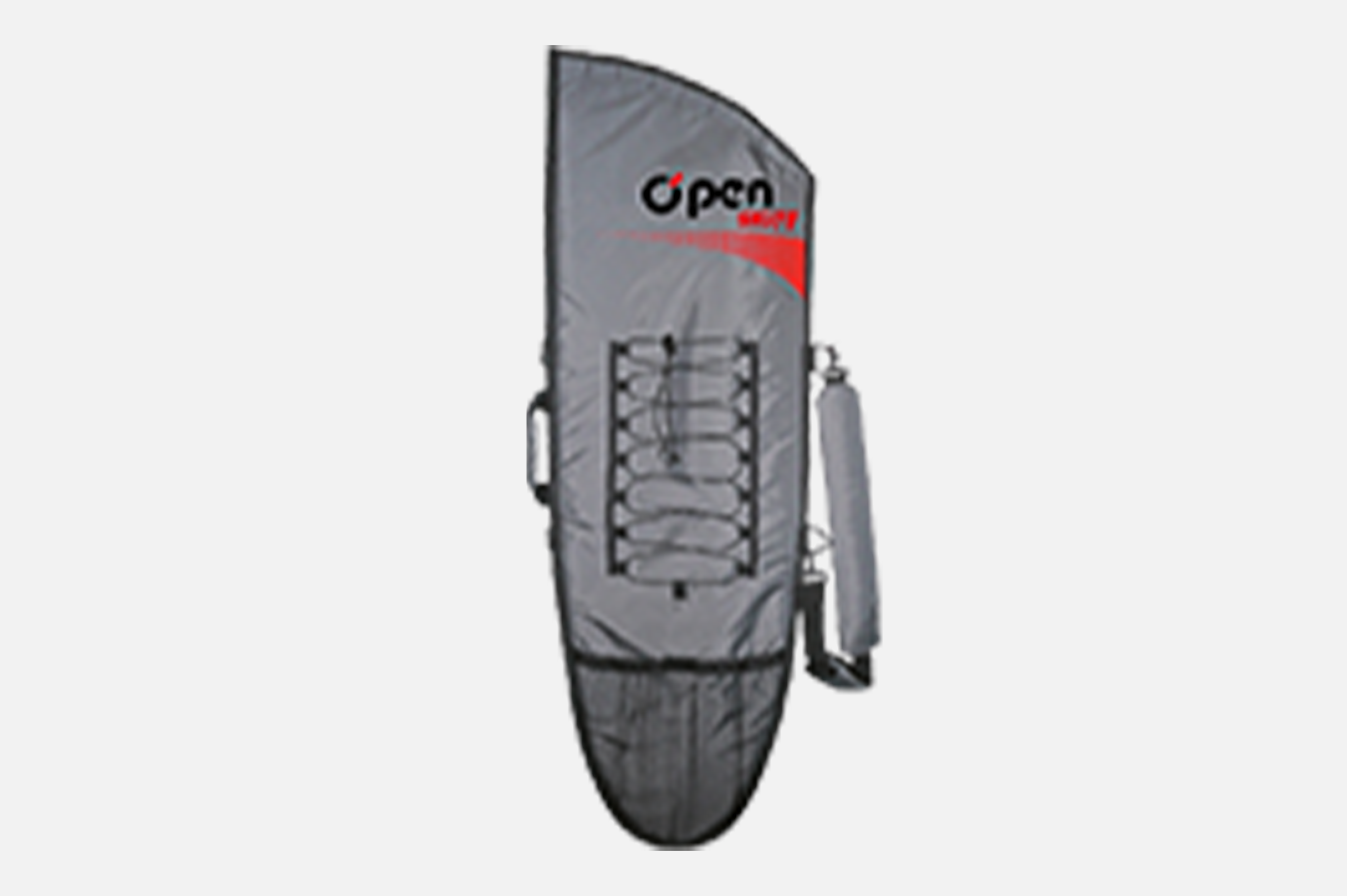 ACCESSORIES
All you need to tune your boat.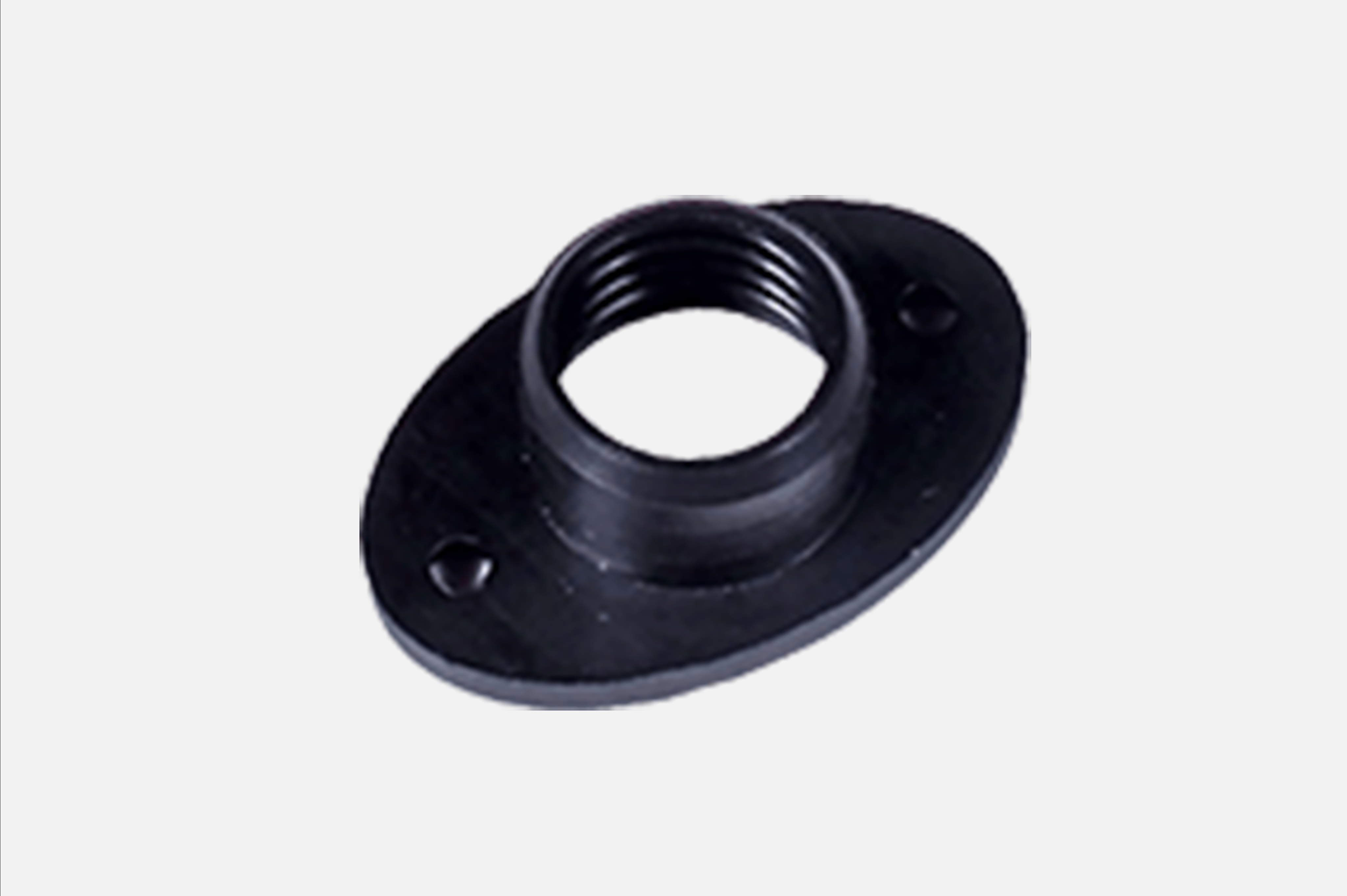 SPARE PARTS
Find all the spare parts to
repair your O'pen Skiff.