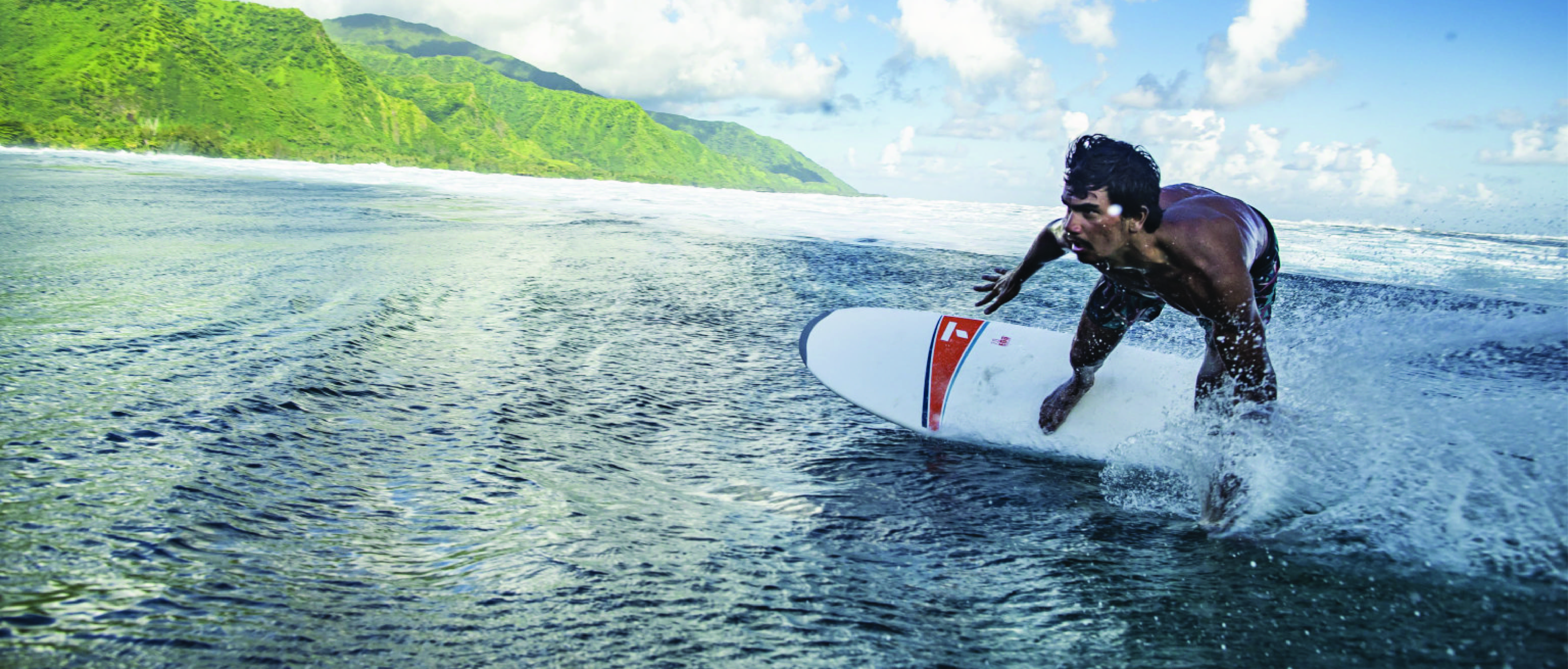 Built to Last
It's estimated that more "Origin" Dura-Tec surfboards have been sold worldwide over the past 30 years than any other brand globally. Sustainably made in France and with zero waste in the process, these durable boards are renowned for their solid construction. TAHE's exclusive Dura-Tec molded construction technology, which combines a durable skin over the foam core makes the Origin boards virtually indestructible, and always respects the original shapes for great performance. According to one of our designers, these boards have been made so well that you can still see people out shredding on Dura-Tec boards from the early 1990s. So, if you're looking for value in longevity and something use and abuse, look no further!
---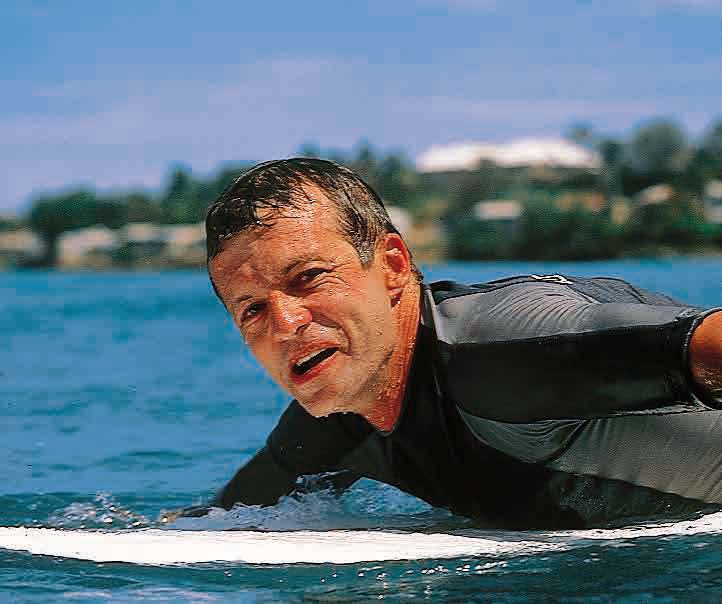 The Designers
Each board is a copy of the hand-shaped version, designed by our skilled surfboard designers. Our design team consists of French National Surf Champion, Gerald Dabbadie who has been shaping boards since 1973. Legendary American East Coast pro surfer Peter Pan completes the duo with his 'function over fashion' motto and waterman sensibilities. He likens his board designs to a Volkswagen Beetle. They're designed to be easy to ride for a low price so everyone can get around. Both brought their knowledge and skills together to shape the iconic "Origin" surfboard range.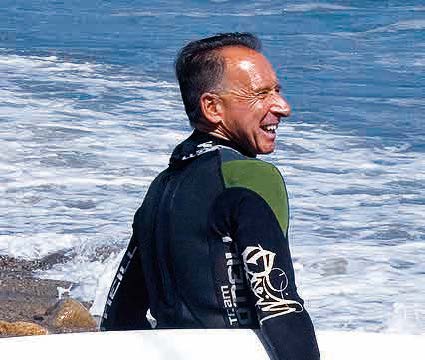 ---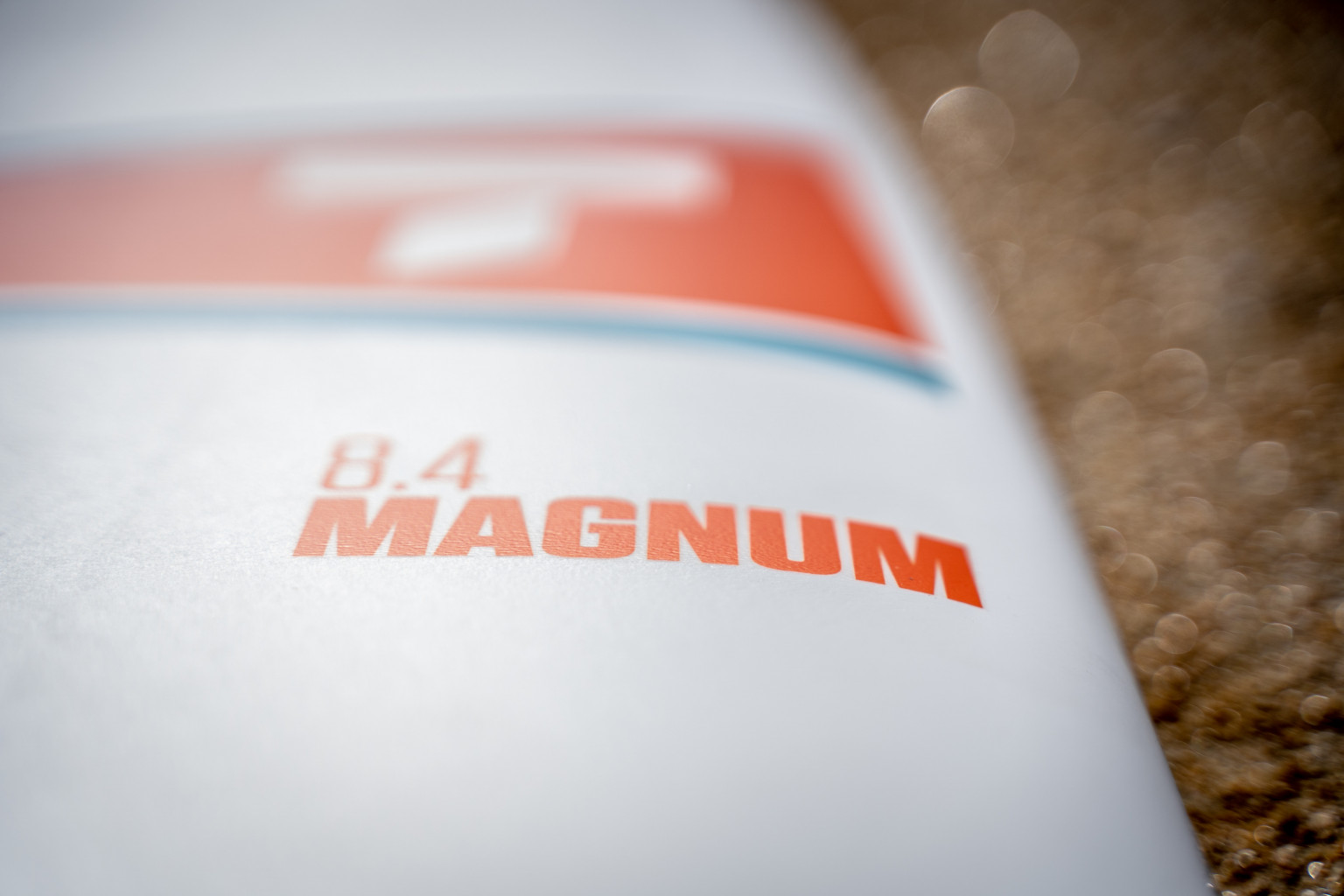 Best Seller
The 8'4 Magnum is our bestselling "Origin" board design in the US. This board was made to ride just about every surf condition. Designed as a performance board for bigger surfers, the Magnum's exceptional volume makes it easy to paddle and catch waves no matter your size or ability. The Magnum will help novice surfers gain confidence and progress quickly by catching heaps of waves. Intermediate and advanced riders will easily learn to carve the Magnum through faster sections of any break. With its new low price, this board packs a ton of value!
---
Need help choosing a board?
Whether you're looking for your first board or trying to get the right board recommendation to take your surfing to the next level, our local expert and surfing legend Pete Pan would be happy to assist! We know there are a lot of choices, so please feel free to ask Pete which board is right for you!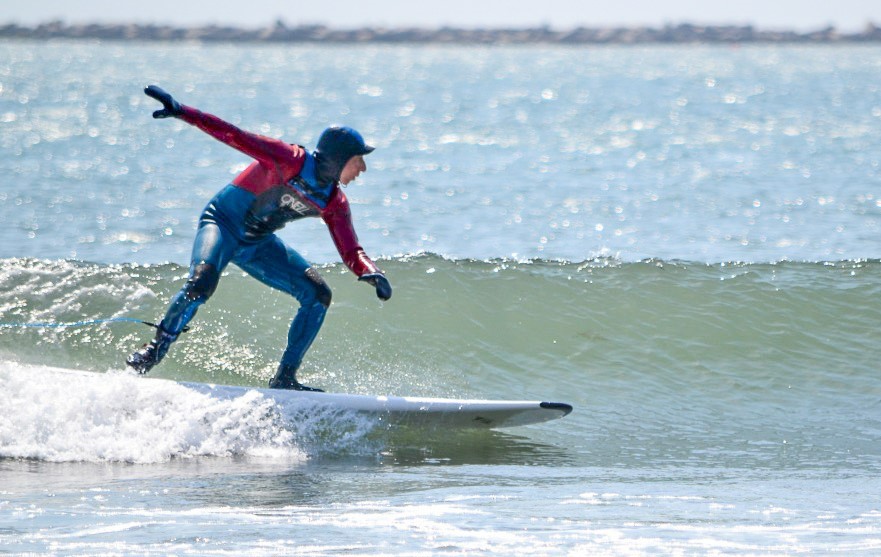 Image Courtesy of Lisa Haase