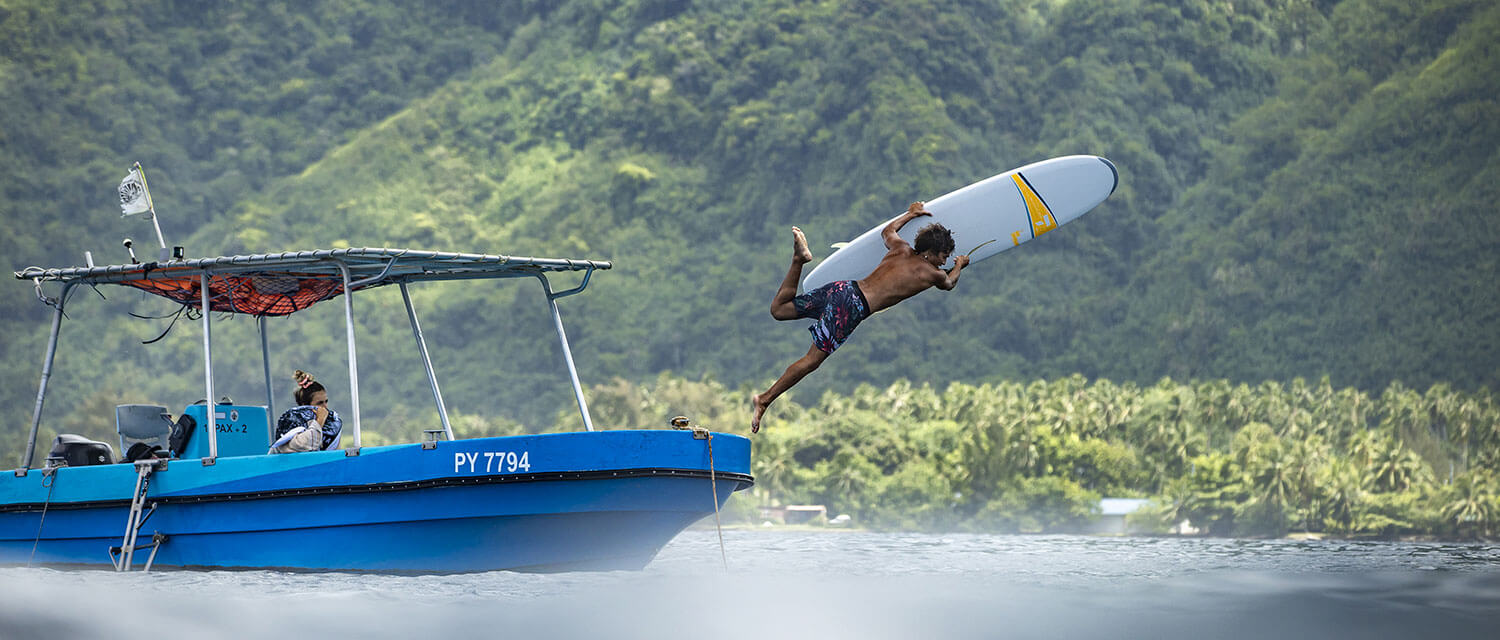 Surfing connects us to the pure energy of mother nature like nothing else. The feeling of standing and gliding on water is what brings us back time and time again.
Whether rigid or soft, shortboard or longboard, TAHE surfboards are designed to make surfing fun, easy and to help you create magic moments on the water. Either way you go rest easy knowing you're covered by our industry-leading 2-year warranty!
---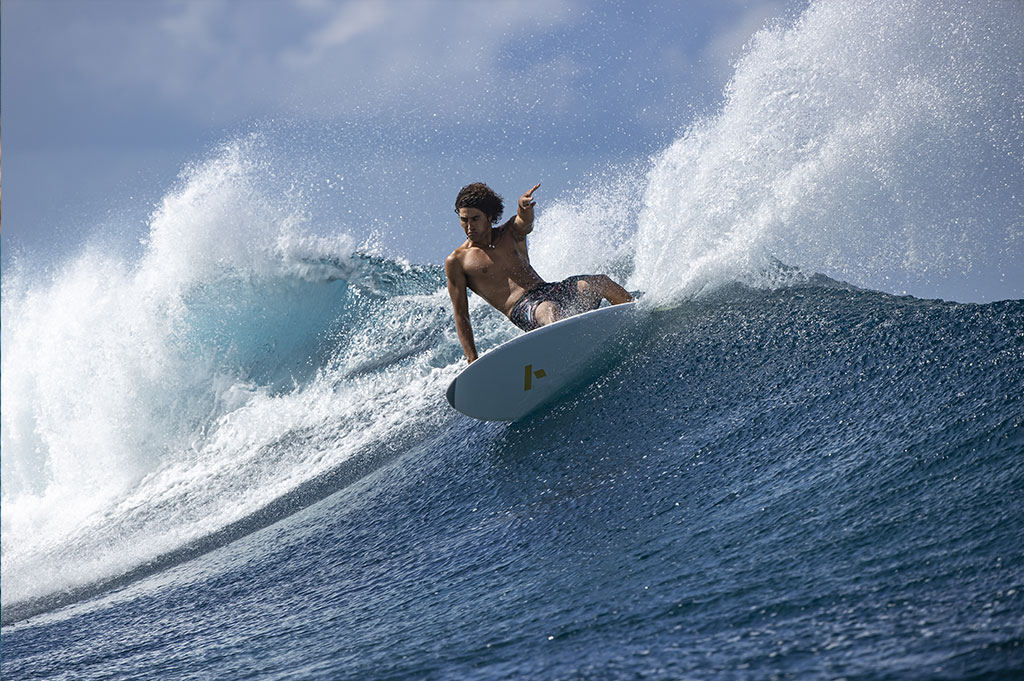 DURA-TEC Rigid Boards
Worldwide best-sellers for decades, DURA-TEC surfboards feature an incredibly durable construction matched with performance-minded shapes.
Designed by the legendary Gérard Dabbadie of France and Peter Pan of the USA to create a comprehensive range from precision shortboards to old school longboards to match all conditions and rider sizes.
Surfers demanding worry-free use year after year trust DURA-TEC for their unmatched durability AND performance and are the proven choice for rental operations and surf schools the world over.
---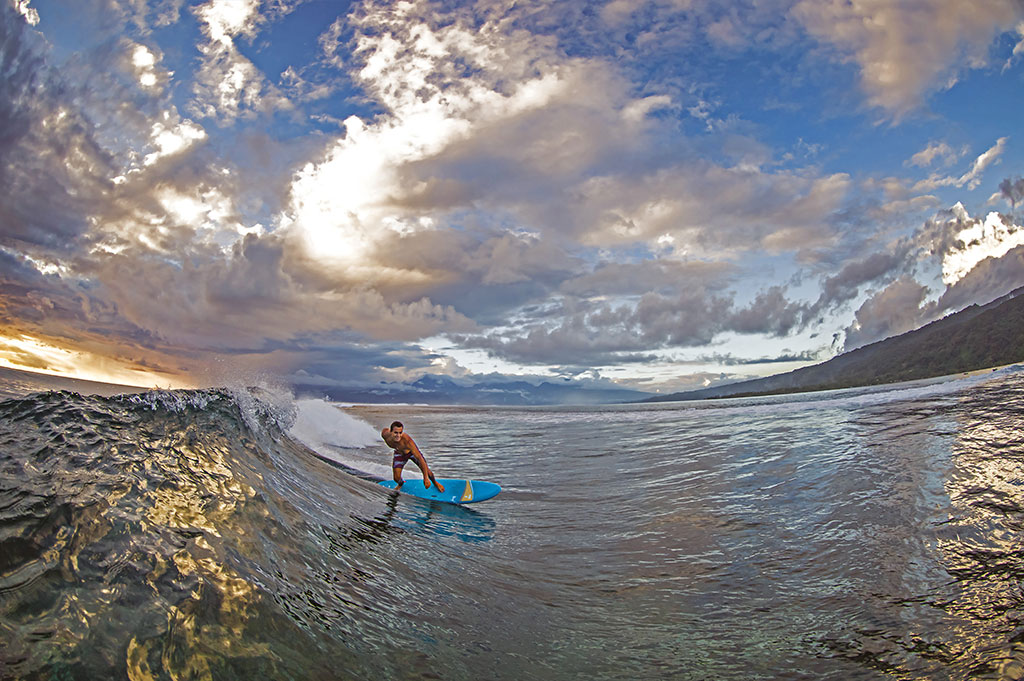 PAINT Soft Top Boards
Paint Soft Tops are user-friendly, low-impact, easy to surf boards for learning, progressing, and maximum fun.
Paint softboards feature wide, high volume shapes for ease of catching waves, foam-covered decks for comfort and low-impact, and a super-solid construction for durability and performance.
They're not just beginner boards, plenty of liquid-skate-park fun for more experienced riders in small waves too!
---
Our comprehensive range of rigid and soft-top surfboards cover beginner through experienced wave riders of all sizes.
Need help Choosing the Right Board for You? Our guide will help you to find the perfect board!