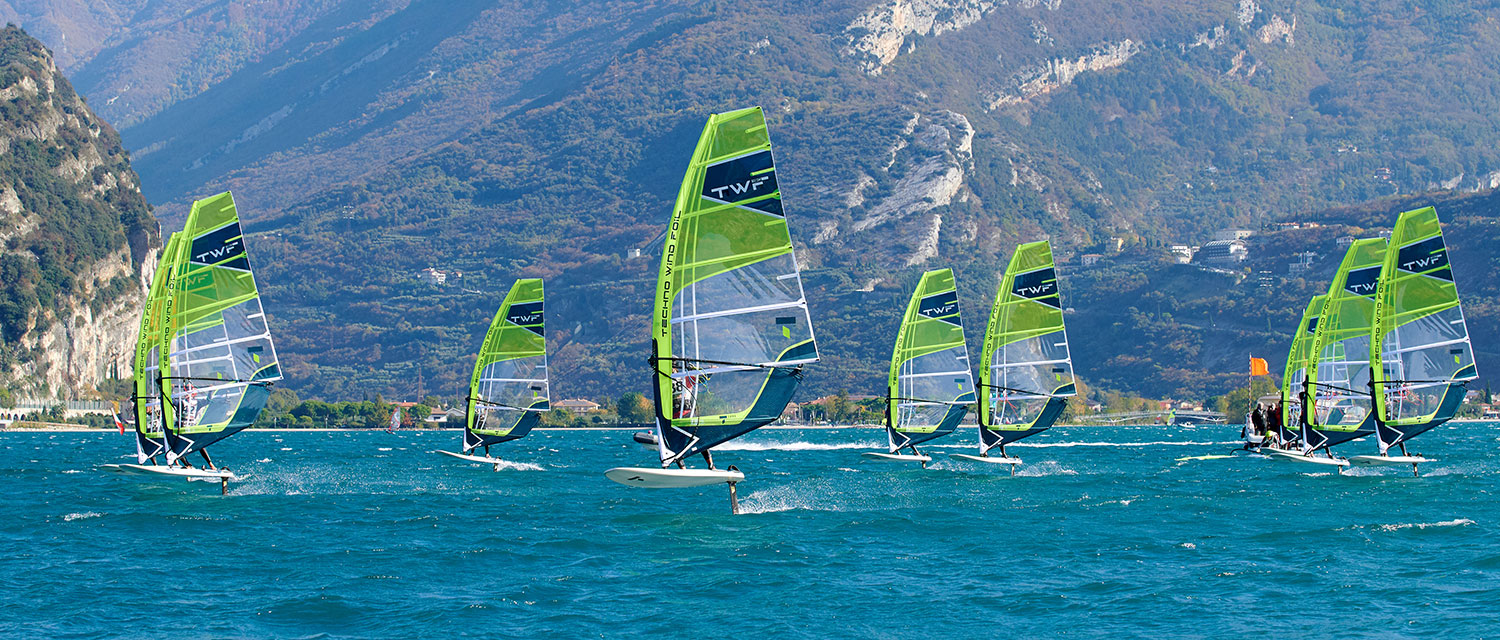 The Techno Wind Foil 130 is well on the way to becoming the worldwide one design windsurf foil board for Juniors. More and more sailing clubs in Europe and around the world are choosing our board/foil combo for running monotype races for young sailors. Over 500 Techno Wind Foil 130 have already been sold in 34 countries and the activity is developing quickly worldwide, with international class status looking likely in a few months.
In France
The French Windsurf Foil Cup fleet project, using the Techno Wind Foil 130, is currently being validated/finalized by the French Sailing Federation. The competition, open to all Under 15s, will be held this summer during the French National Championships. The idea of a Techno Wind Foil one design class in France is progressing quickly, with more and more clubs and individuals investing in the equipment.
In Germany
The DSV (German Sailing Federation) has published new guidelines for the Olympic and pre-Olympic windsurfing. They describe a clear pathway from the entry anti-competitive windsurfing on the Techno 293 over Techno Wind Foil until the Olympic iQ FOiL equipment. Techno Wind Foil has been selected as exclusive One Design Youth Foil equipment for the U17 group in Germany to keep the costs under control for kids, parents, clubs on this journey. A program of 9 national championship races at venues all over Germany, also open to overseas riders, is planned in the coming months, with the final overall rankings calculated at the end of the year.
In Italy
The FIV (Italian Sailing Federation) is also fully behind the Techno Wind Foil 130, with test/demo events taking place last weekend during their Techno 293 OD National Championships and planned all along the season. 30 young riders were able to test and compete successfully on TWF 130 boards.
These three examples of support for the Techno Wind Foil 130 from major sailing countries show that the Techno Wind Foil is fully on track to establish itself as the leading world-wide platform for one design youth wind foiling. We will be using the hugely successful Techno 293 OD class as a springboard for launching Techno Wind Foil competitions. There are already over 10,000 young riders worldwide sailing in the 293 OD class.
We're sure you'll all recognise that Techno Wind Foil is particularly well placed to become the most popular and accessible Junior/Youth International Windsurf Foil board, having all the same qualities that have made Techno 293 OD so successful with sailing clubs everywhere, namely, top performance, excellent durability, and unbeatable affordability.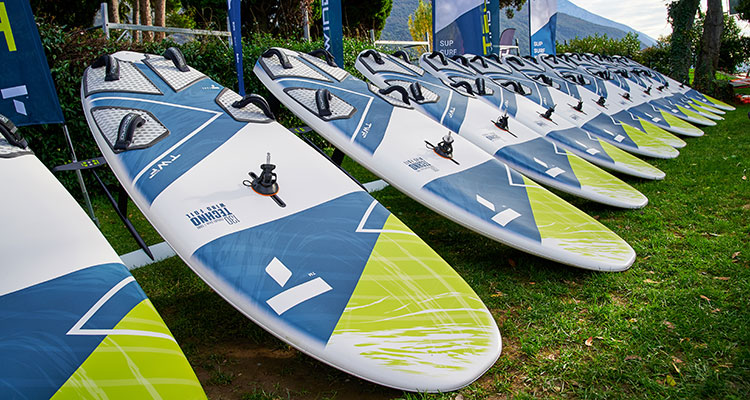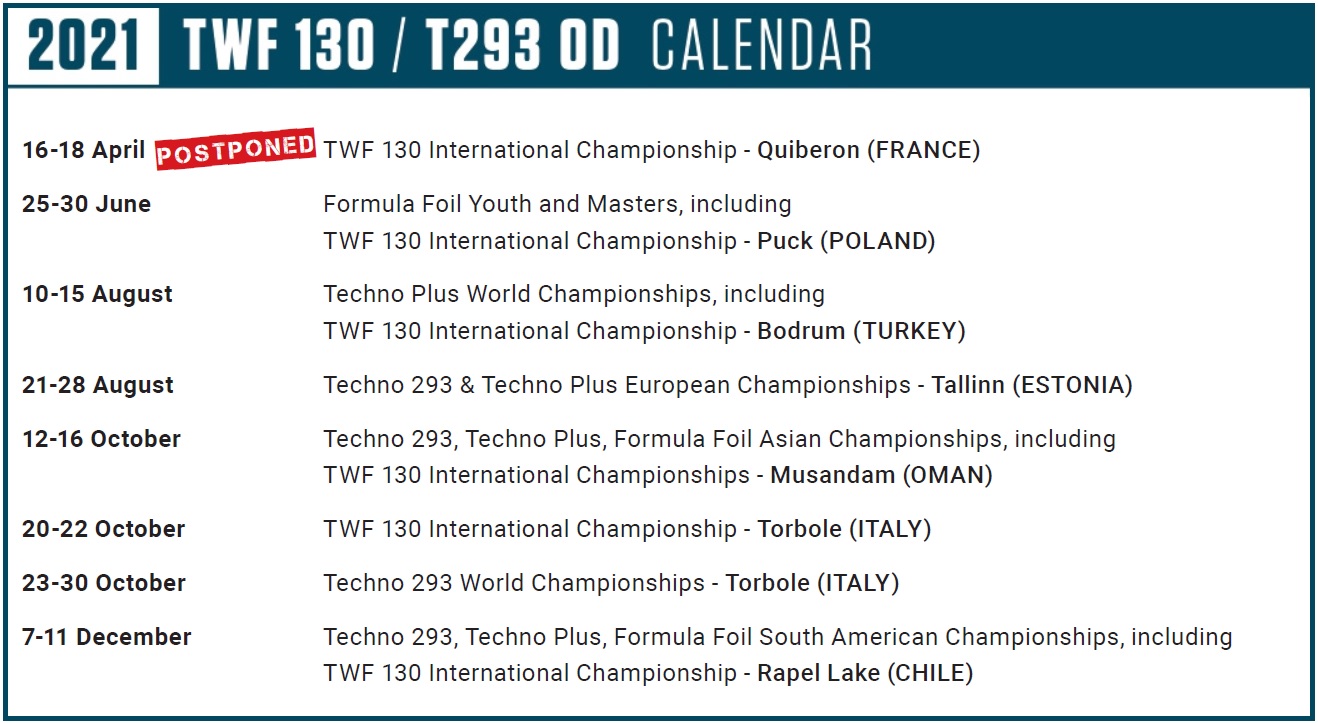 A dedicated Techno Wind Foil 130 class web page is now avalaible on-line on the Techno 293 OD website, with all the event information, class rules and regulations.

Click here to visit the class web page.