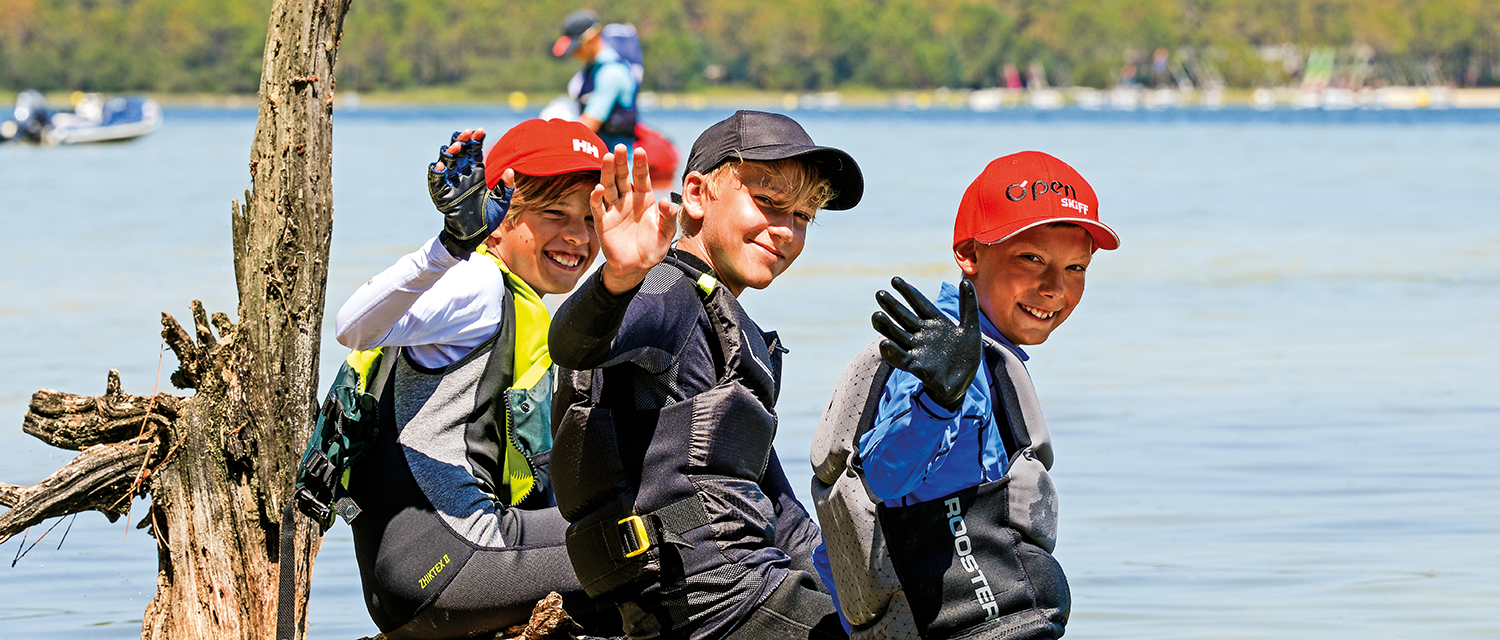 The 2022 racing season is drawing to a close with both of TAHE's international classes looking to be in a very good state of health. The first post-Covid season was much anticipated after a whole year spent away from the water. The end result was actually excellent and you can only be optimistic for the future prospects of both O'pen Skiff and Techno 293 OD in the coming years.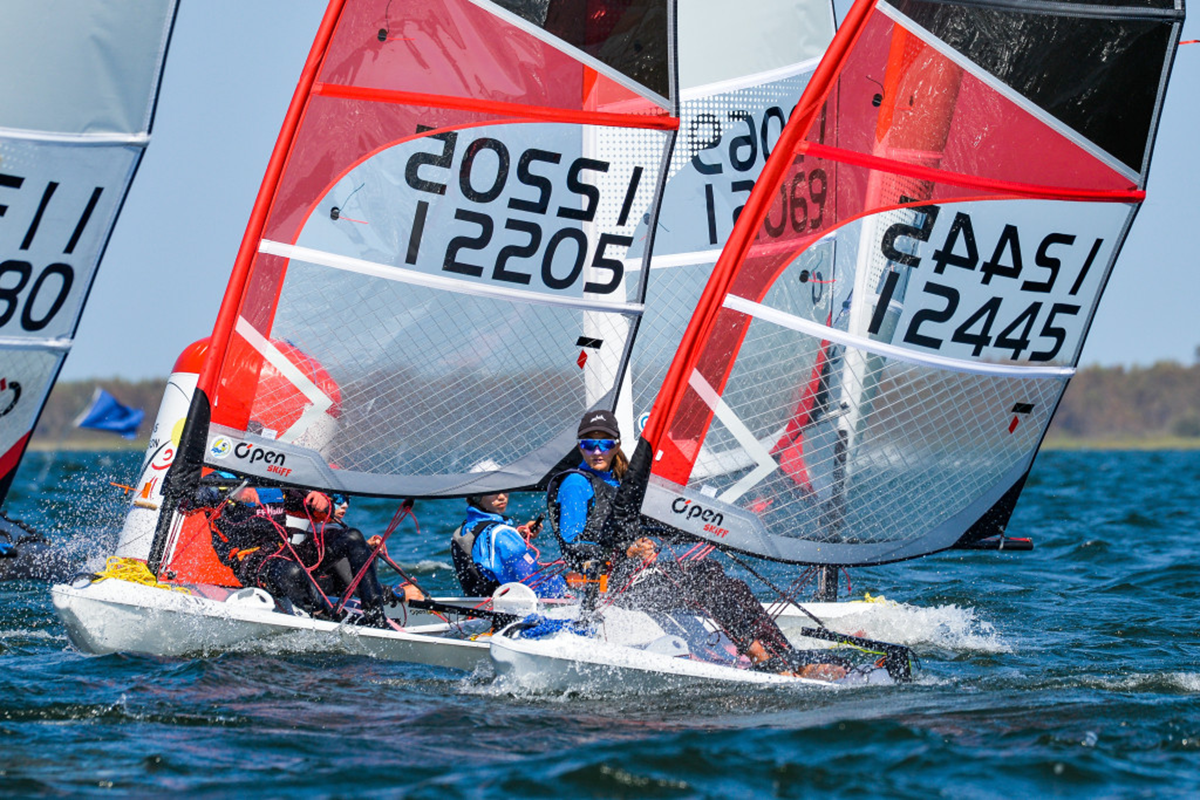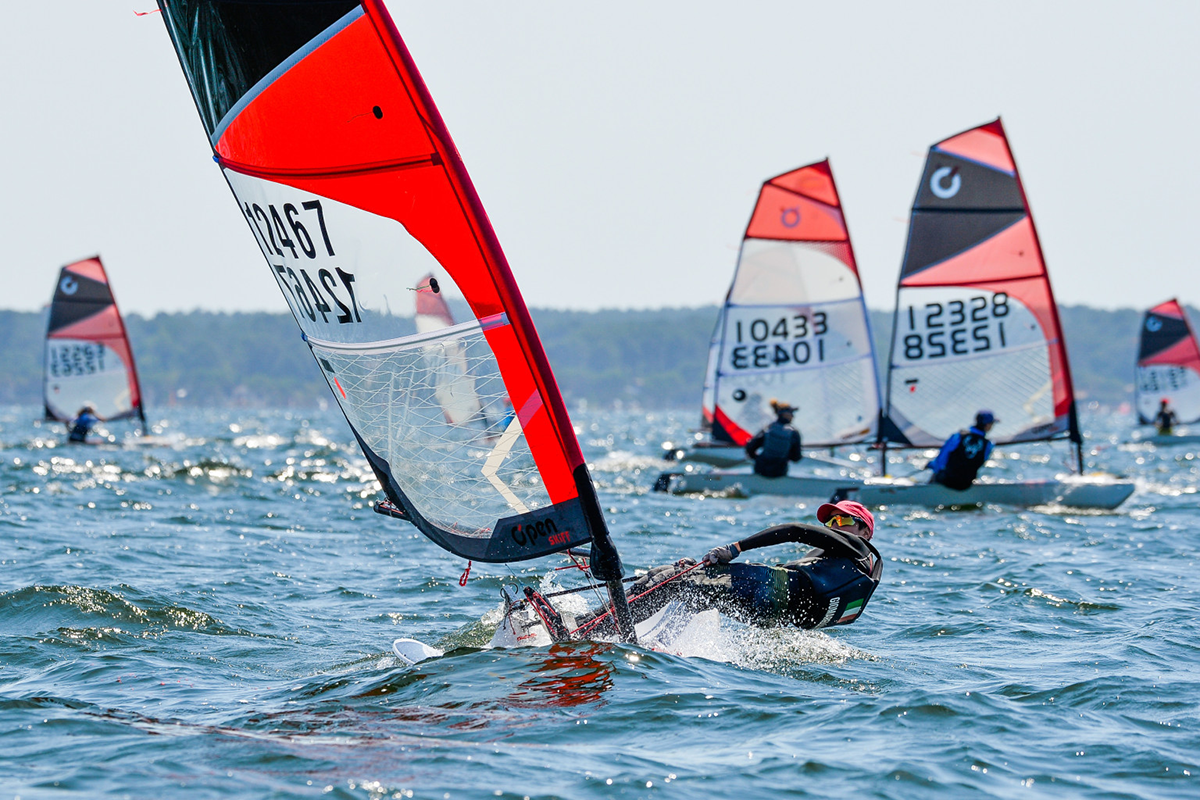 The 250 young skippers from 10 different countries who gathered for the O'pen Skiff World Championships at Carcans-Maubuisson in France in July was a new record since the O'pen Skiff creation. We saw the return of some of the distant countries such as Japan, New Zealand and Australia. And it was obvious that the French and Italians, always the biggest teams, were as strong as ever, and continue to draw big entries to their national circuit events. All the countries present promised to be back, bigger and better, for the 2023 World Championship, which will be held in Rimini on Italy's Adriatic coast from the 16th to 21st July 2023. We predict yet another new record attendance !
In Techno 293 OD 2022 was an equally positive scenario, featuring a very successful European Championship in Cagliari in April that attracted over 270 riders, and a similarly successful World Championship in Cyprus with 240 riders. Despite the difficulty of both venues (island locations) the number of entries was excellent with a great spread across all the age categories. These high numbers show that the Techno class has an incredible and continuing dynamism despite the surge of interest in Windsurf foil.
2023 already looks even more promising, especially with both destinations for the "majors" being much more accessible. The European Championships will be held from 8th – 15th April at one of the most centrally placed spots possible, Torbole on Lake Garda, Italy. Meanwhile, the World Championships is scheduled to run from 29th July – 5th August at St Pierre Quiberon in Brittany, France.
The websites of these major O'pen Skiff and Techno 293 OD events will soon be online to keep you informed and you will find all the information on the 2023 race calendar on the class websites which are regularly updated.